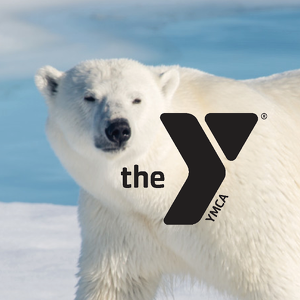 School Year Program Team
January 21, 2023 12:00am - May 6, 2023 7:59pm
Making Kids Better, Forever!
Our Mission
     We're raising money to send kids to Camp Fitch to change their lives for the better! Our team members are a part of the Outdoor Education Team working hard year round to provide meaningful experiences for children all around Ohio and Pennsylvania. While at camp, the kids learn about the natural world around them, build incredible friendships, and discover inner strength they never knew they possessed. Being at Camp Fitch can make a huge difference in these children's lives and we wouldn't be able to do this work without help from generous donors- so thank you! The culmination of our fundraising efforts will be us plunging into the freezing waters of Lake Erie this March!
     Calling all Polar Bears to our Team!  Let's all work together to raise money for the Fitch for All Initiative, and send great kids to a great camp!
**Reach out to a team captain for more details, and sign up below -- welcome aboard!
team-work [teem-wurk] noun
1. A cooperative or coordinated effort on the part of a group of persons acting together as a team or in the interest of a common cause.
Help Us Spread The Word
The more people we reach, the more kids we help!
Our Progress
0
days
0
hours
0
mins
0
secs
Our Supporters
Heidi Burns

March 2023

400.00$

Deliann Campbell

March 2023

51.50$

Christian Padula

March 2023

25.00$

Maykon Alex

March 2023

30.00$

Anonymous

March 2023

Ethan Haynes

Kristen's Costa

March 2023

25.00$
Michael Shaffer

March 2023

1,030.00$

Anonymous

January 2023

1,030.00$

Anonymous

February 2023

841.00$

Brandy Duda

January 2023

500.00$

Heidi Burns

March 2023

400.00$

Kristen Costa

February 2023

309.00$