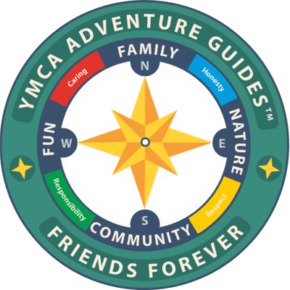 Nordonia Adventure Guides
January 21, 2023 12:00am - May 6, 2023 7:59pm
I'm taking a dunk to fill a bunk!
Calling all Polar Bears to our Team!  Let's all work together to raise money for the Fitch for All Initiative, and send great kids to a great camp!
Reach out to Brian Bendlak, the team captain for more details, and sign up below -- welcome aboard!
team-work [teem-wurk] noun
1. A cooperative or coordinated effort on the part of a group of persons acting together as a team or in the interest of a common cause.
0
days
0
hours
0
mins
0
secs
Our Supporters
Jared Gosnell

March 2023

Matt Maslar

March 2023

50.00$

Jenna Kregar

March 2023

25.75$

Jenna Kregar

March 2023

25.75$

Keith Luchka

March 2023

33.99$
Jody Gosnell

March 2023

103.00$

Dave Seager

March 2023

103.00$

Adam Gosnell

February 2023

103.00$

Dan Rzeszut

March 2023

51.50$

Matt Maslar

March 2023

50.00$