2020 Harrisburg-Hershey
Promise Walk for Preeclampsia
Moms and babies need you...
Register today!
Walk Details
***VIRTUAL EVENT***
September 27, 2020
1:00pm
Program will be streamed live, followed by a walk around your neighborhood!
Donate to our walk by texting
PWPA to 50155!
Promise Walk for Preeclampsia
The Promise Walk for Preeclampsia™ supports the mission of the Preeclampsia Foundation as we improve the outcomes of hypertensive disorders of pregnancy by educating, supporting and engaging the community, improving healthcare practices, and finding a cure.
The Preeclampsia Foundation is a federally registered 501(c)(3) non-profit, tax ID# 91-2073087. Your contribution is deductible to the full extent as permitted by law. 

For more information, visit www.preeclampsia.org.
Thank You to Our Local Sponsors!
Promise Keepers ($5000)
Penn State Health Obstetrics and Gynecology

Message from the Walk Chairs (Updated 8/11/20)
Due to the ongoing recomednations and restrictions regarding COVID-19 we have made the decision to go virtual with our event. 
The walk will remain on Sunday, September 27, 2020, but the program will be live streamed starting at 1pm. You can then take your walk at a location of your choice. 
Just because we won't be together in person, doesn't mean that we don't need you! We still need you to help us raise awareness and funds to support education and research. 
How you can help...
1). Register - form a team, join a team, or sign up as an individual. 
2). Make a donation - any amount will help, and if you are not able to donate - hold a fundraiser, share a fundraiser, or ask friends and family for a donation. 
3). Spread the word - tell others, encourage them to join your team, tell them why the Promise Walk is important to you and the community. 
If you have any questions about the virtual walk, or need help getting registered or starting a fundraiser, please email us at Hershey@preeclampsia.org. 
We look forward to seeing you online!
Cindy and Jamie
Events & Fundraisers: 
Amici Pizza & Restaurant Night
Postponed - Date TBA
(125 Gateway Drive, Mechanicsburg)
Skip doing the dishes for a night and enjoy some pizza, stromboli, salads, and more! Amici Pizza & Restaurant will donate a portion of sales to the Promise Walk. Just mention the fundraiser and enjoy!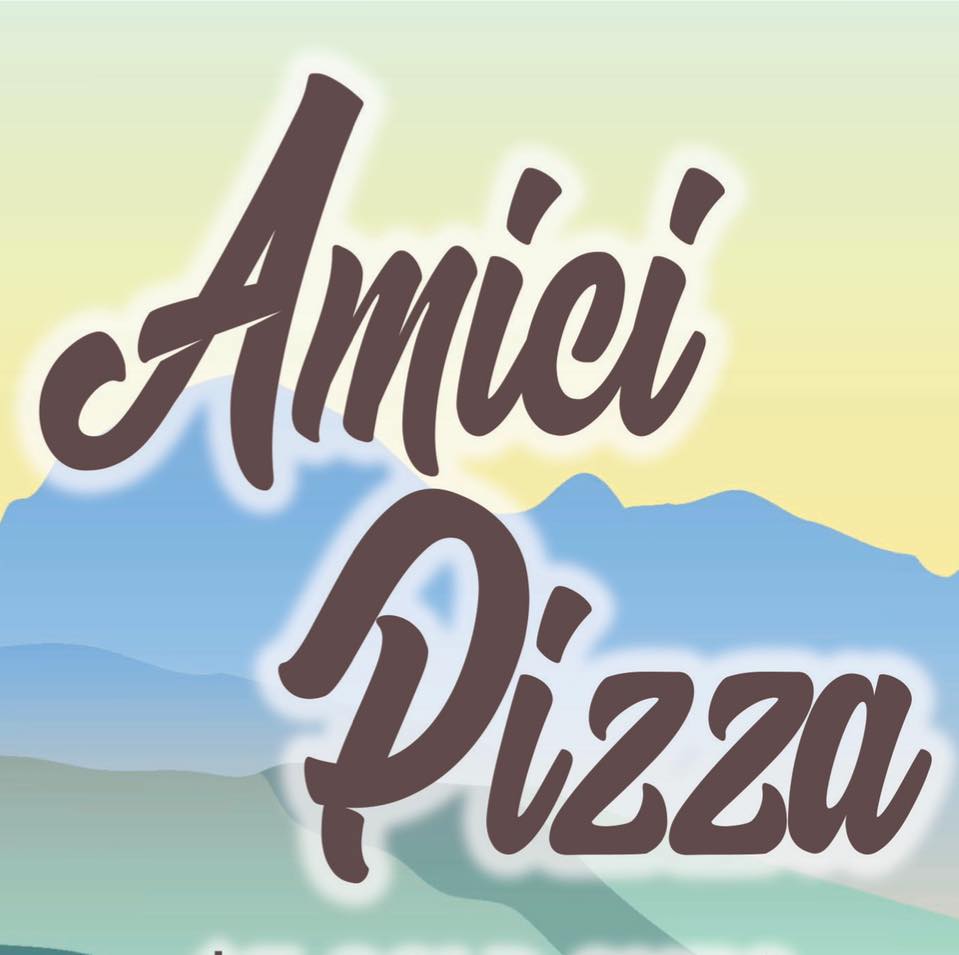 Stay tuned for more details....
Thank You to Our National Sponsors!
Harrisburg/Hershey Walk Leaderboard
Our Supporters
Betty Lyter

2 weeks ago

$100.00

Eileen Stauffer

2 weeks ago

$75.00

Amy Stauffer

2 weeks ago

$200.00

Pennstate Health Obstetrics & Gynecology

Sponsorship

Last month

$5,000.00

R & K Fundraiser

March 2020

$115.00
Pennstate Health Obstetrics & Gynecology

Sponsorship

Last month

$5,000.00

Amy Stauffer

2 weeks ago

$200.00

R & K Fundraiser

March 2020

$115.00

Betty Lyter

2 weeks ago

$100.00

Eileen Stauffer

2 weeks ago

$75.00
Our Newest Participants
Steve Shehan

Kyle Shehan

Maura Shehan

Tina Shehan

Kayla Graham
View All