2020 Harrisburg-Hershey
Promise Walk for Preeclampsia
Registration now open!
Walk Details
***NEW DATE***
September 27, 2020
Harrisburg Mall
2:00pm
(Event check-in begins at 1pm)
Donate to our walk by texting
PWPA to 50155!
Promise Walk for Preeclampsia
The Promise Walk for Preeclampsia™ supports the mission of the Preeclampsia Foundation as we improve the outcomes of hypertensive disorders of pregnancy by educating, supporting and engaging the community, improving healthcare practices, and finding a cure.
The Preeclampsia Foundation is a federally registered 501(c)(3) non-profit, tax ID# 91-2073087. Your contribution is deductible to the full extent as permitted by law. 

For more information, visit www.preeclampsia.org.
Message from the Walk Chairs
Due to COVID-19 and the effect that is having on almost every aspect of our lives, we have made the decision to reschedule our walk for Sunday, September 27, 2020.
The walk will remain at the Harrisburg Mall with a start time of 2pm.
We have also postponed all of our upcoming fundraisers. As these get rescheduled we will update the information here on our website and on Facebook and Instagram.
We are asking that you continue to keep you and your family safe during this time, and stay connected with us as we continue the important work that we do. WE STILL NEED YOU - keep registering, keep fundraising, keep raising awareness (in a safe way 😀)
If you have any questions or need someone to talk to, please feel free to reach out to us by emailing hershey@preeclampsia.org.
Take care,
Cindy and Jamie
Events & Fundraisers: 
Parent & Child Paint Night
Sunday, July 19, 2020
Join us for an afternoon of painting with your special one - two can paint for $35! 
Register at    https://www.spritzandsplatter.com/public-paint-nights/
Five Guys Restaurant Night
Postponed - Date TBA   
(Hershey) 
Join us for dinner and help out the Promise Walk at the same time! When you dine between 5-9pm and mention this fundraiser, a portion of your sale will be donated to the Promise Walk - it's that simple!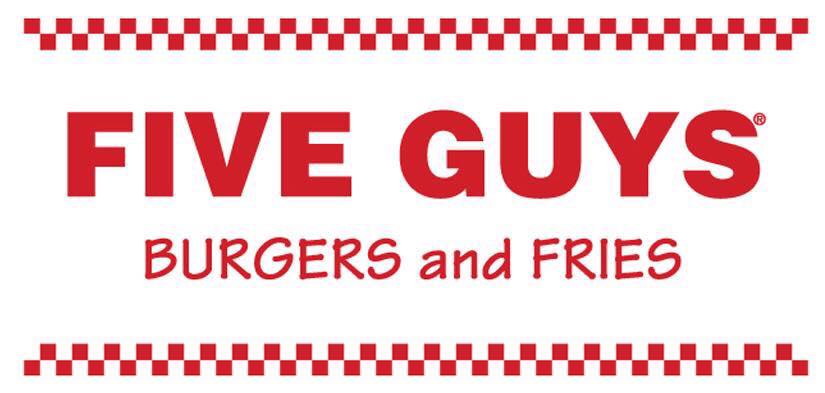 Amici Pizza & Restaurant Night
Postponed - Date TBA
(125 Gateway Drive, Mechanicsburg)
Skip doing the dishes for a night and enjoy some pizza, stromboli, salads, and more! Amici Pizza & Restaurant will donate a portion of sales to the Promise Walk. Just mention the fundraiser and enjoy!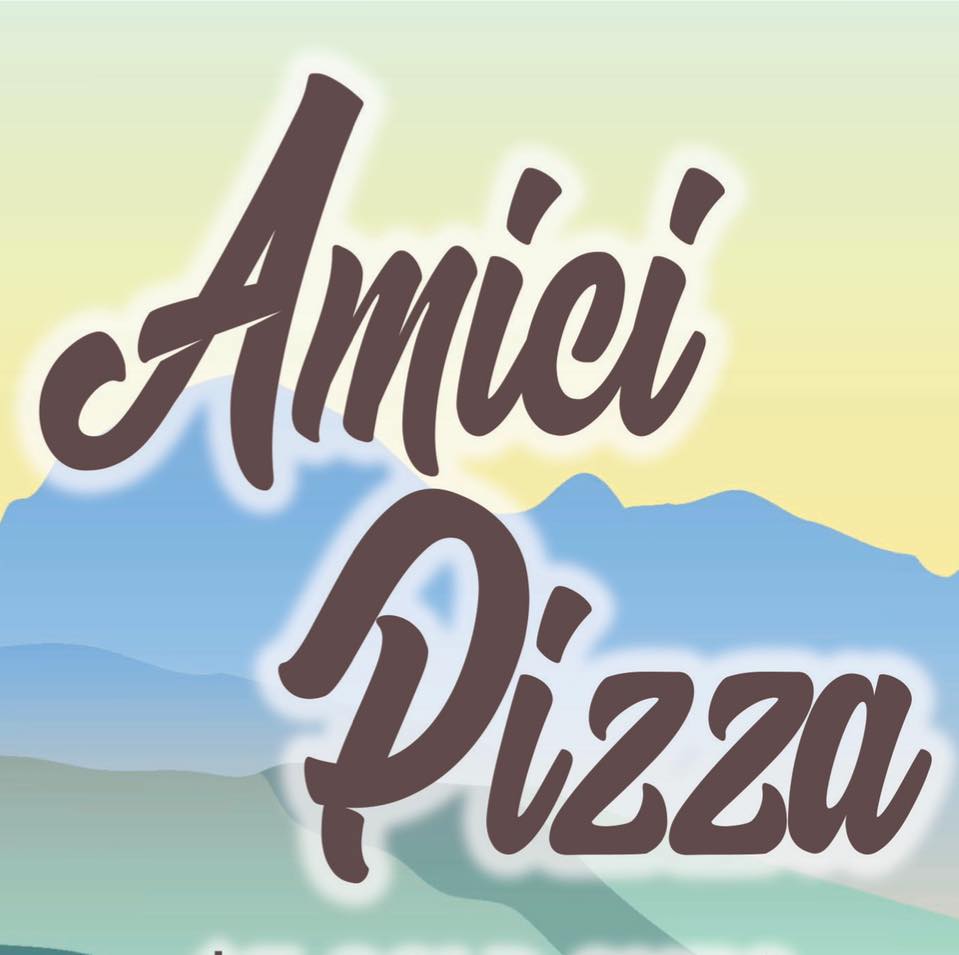 Save the Date - Night at the Senators
Postponed - Date TBA
Join us for an evening of baseball and fireworks. Ticket information will be available soon!
Stay tuned for more details....
Thank You to Our Sponsors!
Harrisburg/Hershey Walk Leaderboard
Our Supporters
R & K Fundraiser

March 2020

$115.00

Potteiger-Stoltz Insurance Agency

March 2020

$50.00

Heather Orr

February 2020

$50.00

CYNTHIA GROVE

February 2020

$50.00

Anonymous

January 2020
R & K Fundraiser

March 2020

$115.00

Potteiger-Stoltz Insurance Agency

March 2020

$50.00

Heather Orr

February 2020

$50.00

CYNTHIA GROVE

February 2020

$50.00

Jamie Moyer

January 2020

$26.25