0
days
0
hours
0
mins
0
secs
More info below!
Keep scrolling or click the "Resources" tab in the top right corner for important information about the race and fundraising.
Our Newest Participants
MM

Marta Mateo

ED

Edvin Diego Juan

RO

Richard Owen

RS

Ronnie Simmons

LR

Lauro Roque

LM

Lorenzo Morales

AG

Agustin Gomez

FT

Floresthela Tovar

JP

Jorge Pahaumba
View All
Strengthening Families
Losing a loved one is tough on families. Left unresolved, grief can drive a wedge between parents and children, siblings, and other relationships.
Taking time to remember our loved ones in different ways can be a meaningful way to cope with loss. When families do these memorial rituals together, they learn to cope and grow together, therefore strengthening their relationships. 
We encourage families to participate in the Race to Remember as a team in the name of a loved one. Whether they run, walk, or cheer on their teammates, the Race to Remember can be a fun bonding experience for families in grief.
To learn more about strengthening families in grief, visit shepherdscove.org/community-grief-support/.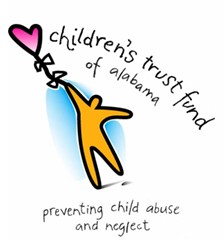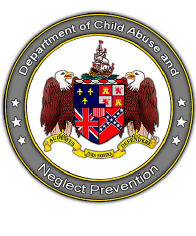 5K Route
Site Map