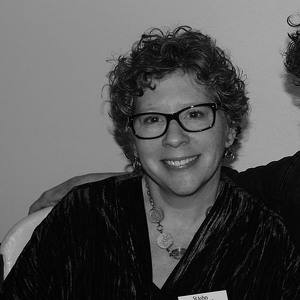 It's a virtual party to support St. John Center!
Let's be part of creating new and good opportunities this year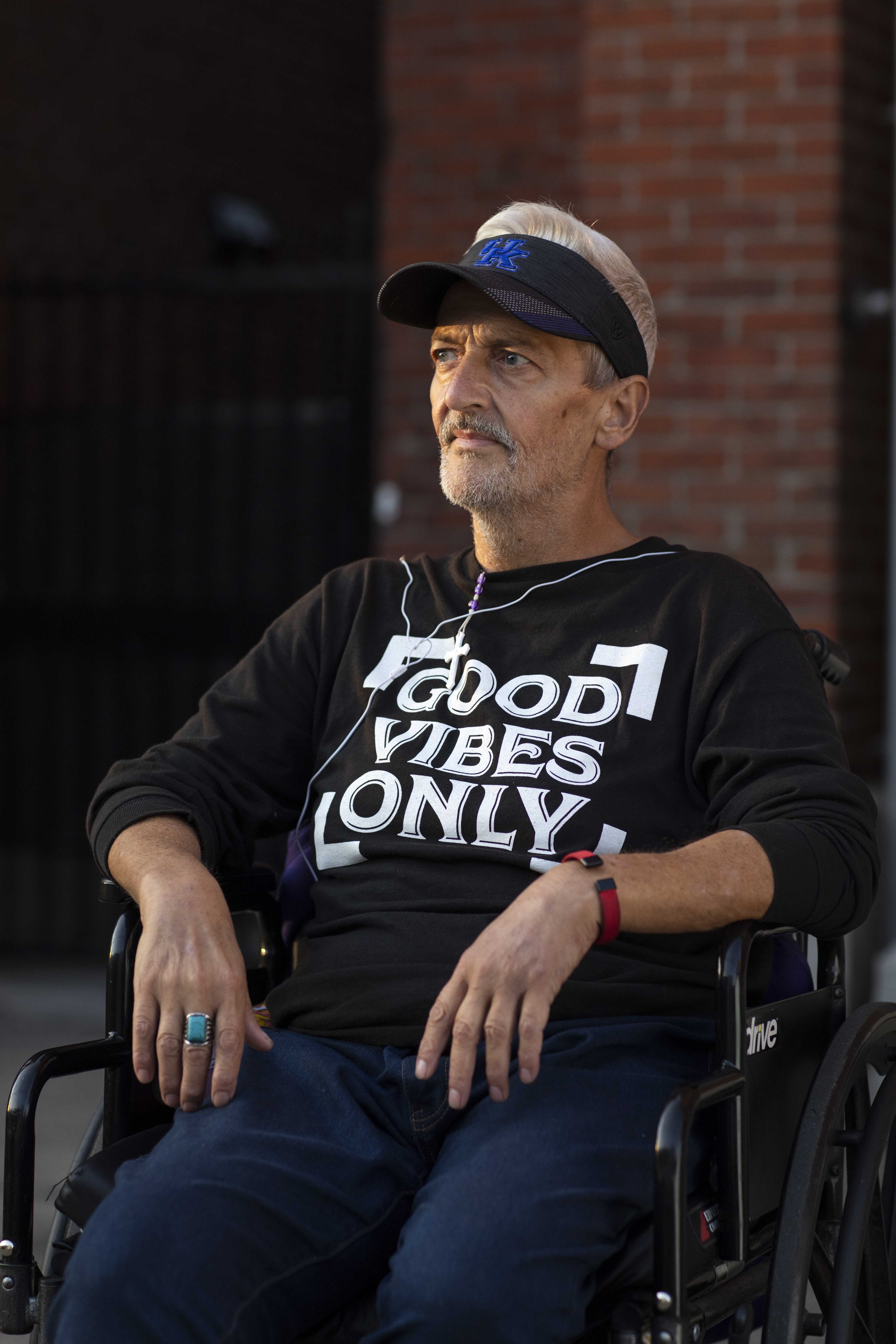 I started working at St. John Center in 1997 and returned to work here in 2018.  I can't get it out of my system because I know we are changing lives every day and because St. John Center changed MY life. 
Please join this party by making a donation today!  When you do, add a note about the New and the Good in your life these days.   
AND - just to make it even more fun, if you make a donation  you will get a little sing-along surprise from the Life of the Party himself, Charlie Walsh, who will share a few songs you can't help but sing along to.   
Finally, email me your best party picture and I'll add you to the party pics below! 
Good, Good, Good - Good Vibrations. The Life of the Party and friends
Life of the Party Set for Raisin' the Rent
Who's At This Party??
Sally Seay

Jane..thank you for everything you do for St John Center, always being positive and helping me with my virtual party!

March 2021

$100.00

John Desmarais

Looking forward to a fun time.

March 2021

$50.00

Anonymous

March 2021

Rebecca Katz

New: We (Michael P and Rebecca) have lots of new neighbors and they all seem pretty awesome! Good: We just went on a hike with our dog Boombox

March 2021

$25.00

Rebecca Metcalf

Hi Jane! This is from me and Bob. Our NEW is that we will be teaching in the building for the first time in a year! Our GOOD is that we are lucky enough in this lifetime to know people who do great work for our community. Love ya!

February 2021
Jane Walsh

January 2021

$250.00

Sally Seay

Jane..thank you for everything you do for St John Center, always being positive and helping me with my virtual party!

March 2021

$100.00

Jennie Jean Davidson

new: spring feels like it might be coming good: we've almost survived February!

February 2021

$100.00

Susan Biasiolli

Happy to support St. John Center!

February 2021

$100.00

Micah Hammontree

Missing you and the rest of the fam. I look forward to the day when we can all celebrate together again.

February 2021

$100.00