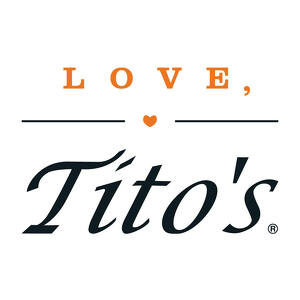 Love Tito's
Tito's is proud to be a Sponsor of the Great Futures BBQ and Support Boys & Girls Clubs of Mercer County!
Tito's Handmade Vodka is America's Original Craft Vodka. In 1995, Bert "Tito" Beveridge obtained the first legal permit to distill in Texas and created Tito's Handmade Vodka.  
In the early days of Tito's Handmade Vodka, Tito donated product to local nonprofit events. Over time those small, localized gestures not only continued, but evolved into a nationwide movement to make the world a better place.
As the company grew, Tito empowered his team, to support the causes they were passionate about in their local communities. As Tito's Handmade Vodka continued to gain momentum across the country, involvement in philanthropy grew in tandem. 
Tito's has since become well known for their philanthropic efforts and the company has made a commitment to donate $1,000,000 in 2022 to local community-oriented nonprofits across the country that serve the Black community and focus on mentorship, arts and culture, and community building.
Thank you from all of us at BGC Mercer!