Event Details
Date: Sunday, October 3, 2021
Schedule: 
8:30 - 9:00am: Walk Check-In 
9:00 - 9:30am: Kick-Off 
9:30 - 10:30am: Walk Begins
Location: Greenlake Park
7312 West Green Lake Dr. N., Seattle, WA  98115
Meet at the NW side of the lake off West Greenlake Dr N, near Seattle Public Theater, (See map below.)
*This year's registration location is different from past years.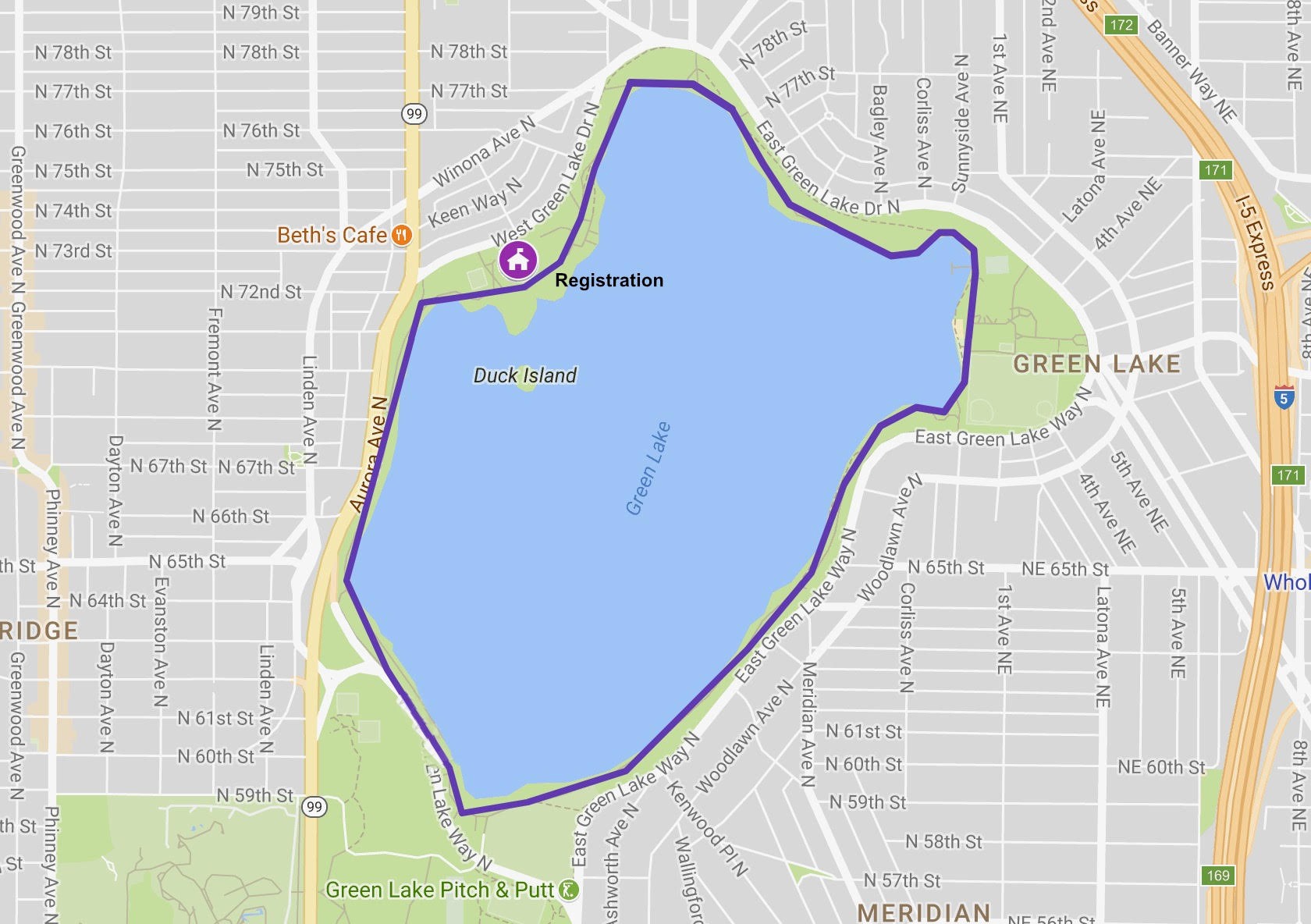 Captain: Kalene Maltz
How much is registration?
Adults - Registration is $30.
Children 12 and under - Registration is $20.
Register by September 1 to get a free Strides for CJD t-shirt!
About Strides for CJD
Strides for CJD is an annual walk/run to raise awareness of Creutzfeldt-Jakob Disease (CJD), a rare neurodegenerative disease that has no treatment or cure.
Through this event, anyone -- anywhere -- can pay tribute to their loved ones and raise funds for the CJD Foundation, a 501(c)(3) organization, to provide family support, medical education and research programs.
Supporters
Anonymous

19 hours ago

$200.00

Suzanne Fujinari

4 days ago

Lorene Stark

5 days ago

$106.00

Huong Delabar

1 week ago

$200.00

Rachael Penitsch

2 weeks ago

$53.00
Summit Drywall, Inc

Last month

$1,060.00

Schock construction and Design

Love you forever!!

Last month

$1,000.00

DTG Recycle

Last month

$1,000.00

Mary Kay & Chuck Carlson

4 weeks ago

$500.00

Anonymous

Time passes but Love remains.

2 weeks ago

$300.00