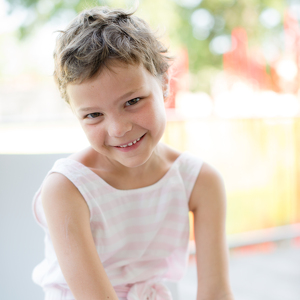 MADlove Team Fundraising Page
Why support MADlove?
When Molly was diagnosed with a Wilm's Tumor in June 2018, we were in shock.  As soon as she was admitted to VCU, we began to feel the effects of the ASK Team and what they could do for us.  We had access (and still do) to a Chaplin, social worker, child life specialist, psychologist, nutritionist, the list goes on.  We want to pay it forward to other families who have been touched by this terrible disease.  Last year we walked for the first time and we hit some major goals.  We had 32 members on our team and we raised $3,903.52.  We even won a "Team Spirit" award.  This year we want an EVEN BIGGER team and we want to raise EVEN MORE money!!  Please considering walking, running, and/or donating to Team MADlove!
0
days
0
hours
0
mins
0
secs
Our Supporters
Joseph and Laura Salzsieder

May 2020

$50.00

Eleanor Wasniewski

May 2020

$100.00

Jacque Jett Facebook Fundraiser

May 2020

$40.00

Jacque Jett Facebook Fundraiser

May 2020

$495.00

Diana Rock

May 2020

$50.00
Jacque Jett Facebook Fundraiser

May 2020

$495.00

McGeorge Toyota Matching Gift

McGeorge Toyota Matching Gift: you guys are the best, thank you!

May 2020

$336.37

Anonymous

May 2020

$325.00

Valerie Deitz

Love you Molly!

May 2020

$250.00

Kyle Lee

Molly, this is for you, and also to remember your grandma!

May 2020

$175.00