Our Newest Participants
Thomas Connelly

Galina Semenova

Susanne Walker

Eric Wendrick

Irene Bertolini

May Dong
View All
Wistar's Champion Run for Research 2019
The Wistar Institute is a leading independent research institute in Philadelphia whose mission is to advance cures for cancer and infectious diseases. The trainees at Wistar (pre- and post-doctoral research fellows) play an essential role in the transformative research we do every day.     
In the spirit of #GivingTuesday, The Wistar Institute is hosting a 2 mile fun run/walk to support the training program and Wistar trainees. All funds raised through this event will directly support the training, education, and development of the next generation of biomedical researchers. Thank you for your support!   
When:  Sunday, November 17 at 10 am 
Where:  Start at The Wistar Institute in Philadelphia, PA and end at the Rocky Statue. See map for route details. 
How:  Registration to run or walk is $20 and includes a limited edition long or short sleeve Wistar shirt or a Wistar Nike hat. We are asking all registrants to help us fundraise for their 2 mile run/walk.
If you are unable to participate but would like to support the trainees, you can donate to support Wistar trainees as a group or a specific registrant. 
New this year!
The first 10 registrants who meet the minimum fundraising goal of $100 will have their funds matched by Cigna.
 
The lab/department to raise the most funds will be rewarded with a complimentary pizza party.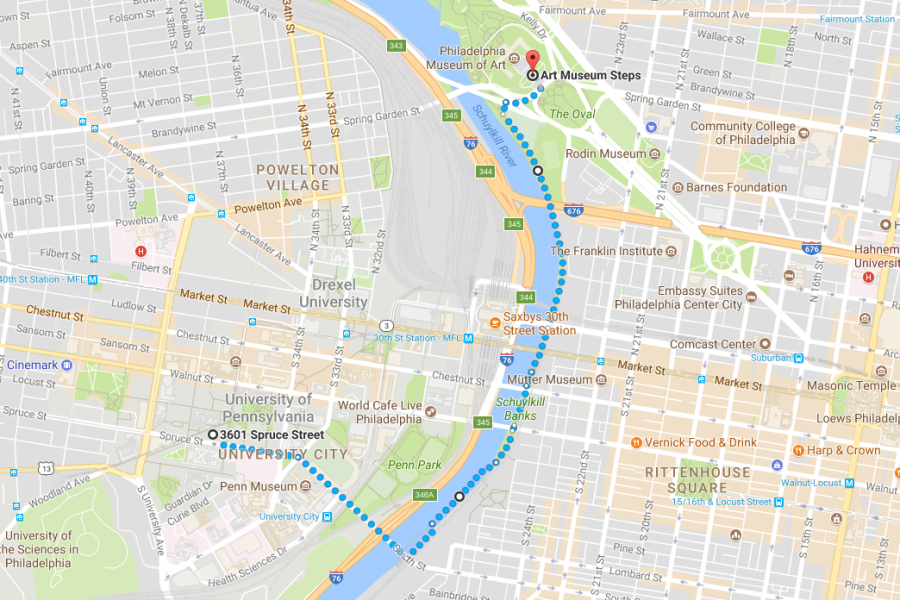 Our Supporters
Anonymous

January 2020

Anonymous

December 2019

Anonymous

November 2019

Livio Azzoni

November 2019

$50.00

Paul Cherington

I am sorry to miss the event this year. Go Wistar Trainees!! Have a fun run!!

November 2019

$262.50
Paul Cherington

I am sorry to miss the event this year. Go Wistar Trainees!! Have a fun run!!

November 2019

$262.50

Dario Altieri

October 2019

$200.00

Louise Showe

October 2019

$105.00

Luis Montaner

October 2019

$105.00

Maureen Murphy

Go Murphy Lab!

October 2019

$105.00
NO DONATION IS TOO SMALL
0
days
0
hours
0
mins
0
secs