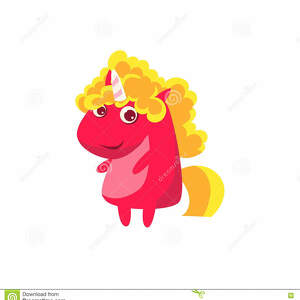 It's all about great big unicorns and blond curly hair
Why we do this
We all are fighting together for the kids in Virginia who dream big and won't let cancer stand in their way. We are fighting for the kids who need counseling support, hospital support, support at home, and the siblings who can't be forgotten. 
ASK Childhood Cancer Foundation is a local nonprofit that offers Assistance, Support, and Kindness for children with cancer. Their efforts are focused on the 100 children diagnosed with cancer each year here in our community and the nearly 500 young survivors.
The children and their families need help dealing with the complex and stressful issues that come with cancer treatment, so ASK supports them by providing direct financial, emotional, and educational resources during this difficult time. ASK can only continue to help these families with our support through fundraising events like this race.
Help us raise the money they need to keep the missing going. 
0
days
0
hours
0
mins
0
secs
Morgan Norrell

Grayson Block

Charlotte Block

Katherine Lynch

Kirby Jones

Julia Carter

Estela Fuentes
Our Supporters
Ruth Peters

November 2021

$104.00

Reach Orthotic & Prosthetic Services

November 2021

$260.00

Rebecca Mitchell

For a shark-loving little girl

November 2021

Melissa Barnes

For your warrior princess Charlie :)

November 2021

$26.00

Anonymous

in honor of #Charlotte Strong

November 2021
David Duncan

November 2021

$520.00

Jessica Norrell

November 2021

$500.00

Andrew Blais

November 2021

$300.00

Reach Orthotic & Prosthetic Services

November 2021

$260.00

Kristen West

November 2021

$250.00