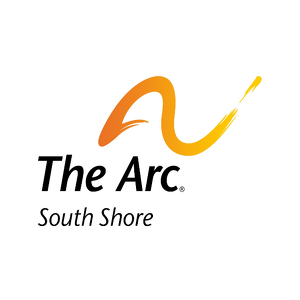 Support The Arc of the South Shore Today!
For the past five years, The Arc's Autism Resource Center has improved the lives of individuals with Autism and supported South Shore families by providing vital skills development, socialization, and community engagement opportunities. We offer weekend programming, enrichment classes for the whole family, and support groups. Our Center receives no government funding and relies solely on grants and donations. 
We are thrilled to participate in the Flutie 5K, and with your support, we will provide families with the resources and supports to ensure their success. Together, we will provide help, hope, and opportunities to individuals with Autism.
Thank you for supporting our fundraising team!
BM

Beth Merrifiled

$36.75

CS

Cristin Sutherland

$35.00
Our 5k Details
When we are running:
Where we are running:
Our Supporters
Jane Riley

Good Luck !!

October 2022

Anne Holton

Good luck Janine, Patrick and the rest of The Arc of the South Shore runners!

October 2022

Kerin McGue

October 2022

Anonymous

October 2022

Joseph Antonellis

Bonne Chance ! Love Joe & Dominique

October 2022

$196.09
Joseph Antonellis

Bonne Chance ! Love Joe & Dominique

October 2022

$196.09

Tristen Houlihan

Keep on being amazing !

October 2022

$105.00

Elizabeth Jones

September 2022

$105.00

Meg King

Have a great walk/run, you two!

October 2022

$100.00

thomas barth

Aawesome!

October 2022

$100.00