PRE RACE BIB PICK UP
Pre race bib pick-up will be held at Lookout Farm in the Taproom at the following times:
Friday, 10/14: 4-7pm
Saturday, 10/15: 2-7pm
ALL RUNNERS WHO PICK UP THEIR BIB EARLY WILL RECIEVE A FREE CIDER DONUT REDEEMABLE ON RACE DAY!
Welcome to the 2022 Flutie 5k for Autism: Dougie's Epic Adventure!
Sunday, October 16th | 8:30 AM | Belkin Family Lookout Farm, Natick, MA OR October 16-23 | Flutie 5k Your Way, Location: ANYWHERE!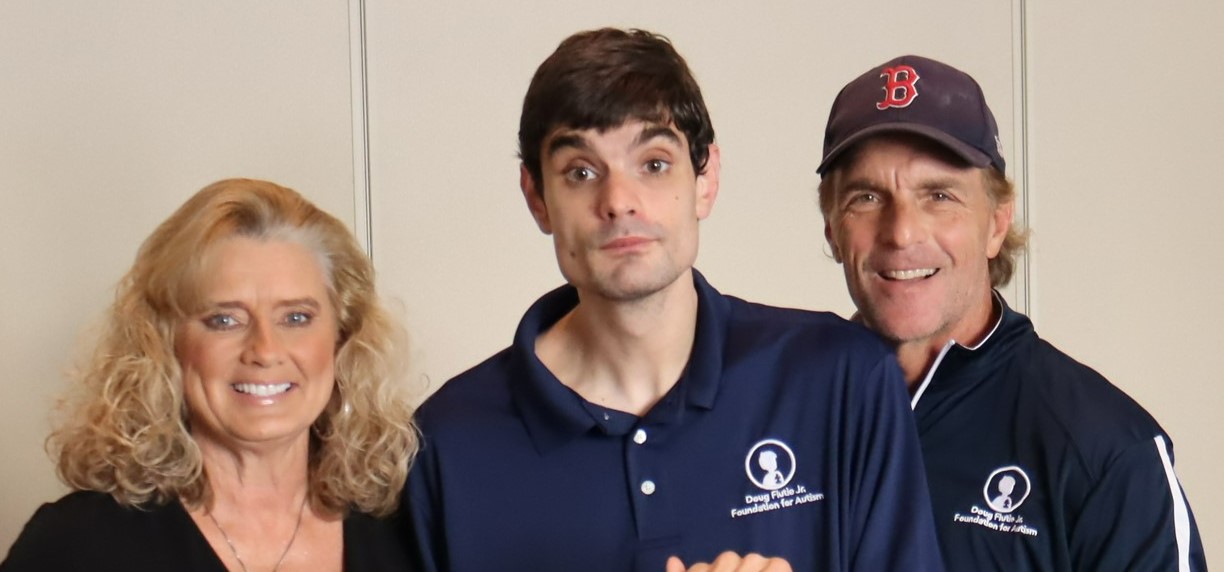 We are so excited to host the 23rd annual Flutie 5k and continue to help people and families affected by autism live life to the fullest! Please click "View Our Locations" on the site's menu to look at the different 5k locations across the country. Gather your friends and family to run, walk, or volunteer - together let's make a difference in the autism community!
Come Back Later to Make Your Lookout Farm Post-Race Reservations!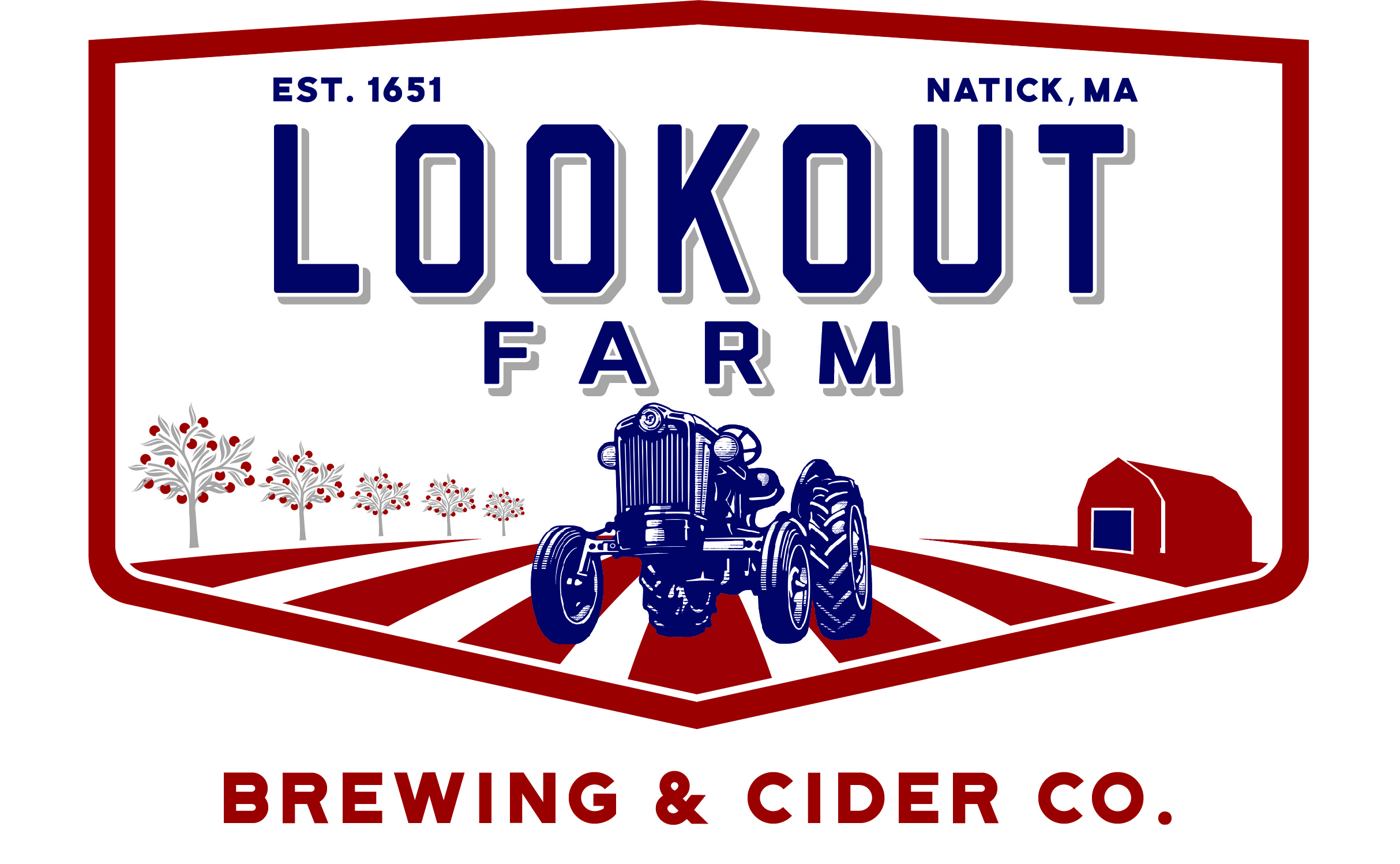 Reservations will be available to dine at Lookout Farm after the 2022 Flutie 5k closer to the event! Be sure to make your reservation before race day, as Lookout can not guarantee that food and tables will be available without a reservation. You can also book reservations for U-Pick to go apple picking after the race! These reservations will open up a few days prior to the race and are not required in order to go apple picking!
Contact Person
If you have any questions, please contact Ethan Michaud at emichaud@flutiefoundation.org or cell (603)325-0810
2021 Flutie 5k Open Ceremony
Become a Charity Team
We are grateful for our charity team partners and their participation in the Flutie 5k for Autism! Together, we are able to help more people and families with autism live life to the fullest. Please watch the video below and contact Terri Ladka at tladka@flutiefoundation.org or 617-512-5159 to learn more. 
Share this event with friends:
Finish Line Sponsors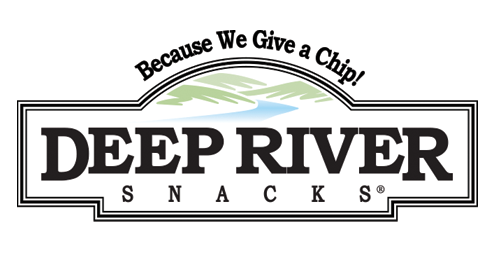 Adventurer Sponsors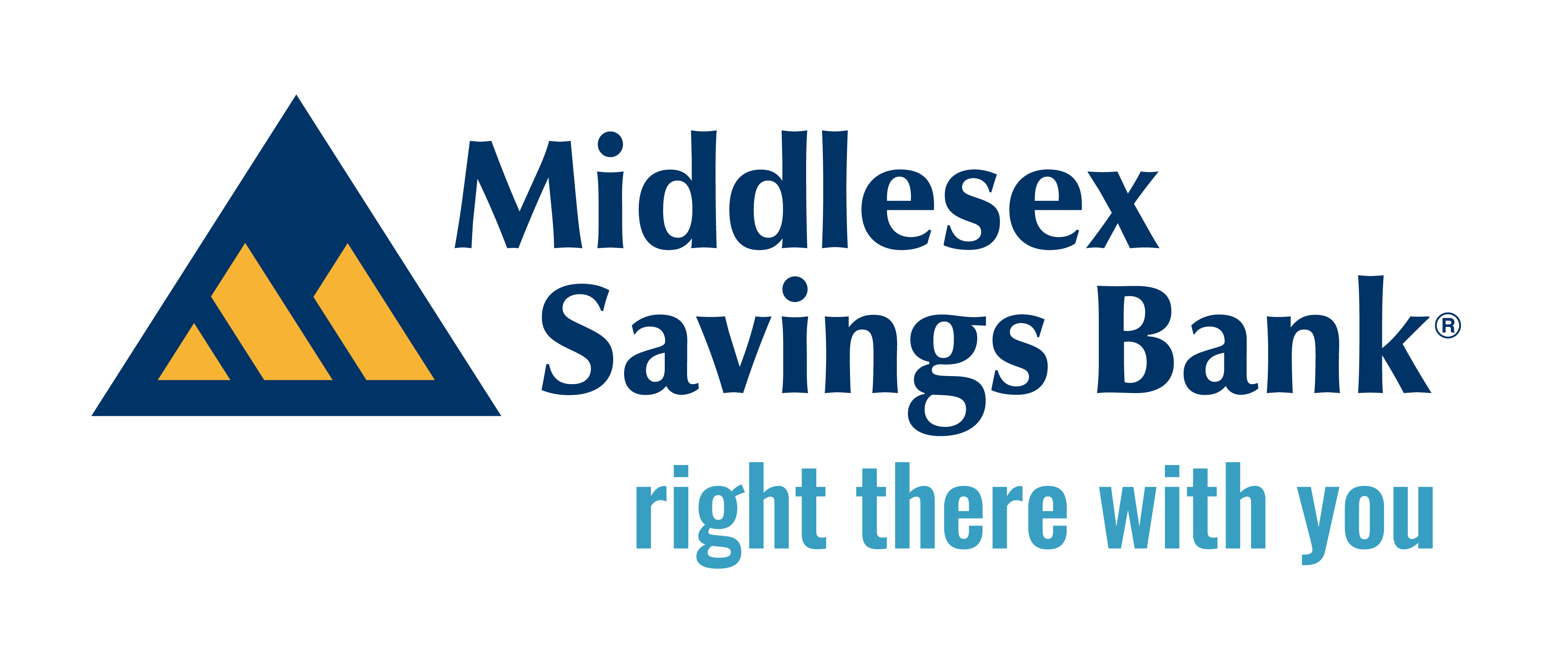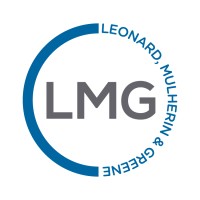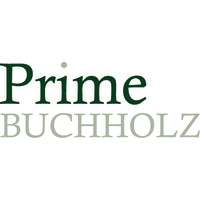 Endurance Sponsors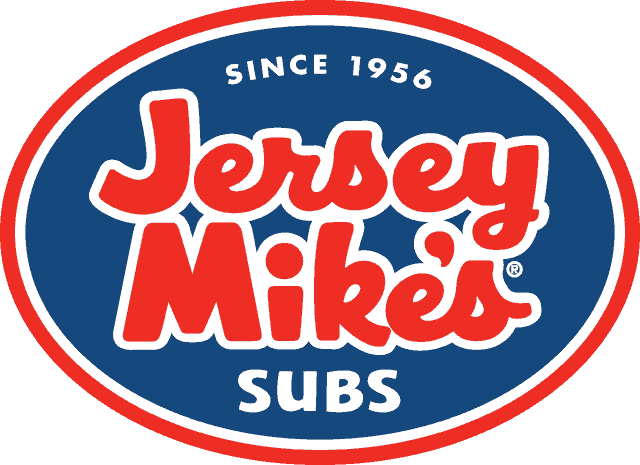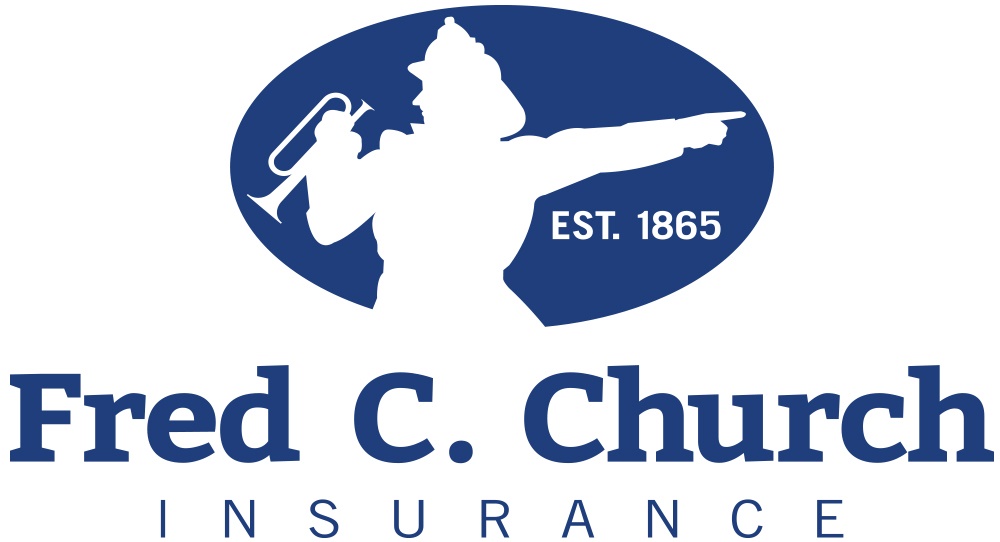 Road Runner Sponsors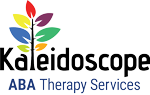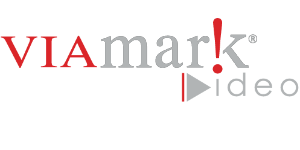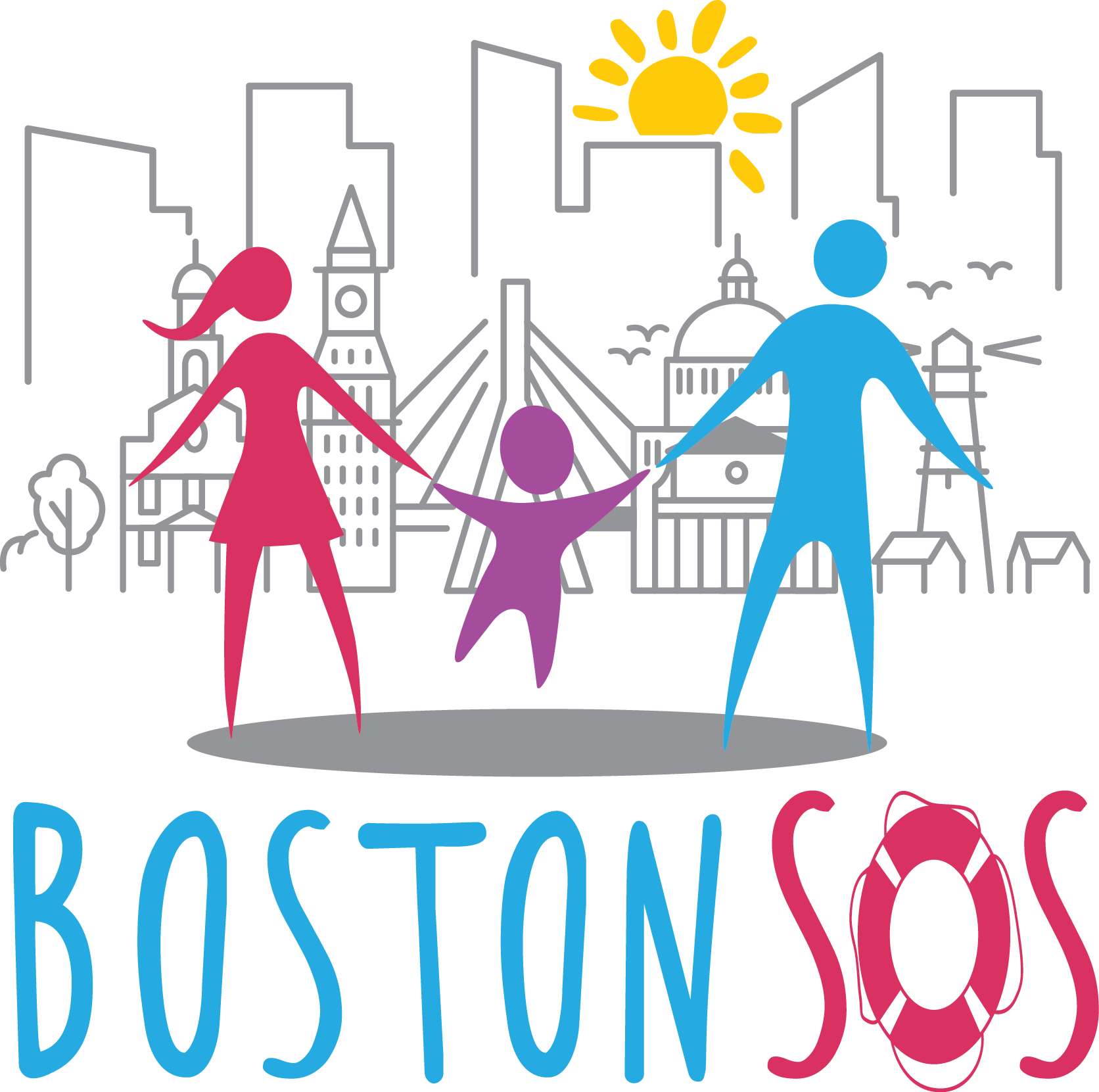 Media Sponsors
My Supporters
Litwak Family Charitable Fund

March 2023

$250.00

Lincoln Financial Group

March 2023

$150.00

Mintz Match

January 2023

$350.00

Mintz Match

January 2023

$362.00

Michael Renaud

Glad to support a charity recommended by Joe Sharkey

December 2022

$500.00

Anonymous

November 2022

$274.00

Stephen Ziobrowski

November 2022

$100.00

Matt Stein

November 2022

$50.00
Wegmans

September 2022

$5,000.00

Deep River Snacks

August 2022

$5,000.00

Bubble Dentistry

August 2022

$5,000.00

Eastern Bank

July 2022

$5,000.00

Diane & Craig Solomon

October 2022

$2,625.00

Point32Health

October 2022

$2,500.00

Leonard, Mulherin & Greene

September 2022

$2,500.00

Prime Buchholz LLC

September 2022

$2,500.00
Our Newest Participants
D

Danny Dwyer

L

Lucas Gottfried

A

Andrew Rezendes

V

Vincent Sylvio

T

Tom Sullivan

T

Tom McGuire

T

Thomas Lentell

T

Thomas Lefebure

S

Sara Stauber

S

Sandra Meberlig

S

Samuel Gravina

R

Ryan Lentell

R

Russell Finestein

R

Richard Pinti

R

Ray Johnson
View All