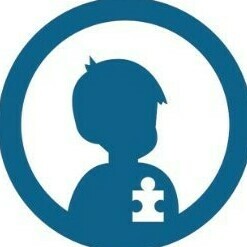 5k at Lookout Farm
October 16, 2022 8:30am - 10:00am
Sunday, October 16th | 8:30 AM Belkin Family Lookout Farm, Natick, MA

Come join us for our Flutie 5k and then stay for brunch at the Belkin Family Lookout Farm! The 23rd annual 5k will be on Sunday, October 16th at 8:30AM. Lookout Farm is located at 89 Pleasant Street South, Natick MA 01760. We look forward to seeing you on Sunday, October 16th! 
2022 Flutie 5k: Dougie's Epic Adventure

Create a team with your friends and family or run solo - your contributions will help the Flutie Foundation continue to raise money for people and families affected by autism to help them live life to the fullest! Together let's make a difference in the autism community!
All participants will receive a race t-shirt and a race bib!
_____________________________________________________________________________
Lookout Farm Reservation
Come Back Later to Make Your Post-Race Reservations!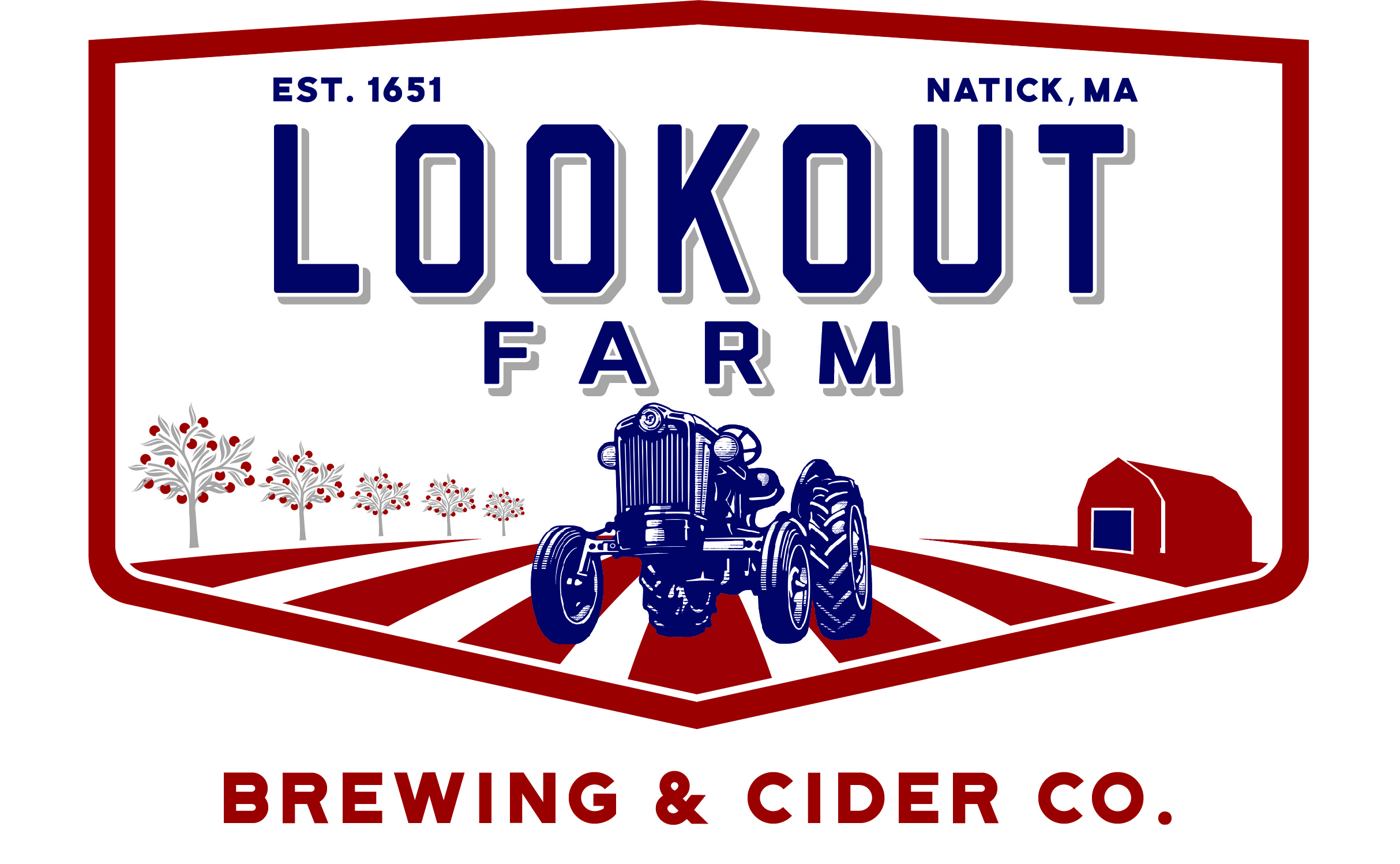 Reservations will be available to dine at Lookout Farm after the 2022 Flutie 5k closer to the event! Be sure to make your reservation before race day, as Lookout can not guarantee that food and tables will be available without a reservation. You can also book reservations for U-Pick to go apple picking after the race! These reservations will open up a few days prior to the race and are not required in order to go apple picking!
Flutie Foundation Contact Person
If you have any questions at all about our event or how to register, please contact Tia Dawson - Development Coordinator for Events & Operations at tdawson@flutiefoundation.org or on her cell at 508-808-2575.
2021 Flutie 5k Opening Ceremony
2021 Flutie 5k Closing Ceremony
Flutie 5k Overall Leaderboard
2

Bubble Dentistry

$5,000.00

3

Deep River Snacks

$5,000.00

5

Prime Buchholz LLC

$2,500.00
View Full Leaderboard
My Supporters
Scott Karas

35 minutes ago

Janice & Gerald Peters

59 minutes ago

$26.25

Karen Hegarty

2 hours ago

$50.00

Ellen Kelly

3 hours ago

$50.00

Amy Yacus

Good luck on your walk Tim!

4 hours ago

$21.00
Wegmans

2 weeks ago

$5,000.00

Deep River Snacks

Last month

$5,000.00

Bubble Dentistry

Last month

$5,000.00

Allways Health Partners

Last month

$1,500.00

Mark O'Malley

2 weeks ago

$1,050.00
Finish Line Flutie 5k Sponsors
Endurance Flutie 5k Sponsors