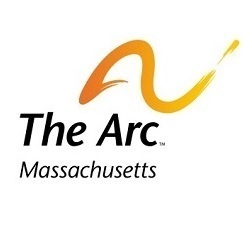 About The Arc of Massachusetts
Established more than 68 years ago, The Arc of Massachusetts enhances the lives of the more than 200,000 people with autism and intellectual and developmental disabilities (IDD) in our Commonwealth and their families. We advocate for supports and community-based services such as family support, employment, recreation, and residential.
The Arc is at the forefront of the fight for better lives for people with autism and IDD. The Arc works to ensure the rights of people with disabilities, obtain funding for support services, and seek the passage of good policies and laws, such as Nicky's Law.
The Arc's Recent Accomplishments
Throughout 2021-22, The Arc of Massachusetts worked to enhance the lives of people with autism and IDD and their families by advocating for community supports and services that foster social inclusion, self-determination, and equity across all aspects of society. A few highlights of the past year include:
Advocating for People with Autism and IDD
Organized 3,904 advocates to contact their legislators via email in support of priority legislation and crucial funding.
8,268 letters were sent to legislators in support of The Arc's priority issues.
Over 500 individuals attended our virtual annual Legislative Reception honoring legislative champions Senator Cindy Friedman and Representative Michael J. Finn.
The Arc Government Affairs team testified at legislative hearings and provided written testimony for 18 priority bills and coordinated testimony and provided written for five other bills.
Worked to implement Autism Police Training through the new Police Reform Bill.
Working toward Health Equity
Operation House Call is now teaching future medical professionals at seven major medical and graduate nursing schools.
Launched new program at Harvard Medical School.
Introduced cultural competency section into the curriculum to address issues of intersectionality relating to bias in healthcare.
Educating Families and Self-Advocates
Hosted nearly 100 educational webinars that reached nearly 4,000 individuals.
Launched a series of 29 videos on Charting the LifeCourse in Massachusetts in coordination with the Department of Developmental Services and Quillo.
Fostering Community Inclusion
28 residential provider partners received consultations through the Widening the Circle initiative of The Arc of Massachusetts and the Department of Developmental Services.
Pathways facilitators hosted 63 training events on fostering social inclusion.
KM

Karen Mariscal

$35.00

RM

Ricky Mariscal

$35.00

GB

Gillian Buckley

$35.00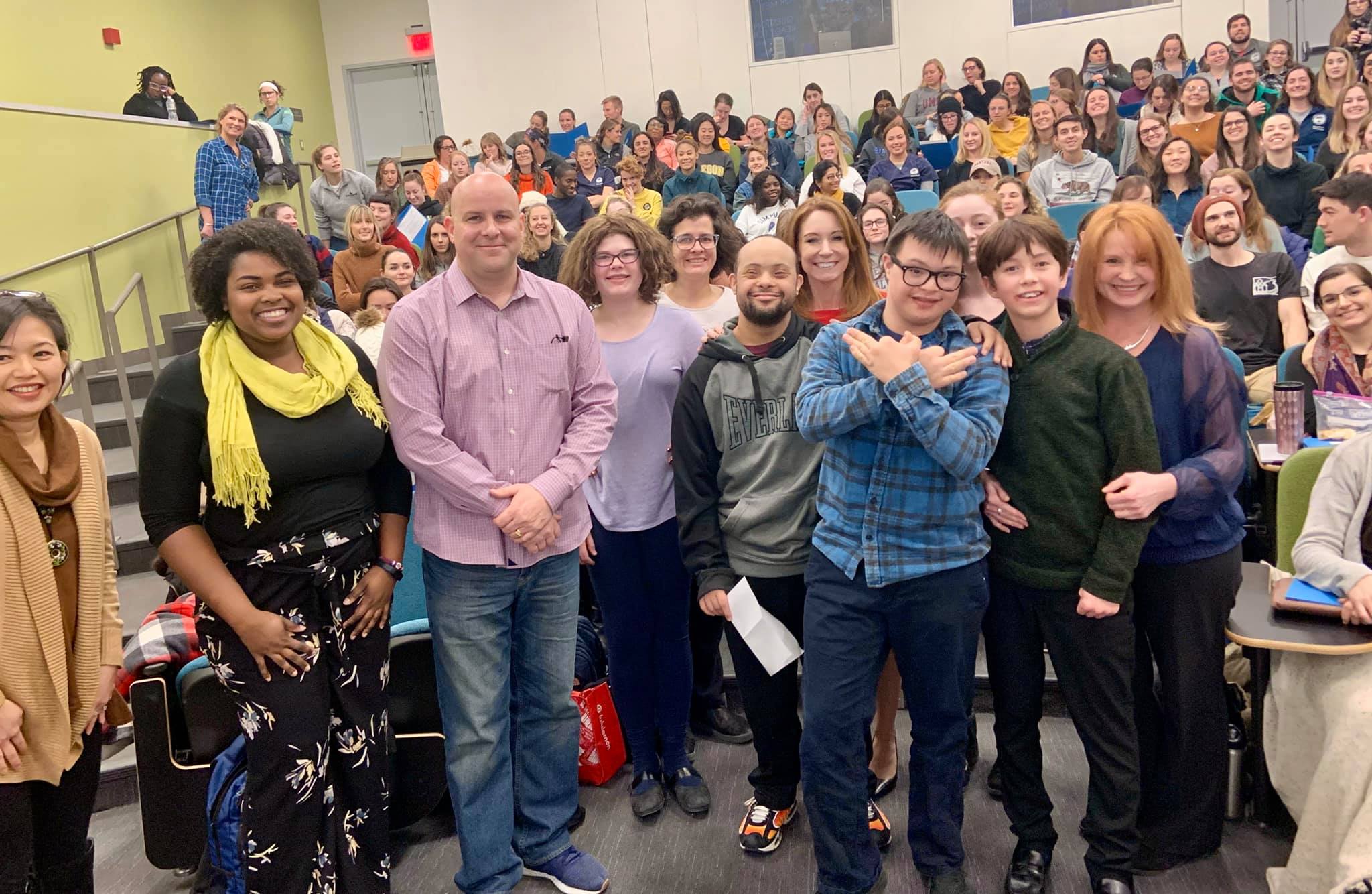 A full house at Simmons School of Nursing for Operation House Call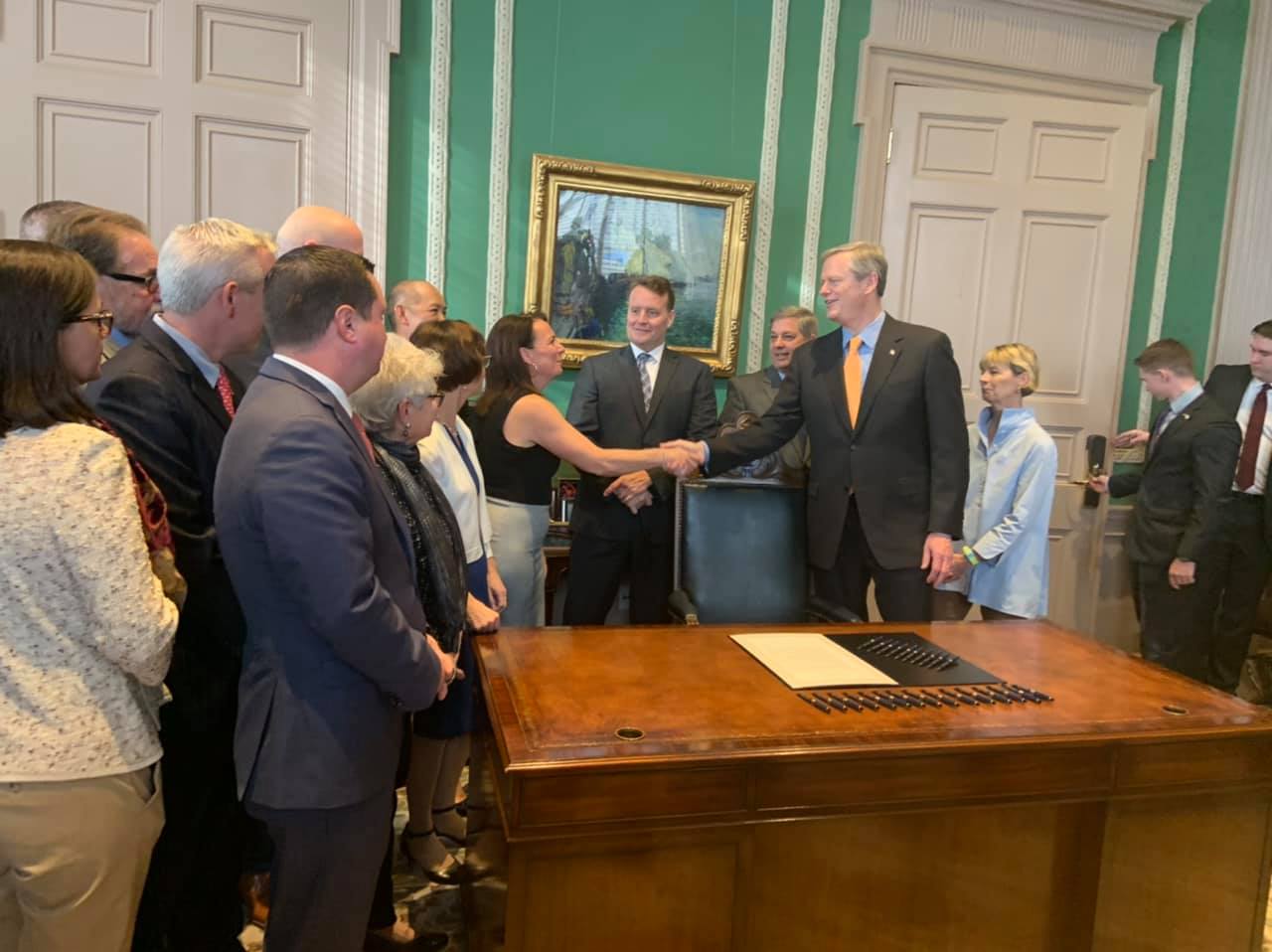 Governor Charlie Baker shakes hands with Cheryl Ryan Chan after signing Nicky's Law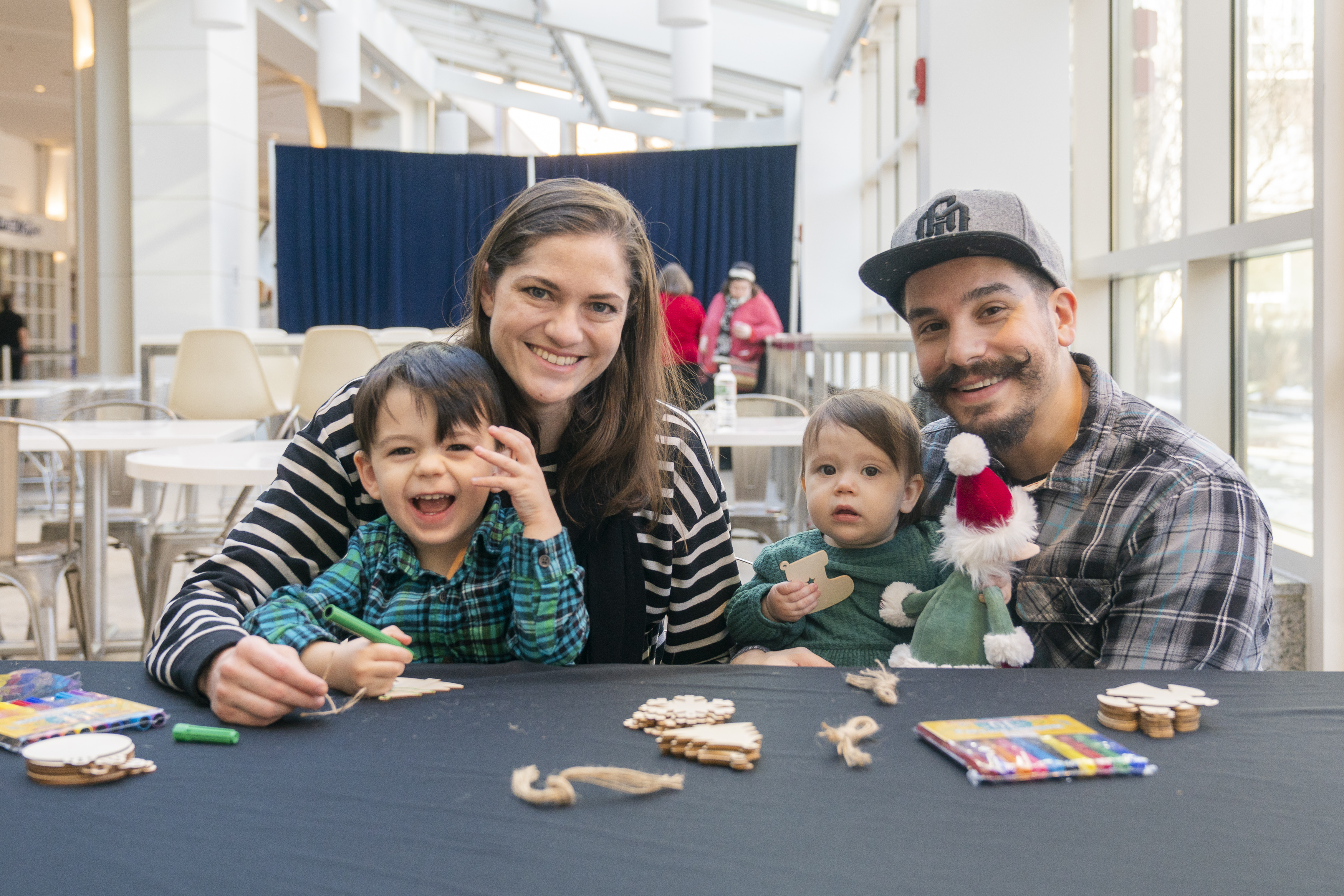 The Arc of Massachusetts hosted Sensitive Santa with the Prudential Center
Our 5k Details
When we are running: Sunday, October 16, 2022
Where we are running: Lookout Farm in Natick
Our Supporters
Anonymous

Go Tyler and Gillian! We are cheering you on!!❤️❤️

October 2022

Meg McArdle

Go Jen!!!

October 2022

$100.00

robert beckett

October 2022

$1,050.00

Beth Rutledge

October 2022

$75.00

Anonymous

October 2022
robert beckett

October 2022

$1,050.00

Sean Coleman

October 2022

$525.00

Sean Coleman

September 2022

$525.00

Gary Romano

October 2022

$500.00

Maura Sullivan

August 2022

$157.50