Thank You to Our Title Sponsors!
Title Sponsor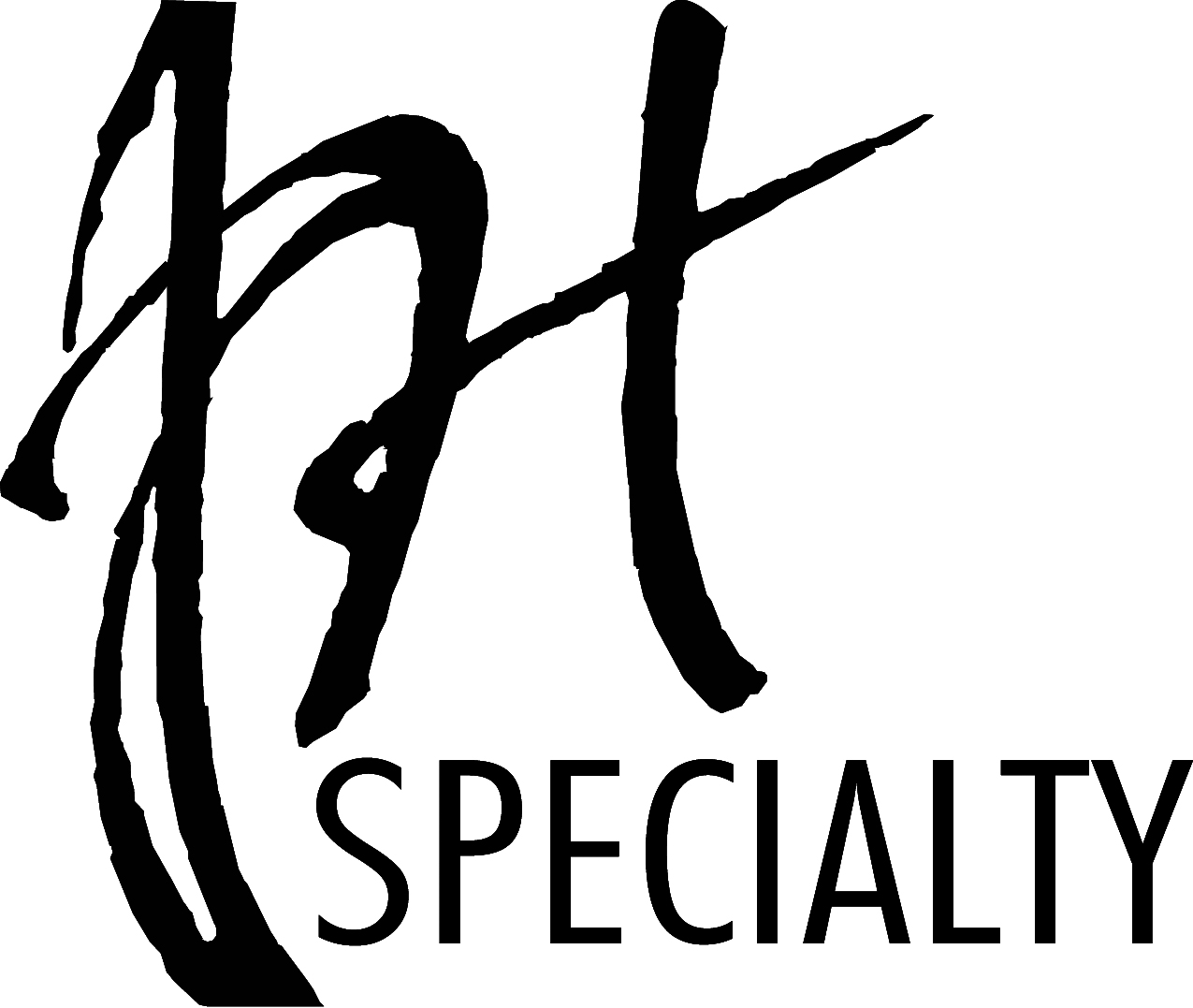 Event Leaderboard
1

Wayne Pipe and Supply

$2,500.00

4

Automotive Color & Supply

$2,000.00

6

Aberdeen Technologies

$1,000.00

9

PowerSafe Automation

$500.00

10

Ossian Smoked Meats

$500.00

12

B&C Industrial Products Inc

$500.00

13

Tim & Cheryl Duncan

$500.00

14

Team3 Ice Cream

$470.00

15

Deister Machine Co.

$440.00

16

Ottenweller Co, Inc

$400.00

17

Michael Kubacki

$300.00

18

Carol & Barry LaBov

$300.00

19

Brad & Amy Peckinpaugh

$300.00
View Full Leaderboard
2022 Golf Marathon
On Thursday, May 26, golfers will take to the links for the ultimate test of endurance in the Junior Achievement / JH Specialty Golf Marathon. These golfers will play 100 holes at the beautiful Coyote Creek Golf Club and secure pledges based on the number of holes they play.
Entry to play is free, but each participant is asked to fundraise a goal of $2,500 in pledges. There is no penalty for not reaching your goal, we just want to ensure each player is serious about his/her ability and desire to raise support. 
Coyote Creek Golf Club will shut down for the day for our golfers. Entry includes golf cart, food for the day, and a large supply of golf balls. Golfers who reach the fundraising goal will be recognized and receive a special gift. You can form a team, partner with a friend, or meet the challenge solo.
Event Details
By participating in the Golf Marathon you will be making a positive impact on the lives of thousands of young people in this area. Through your efforts in fundraising and golf endurance, you are making it possible for Junior Achievement to educate and inspire nearly 120,000 young people to value free enterprise, understand business and economics, and be workforce ready. The Golf Marathon may be the most fun you will ever have on a golf course. . . and it's fun with a purpose!  
We respectfully request each of our fundraising golfers to commit to the following:
•  Attempt to play at least 100 holes of golf the day of the event.
•  Invest the time and effort to reach the pledge goal of at least $2,500 (some golfers in this event have raised over $10,000). 
•  Agree to be your first sponsor and to start raising pledges within a week of signing up. The sooner you start, the more time you will have to raise support.
Please take a few moments to complete the entry form. Our registration process is based on a first-come, first-registered basis, so remember to send in your entry form early!  
This will prove to be a fun and rewarding fundraising event and being your first sponsor shows your supporters you are truly dedicated to the event.
0
days
0
hours
0
mins
0
secs
Why Junior Achievement?
At Junior Achievement, we give young people the knowledge and skills they need to own their economic success, plan for their future, and make smart academic and economic choices.
Schools in our community look to Junior Achievement to provide supplemental learning experiences that help young people develop the competence, confidence, and character to make smart academic and economic decisions. We need your help to meet the demand for our courses which teach skills like personal finance, career readiness, and entrepreneurship. JA programs contribute to the vitality of our community and the availability of a well-educated workforce. Your support of Junior Achievement provides a visible and meaningful demonstration of your commitment to youth in our community.