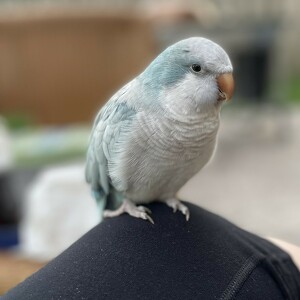 My Personal Fundraising Page
Thanks for visiting!
March is a month of expectations: spring; baseball season; an invigorating dip in beautiful Lake Michigan...
On Sunday, March 5, 2023, I will be participating in the Chicago Polar Plunge benefitting Special Olympics Chicago. Won't you support me in this worthwhile cause?
If you're unable to donate, kindly consider sharing my fundraising page.
All funds raised support programs that provide athletic training and competition for thousands of children and adults in Chicago with intellectual and developmental disabilities. 
Special Olympics builds communities of acceptance and inclusion for all individuals. 
Inclusion not only provides dignity and joy for people with disabilities but improves the communities in which we live by creating an environment where everyone is accepted and valued for the gifts and talents they bring and share. 
Let's celebrate all abilities. The revolution is inclusion.
Now let me get off my soapbox and jump in the lake!
My Supporters
Rich DiVerde

You are nuttier than a squirrel turd!

4 weeks ago

$105.00

Francis Ploof

Last month

$25.00

Jan Ciconte

This just proves you were switched in the nursery. Love, Mom

Last month

$100.00

Rick Grochowski

November 2022

Chris Disbrow

November 2022

$100.00
Rich DiVerde

You are nuttier than a squirrel turd!

4 weeks ago

$105.00

Lisa Lorenz

Good Luck Mary!!

November 2022

$105.00

Herman Stonitsch

Plunge away, Mary!

November 2022

$105.00

Jan Ciconte

This just proves you were switched in the nursery. Love, Mom

Last month

$100.00

Chris Disbrow

November 2022

$100.00