My 20 for 20 Challenge
in honor of Diane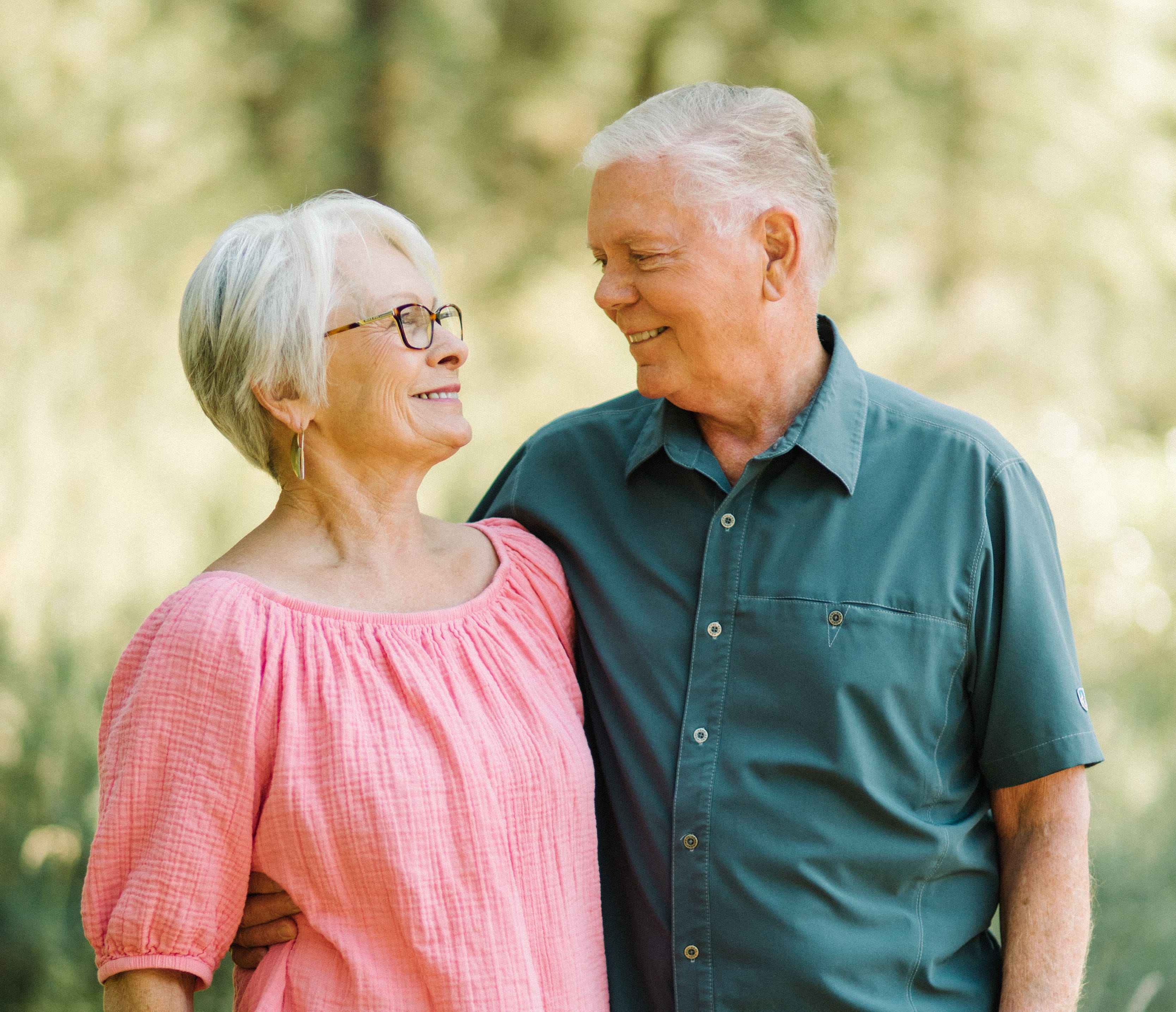 I will be walking 20 times in 20 days in honor of Diane Roth's memory & legacy:
Diane volunteered countless hours with Children Rising (Faith Network) coordinating quarterly Teacher Appreciation events that put wind in the sails of hard-working teachers and school staff. She volunteered regularly with the Health4Kids program bagging food for children and families in need. And her eye for design and beauty transformed many Children Rising Galas into elegant and dazzling affairs.
Since 2001, Children Rising has partnered with under-resourced community schools in the East Bay, coming alongside thousands of struggling children and youth. Last year, 400 children were given the gift of foundational learning, improved self-confidence, and the sense of hope that always follows. But there are so many more loving and intelligent children who deserve the same chance to learn and have a much better opportunity to realize their potential as they grow.
Children Rising has the audacious goal of empowering 2,000 students each year by 2022! My hope is to raise $5,000 to help make that goal a reality.
Thank you for your support!
0
days
0
hours
0
mins
0
secs
My Supporters
Mark and Joanne Perra

May 2021

Anonymous

In loving memory of our dear friend Diane

May 2021

Anonymous

May 2021

Anonymous

May 2021

Walt and Jean Crockett

April 2021

$100.00
Jim Holst

In memory of Diane Roth

April 2021

$1,000.00

Scott Roth

April 2021

$1,000.00

Larry Ruff

In memory of my beloved cousin Diane, who gave so much of herself to others.

April 2021

$500.00

Tom and Holly Love

April 2021

$500.00

Tom Branagh

April 2021

$500.00