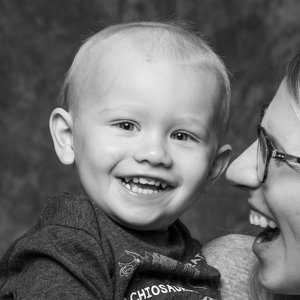 Alexander the GREAT
Alexander the GREAT Fundraising Page
We are participating in the Walk for Amazing nearly a year after Alexander's Leukemia diagnosis. Please donate to our team to raise funds for the Cancer and Blood Disorders Clinic.
We're doing this ... FOR THE MOST AMAZING PEOPLE ON EARTH!
Children's MN says "We believe children are the most amazing people on earth—and that drives us to

do everything we can do to live up to the privilege of caring for them."
** 

CLICK ON NICOLE'S PAGE BELOW TO READ MORE ABOUT ALEXANDER'S STORY

 

**
Alexander Emmanoulakis

Anthony Emmanoulakis

Ronnie Emmanoulakis

Debra Korluka

Rachel Squires

Alexander Bulinski

Catherine Bulinski

Alexander Korluka

Melissa Urbanek

Dylan Osiecki

Tristan Osiecki

Whitney Libby

Royce Libby
Our Supporters
Debbie Pound

My love to you all!

June 2018

$50.00

Rita Urbanek

June 2018

$25.00

Rita Urbanek

June 2018

$25.00

Anonymous

Praying for Alex and your family. Glad he has such wonderful parents!

June 2018

$50.00

Lindsey Kallai

June 2018
John Schulte

We are so sorry to hear all this We pray for your strength and for healing of this little sweetheart. John & Karen Schulte

March 2018

$250.00

Karen Tich

March 2018

$150.00

Miranda Schneider

April 2018

$100.00

Tom Greco

For Alexander! Never met him, but know his Mom so he HAS TO be awesome!

March 2018

$100.00

Tom Greco

For Alexander! Never met him, but know his Mom so he HAS TO be awesome!

March 2018

$100.00