500 Club
Individuals who raise $500 or more during Bowl-A-Thon will become members of the JA 500 Club! Benefits include:
Automatic entry into a raffle to win an Apple iPad Air 2.
Discounted registration for the Chick-fil-A 5k.
Special recognition on JA promo materials including our website, social media, JA newsletter, and during the Bowl-A-Thon Awards Ceremony.
Choice of Bowl-A-Thon prize from event prize list.
Two additional Bowl-A-Thon event t-shirts.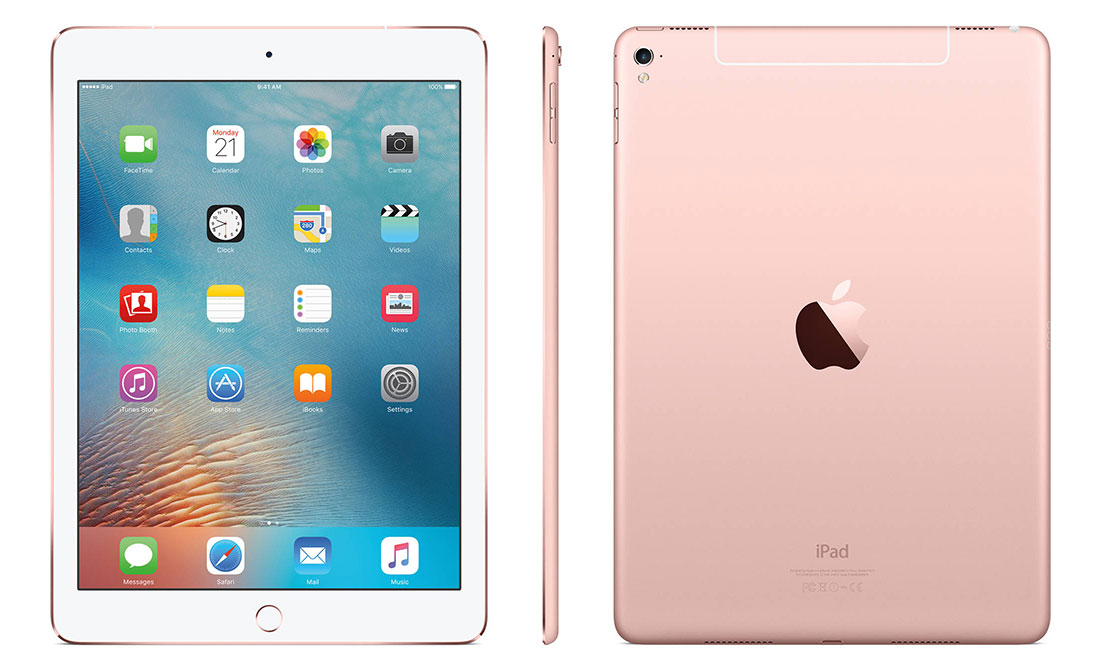 Prizes
Raising funds for Junior Achievement can be rewarding! Check out the great prizes available for bowlers.
$150-$199 Trailblazer
Bowl-A-Thon T-Shirt plus your choice of:
$10 Amazon Gift Card
$10 Target Gift Card
$10 Walmart Gift Card
2 Malco Movie Passes
$200-$299 Entrepreneur
Bowl-A-Thon T-Shirt plus your choice of:
$20 Amazon Gift Card
$20 Target Gift Card
$20 Kroger Gift Card
4 Malco Movie Passes
$300-$399 Vanguard
Bowl-A-Thon T-Shirt plus your choice of:
$30 Amazon Gift Card
$30 Target Gift Card
$30 Costco Gift Card
6 Malco Movie Passes
$400-$499 Innovator
Bowl-A-Thon T-Shirt plus your choice of:
$40 Amazon Gift Card
$40 Target Gift Card
$40 Walmart Gift Card
8 Malco Movie Passes
$500-$999 Groundbreaker
Bowl-A-Thon T-Shirt plus your choice of:
$50 Amazon Gift Card
$50 Target Gift Card
$50 Walmart Gift Card 
10 Malco Movie Passes
$1,000-$1,999 Leader
Bowl-A-Thon T-Shirt plus your choice of:
$100 Target Gift Card
Portable DVD Player w/7" LCD widescreen 
$75 Ruth Chris Steakhouse Gift Card 
15 Malco Movie Passes
Event Leaderboard
Pinnacle Financial Partners

$840.00

LG&W Federal Credit Union

$500.00

Smith & Nephew Match

$460.00
View Full Leaderboard