Making Memphis Financially Stable
Six Pillars of Financial Literacy Budget; Expenses; Assets; Stocks; Insurance; Investment
Greetings family, friends, and fellow Divine 9 constituants. WELCOME! I want to personally thank you for stopping by and helping in a cause that I am passionate about. I enjoy empowering students to help them realize understanding finance at a young age with create brighter days and a brighter future.
Junior Achievement of Memphis and the Mid-South along with the men of Phi Beta Sigma are dedicated to educating students about entreprenuership, work- readiness, and financial literacy since 1955. Through an extension offering of experiential hands-on program, JA empowers students by helping them discover the tools they need to succeed in today's economy.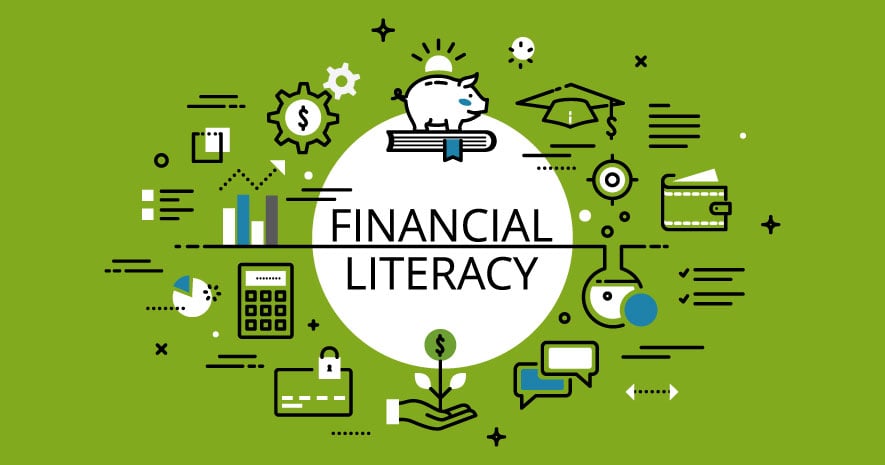 Donating $5- $10 dollars is so valuable that every 75 dollars 2 students are now able to recieve the tools needed and ultimatley help make them very sucessfull in life.
5 Takeways for Rising Generation of Financial Literacy 
1. Be purposeful about teaching your childern financial values.
2. Make learning fun and interesting (by using gum or candy as money) at a young age and show them the importance of saving for rainy day.
3. Be comfortable with planning a number of years and adopt the plan to action.
4. Reinforce their learning thru practical experience.
5. It is never too early or too late to begin to learn financial competency.
My Supporters
Melvin Roberts

April 2022

$100.00

Tabitha Winrow

April 2022

$26.24

Stephanie Watkins

Great work

April 2022

$78.71

James Hurt Sr.

April 2022

$78.71

Darrell Harris

God bless you all.

April 2022

$52.47
Melvin Roberts

April 2022

$100.00

Stephanie Watkins

Great work

April 2022

$78.71

James Hurt Sr.

April 2022

$78.71

Andre Robinson

April 2022

$75.00

Joseph D and Vickie BYrd

April 2022

$75.00