Event Leaderboard
1

Campbell Global LLC

$5,000.00

3

ABI Bike First!

$1,000.00

4

Shakeel Shafi

$1,000.00
View Full Leaderboard
Buddy Fest is over but you can still donate to support the work and resources NWDSA provides to the community!
Thanks for joining us at the biggest party of the summer!
It was wonderful to see so many friends and families at Buddy Fest NW on Sept 23! We truly had a beatiful day.
Highlights include:
The music provided by the Nu Wavers was fantastic and had everyone dancing
Our emcee Tony Starlight led the day with humor
Our special guest speaker Brandon Gruber inspired everyone with his message of love and perserverence
Our parent speaker Leah Thompson shared her family's journey and got everyone excited about the potential and promise of our children
That's just a smidge of what happened on this wonderful day. More recaps and photos coming soon!
Special Guest Speaker Brandon Gruber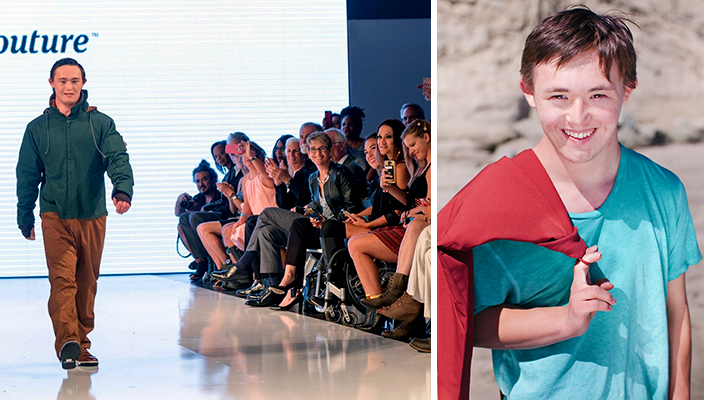 During high school, Brandon Gruber was appointed a seat on the Santa Cruz Youth City Council and was given a summer internship with a Monterey Bay area Congressmen. In his senior year he was awarded Homecoming King, Best Dancer, and Most School Spirit. He earned straight A's both semesters in general education classes. 
Brandon was featured in People Magazine's Special American Heroes edition for his 321life+1 foundation, He raised over $30k to help inclusion of under-resourced individuals by selling his art cards. He's modeled in several national fashion shows including 2016 LA Fashion week. Brandon is also a painter and four of his acrylic art pieces were displayed in a gallery in New York during Down Syndrome Awareness Month.
Brandon is currently taking classes at Cabrillo College, where he ran for student senate and will be a member at large for 2017-2018. He recently traveled to Los Angeles to tape a TV pilot.
Brandon lives by his motto: Work Hard, Choose Kindness and Be Yourself.
Entertainment provided by...
Emcee Tony Starlight • tonystarlight.com
Tony Starlight is a performer and venue owner who's been entertaining Portland and beyond with music and comedy for over 20 years. Tony has lent his talent to us as Buddy Fest NW Emcee for several years.
The Nu Wavers • facebook.com/TheNuWavers/
Blake Sakamoto (Dan Reed Network) shares his love of the music that made memories for generations with his band The Nu Wavers! The Nu Wavers perform your eighties favorites, college radio classics and alternative gems with five distinct singers that capture the diversity of '80s music.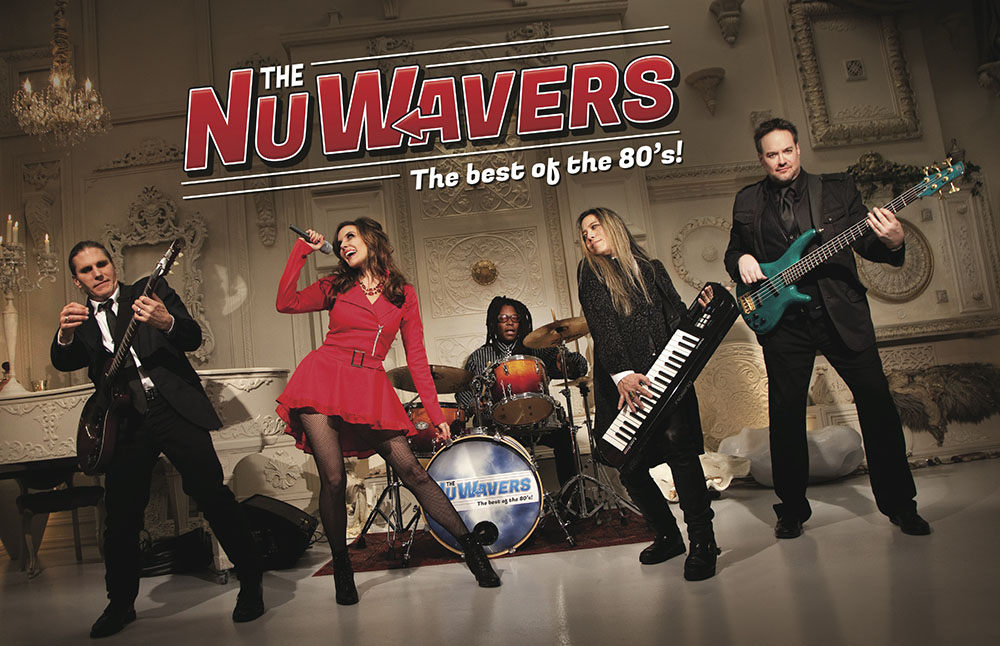 Newel Briggs & friends
Newel has graced us with his energetic and uplifting brand of reggae for many years. We are always proud to have him perform at our events.
0
days
0
hours
0
mins
0
secs
Our Newest Participants
HEATHER ASHERL

ANGELA GONCI

EDDIE CELT

BRITTANY TREICHLER

NANETTE DALTON

BRITTANY BALCONS

JILL MULLEN

ANDY KEEN

ANNA HERBIG

CRISTINA RAMIREZ
View All
Northwest Down Syndrome Association is hosting the 19th Annual Buddy Fest NW on Saturday, September 23rd, 2017 to promote acceptance and inclusion of all people with Down syndrome. The walk brings together participants from Portland metro and SW Washington – family members, friends, professionals, community leaders and individuals with Down syndrome.
October is Down Syndrome Awareness Month. We invite you to share your knowledge of the potential of individuals with Down syndrome with others in your community.