SATURDAY, SEPTEMBER 22ND
10am-1:30pm
Moda Center Commons
Register online by Sept. 20th
Registration Fees:
Adult 18 & Up:  $15
Child 4 thru 17:  $10
Age 3 & under: Free!
Let's celebrate Down syndrome and the strength of our community! Registration includes a 2018 Buddy Fest NW t-shirt, an accessible walk, food & drink, and all the fun we can pack into a festival!  Online registration is available until noon on Sept. 20th (you can register in person on the day of the event, but to avoid waiting in long lines, we suggest online registration).
Donations received by Sept. 20th qualify for these prizes (awarded at the walk)
Teams raising $3,500 or more win an iPad Mini!
Teams raising $1,500-$3,499 win a Kindle Fire!
Please join us for the biggest party of the summer and the largest NWDSA fundraiser of the year!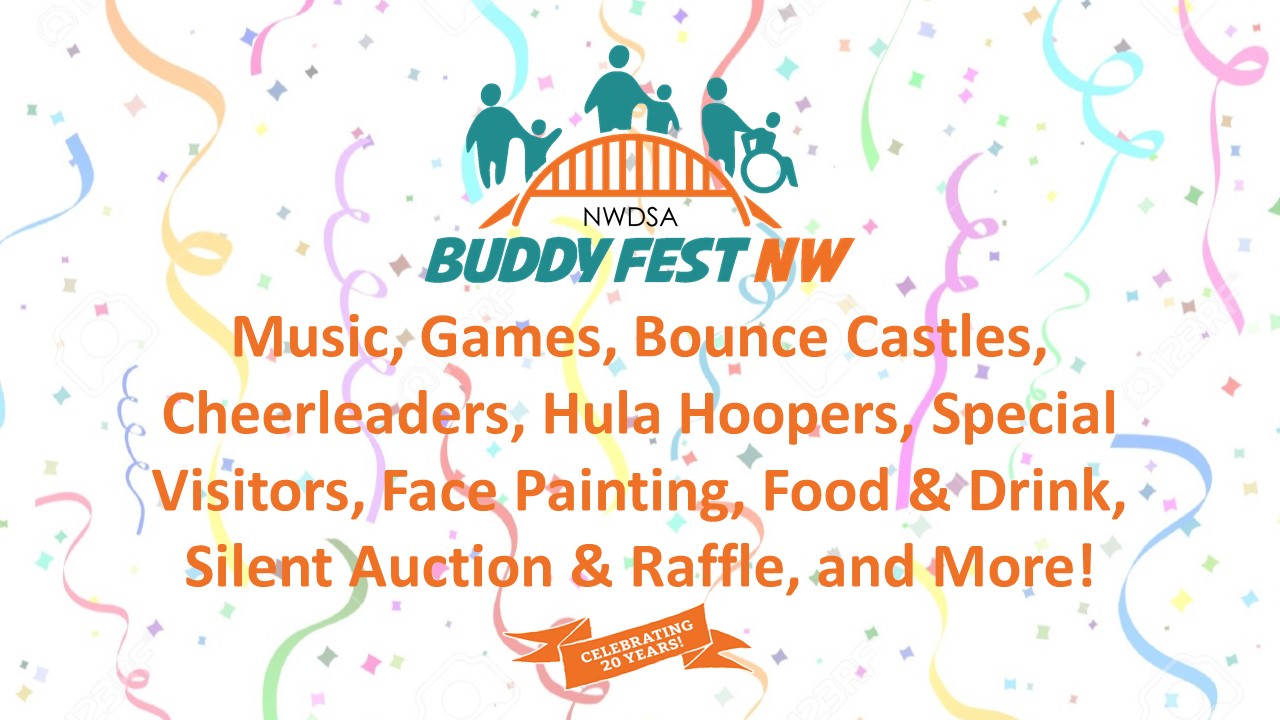 Keynote Speakers Cody Sullivan, Matt Schweitz & James Phillips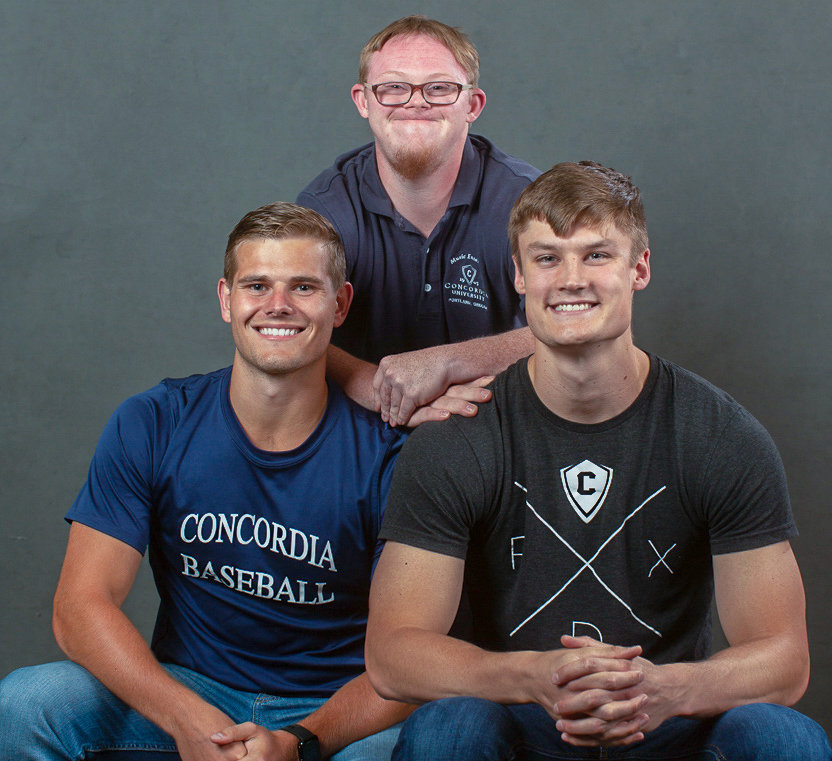 Cody Sullivan achieved his personal goals and made history this spring by becoming the first student to complete four years of college in Oregon!  Cody, Matt and James will share about their inclusive college experience, the importance of embracing everyone's unique talents and abilities, and how we all have something to teach. Cody and his friends look forward to the day that inclusion of people experiencing intellectual disability in all areas of our community is the norm and that celebration of college completion is a personal one and not outside the norm. They have experienced first-hand the strength of community and the positive changes in our lives when we learn, grow, and work together.
Cody Sullivan is a self-advocate, student athlete, Kindergarten teacher aide, friend, boyfriend, son, and brother whose accomplishments been covered locally and nationally.  Matt and James are college classmates and friends who've been fortunate to have Cody as a guide. See below.
KGW: Educational achievement for Oregon man with Down syndrome
Special Guests Daniel Jarvis-Holland and Emma Frome
This year marks a very momentous occasion for Daniel Jarvis-Holland and Emma Frome: two childhood friends who had a dream of going to college together and will realize that dream this fall! Raised within the NWDSA community, these young adults are already seasoned advocates for themselves and disability rights. They have been raised to believe in the power of their own dreams and have been allowed their own voice. They have experienced first-hand the benefit of person centered planning, high expectations, and inclusion.  This year Dan has graduated high school from Benson Polytechnic and next year both Emma and Dan will be attending college at Portland State University – an opportunity they both worked to create through their awareness and vision!  Together, along with their parents and a supportive community, they have celebrated accomplishments and worked to create possibilities for themselves and others in our community.
Dan is the son of NWDSA Board President, Steven Holland, and NWDSA Executive Director, Angela Jarvis-Holland, and Emma is the daughter of Angela Frome, NWDSA Program Director. Emma is a fierce friend and Dan is ever working to FREE OUR PEOPLE.
Entertainment provided by...
Emcee Tony Starlight • tonystarlight.com
Tony Starlight is a performer and venue owner who's been entertaining Portland and beyond with music and comedy for over 20 years. Tony has lent his talent to us as Buddy Fest NW Emcee for several years.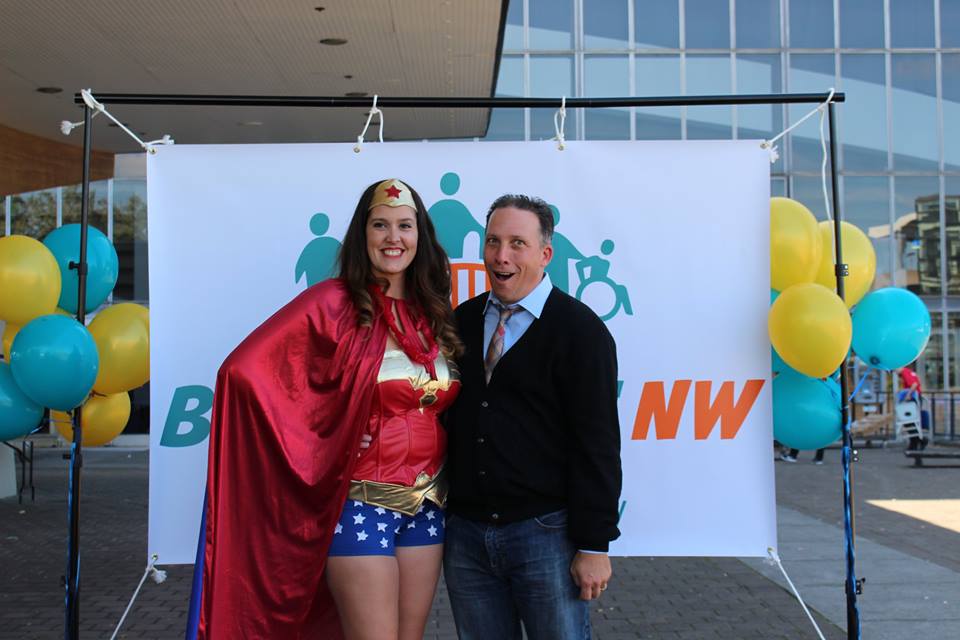 The Unipiper • unipiper.com
Local legend and keeper of Portland weirdness the Unipiper will be leading the walk!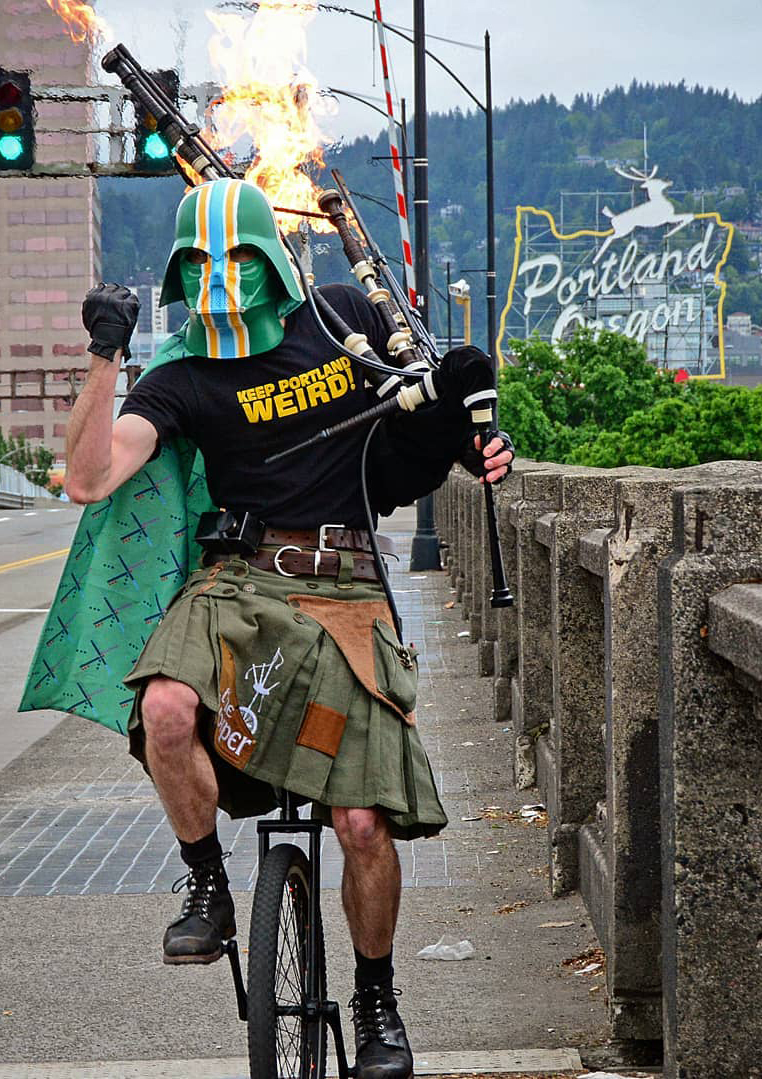 The Nu Wavers • facebook.com/TheNuWavers/
Blake Sakamoto (Dan Reed Network) shares his love of the music that made memories for generations with his band The Nu Wavers! The Nu Wavers perform your eighties favorites, college radio classics and alternative gems with five distinct singers that capture the diversity of '80s music.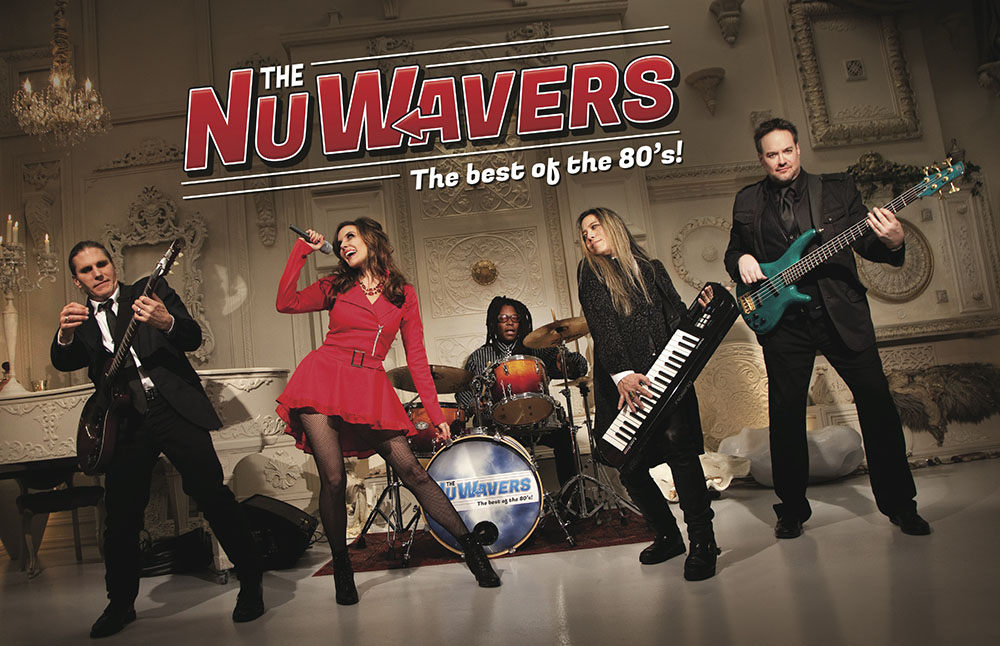 Wallace • facebook.com/wallacetheband/
Wallace is on a mission to move us! A collection of Portland's most stalwart musicians including long time NWDSA supporter, Newell Briggs, have combined forces to share singer/songwriter Erin Wallace's new independent project. Wallace's brand of rock, soul, blues and pop-influence lyricism is guaranteed to shake the shack and raise the roof!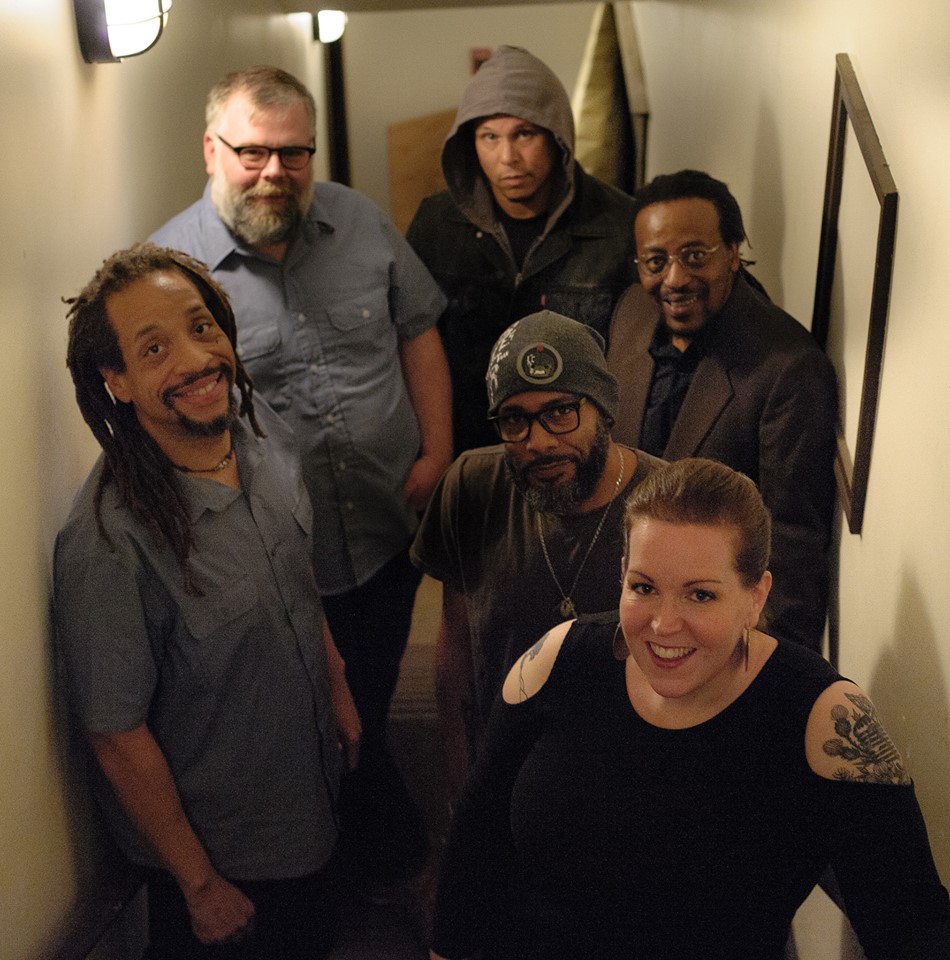 0
days
0
hours
0
mins
0
secs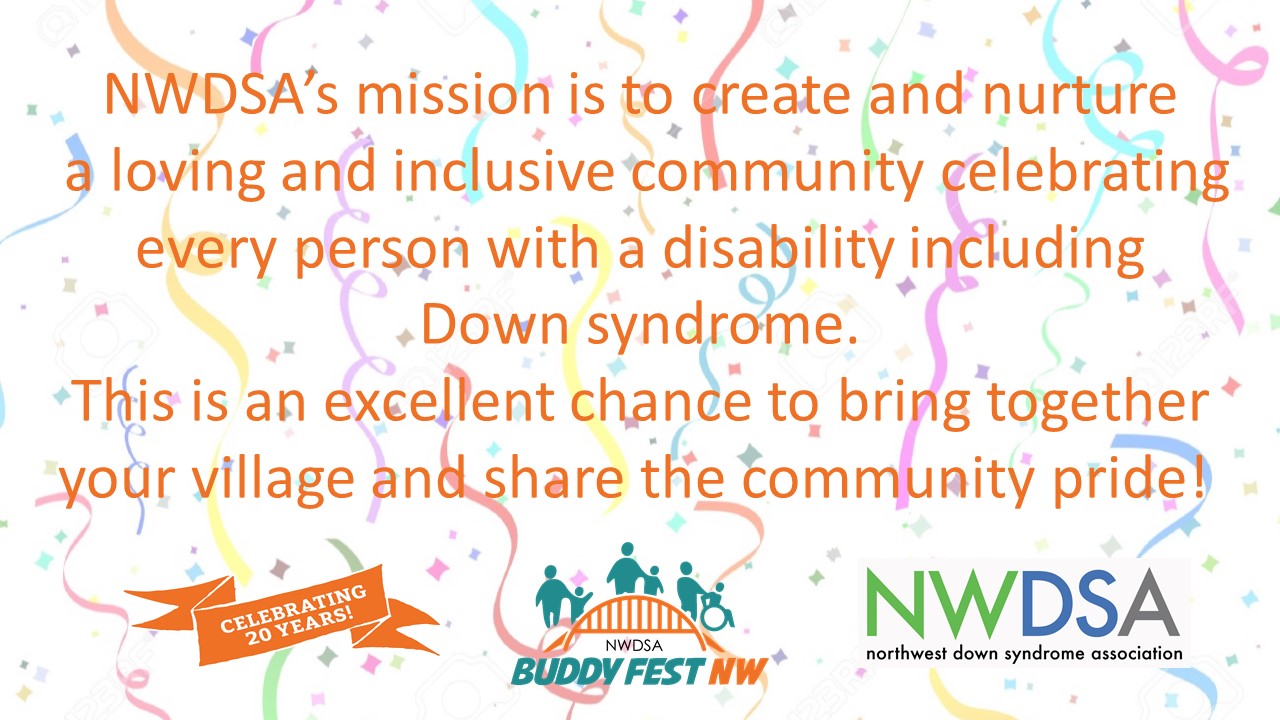 Northwest Down Syndrome Association is hosting the 20th Annual Buddy Fest NW on Saturday, September 22nd, 2018 to promote acceptance and inclusion of all people with Down syndrome. The walk brings together participants from Portland metro and SW Washington – family members, friends, professionals, community leaders and individuals with Down syndrome.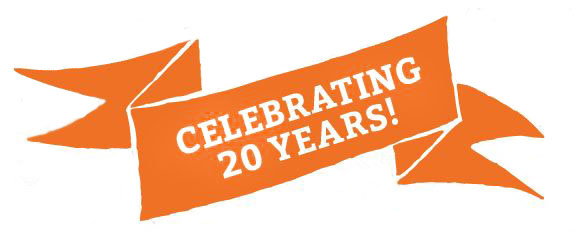 October is Down Syndrome Awareness Month. We invite you to share your knowledge of the potential of individuals with Down syndrome with others in your community.
A Special Thank You to Team Bullwinkles and Shakyra Rosario for their first place fundraising efforts last year!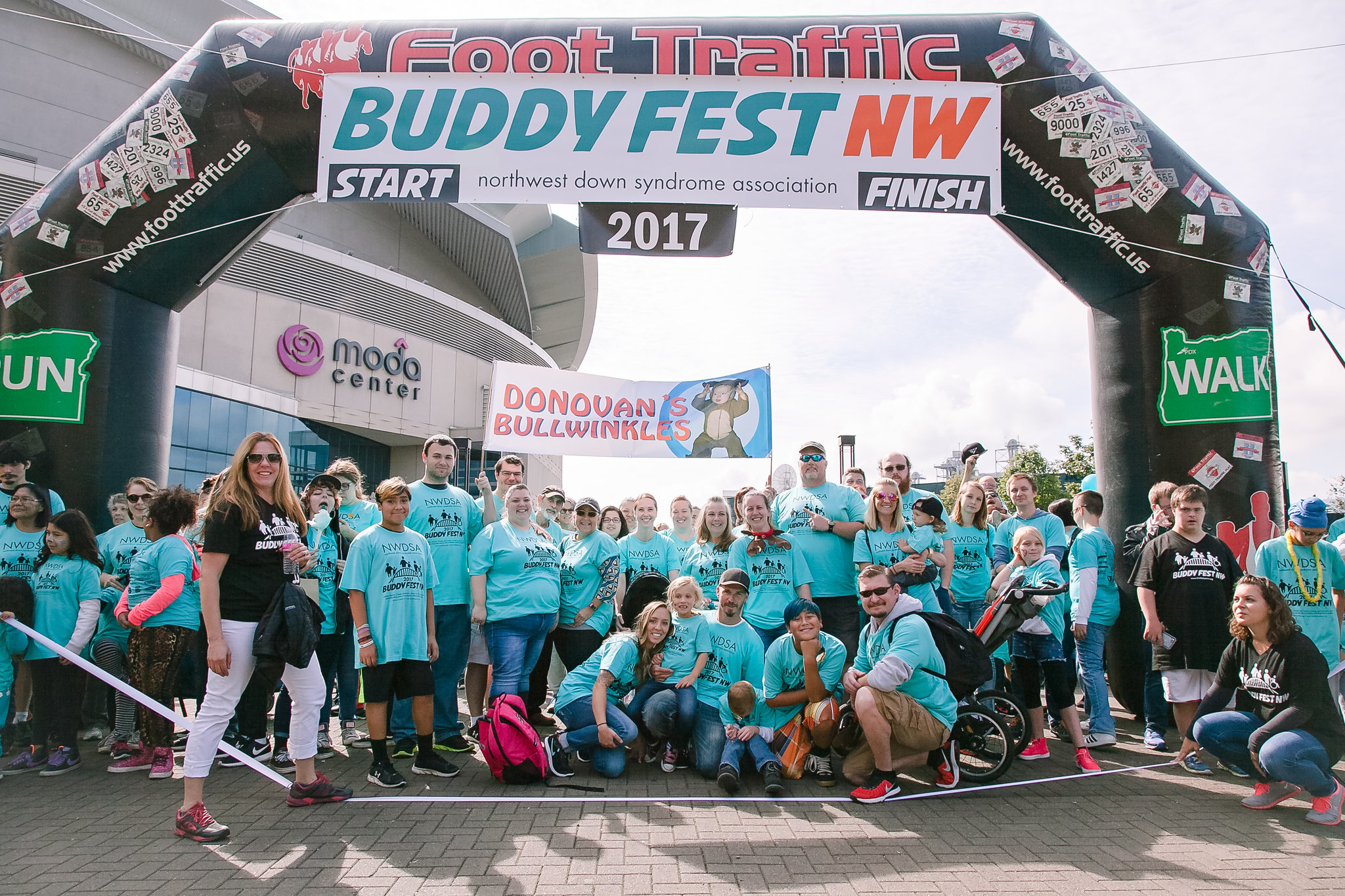 2017 Top Teams
1st Team Bullwinkles
2nd Soleyl's Bright Shine
3rd Oliver's Gold Fish
4th Team Dan
5th Archer's Team
2017 Top Individual Fundraisers
1st Shakyra Rosario
2nd Eric Cerdena
3rd Allen Scobba
4th Alice Miller
5th Shannon Larisey
Our Newest Participants
Isabella Matus Borges

Cruz Garcia

Parker Hulett

Lilly Hulett

Chris Hulett
View All
The 20th Annual Buddy Fest NW supports a variety of programs offered or supported by the Northwest Down Syndrome Association. Thank you to all of our supporters. Our work would not be possible without YOU!