Climb to Save Lives
Mary Beth's Team
Why I am climbing....to increase awareness of ovarian cancer and to raise funds for research into early detection and prevention. From the top of Everest, I want to inspire others fighting cancer to follow their dreams.
My dream to climb mountains started shortly after retiring from the FBI and finishing a thru hike on the Appalachian Trail . Needing a new challenge, I decided that reaching the high point in every state was  it. I figured I needed to start working towards Denali 20,310' in Alaska and Mt. Rainier 14,410' in Washington since these would be two of the hardest peaks to reach.  However, as life would go, I was thrown an even greater challenge – fighting ovarian cancer. 
In July 2021, I was diagnosed after experiencing some unusual bleeding between periods .  Surgery revealed that I had a large tumor on one of my ovaries which was an aggressive form of ovarian cancer. The good news was the cancer had not spread and I was diagnosed at Stage IC, which is considered curable with surgery and chemotherapy.  The majority of women with ovarian cancer are not as lucky - most are not diagnosed with the disease until after the cancer has spread significantly throughout their bodies making ovarian cancer one of the most deadly cancers for women.
Being determined and unwilling to forego my goals of climbing Denali and Mt. Rainier I continued to hike everyday no matter how poorly I was feeling. My goal was to maintain my fitness and begin my hardcore mountaineer training after treatments concluded in December 2021. The sight of Denali during my daily three mile hikes fueled my passion and kept me focused.
On June 17th, I was on Denali and the adventure began.  The mountain provided incredible weather throughout the climb allowing me to fulfill my dream of reaching the summit.  Being on the top of the mountain filled me with gratitude and a sense of awe. Overcoming cancer and climbing Denali made me realize how struggle can give you a unique view of how truly special life can be.
Upon returning from Denali, I was greeted with an incredible opportunity to combine my love of climbing with a project to raise funds and awareness of ovarian cancer by climbing Mt. Everest with the Any Mountain Everest Team.  Please consider supporting this project with your donation which will fund research into developing an early detection tool and discovering preventative measures so every woman has the opportunity to fulfill her dreams.
Any Mountain Everest Team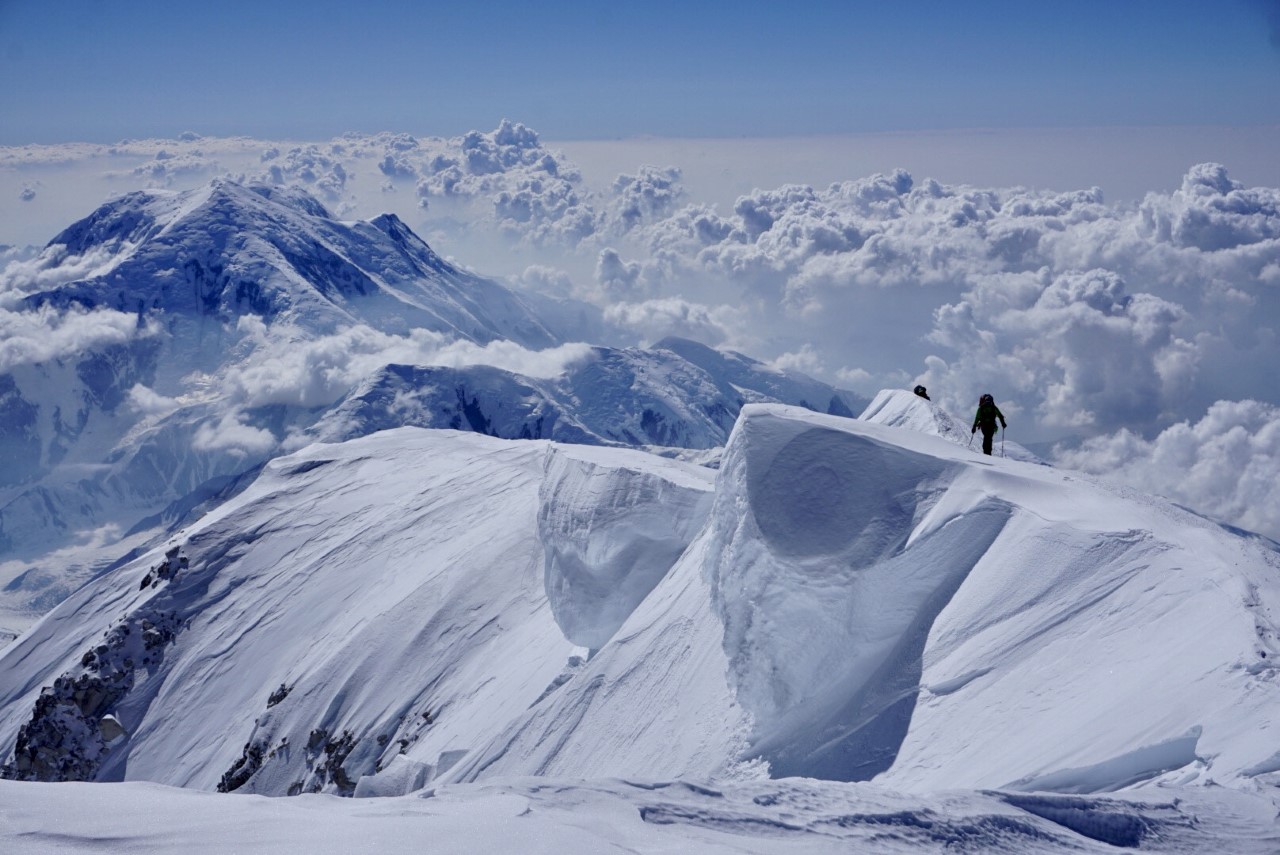 Denali Summit Ridge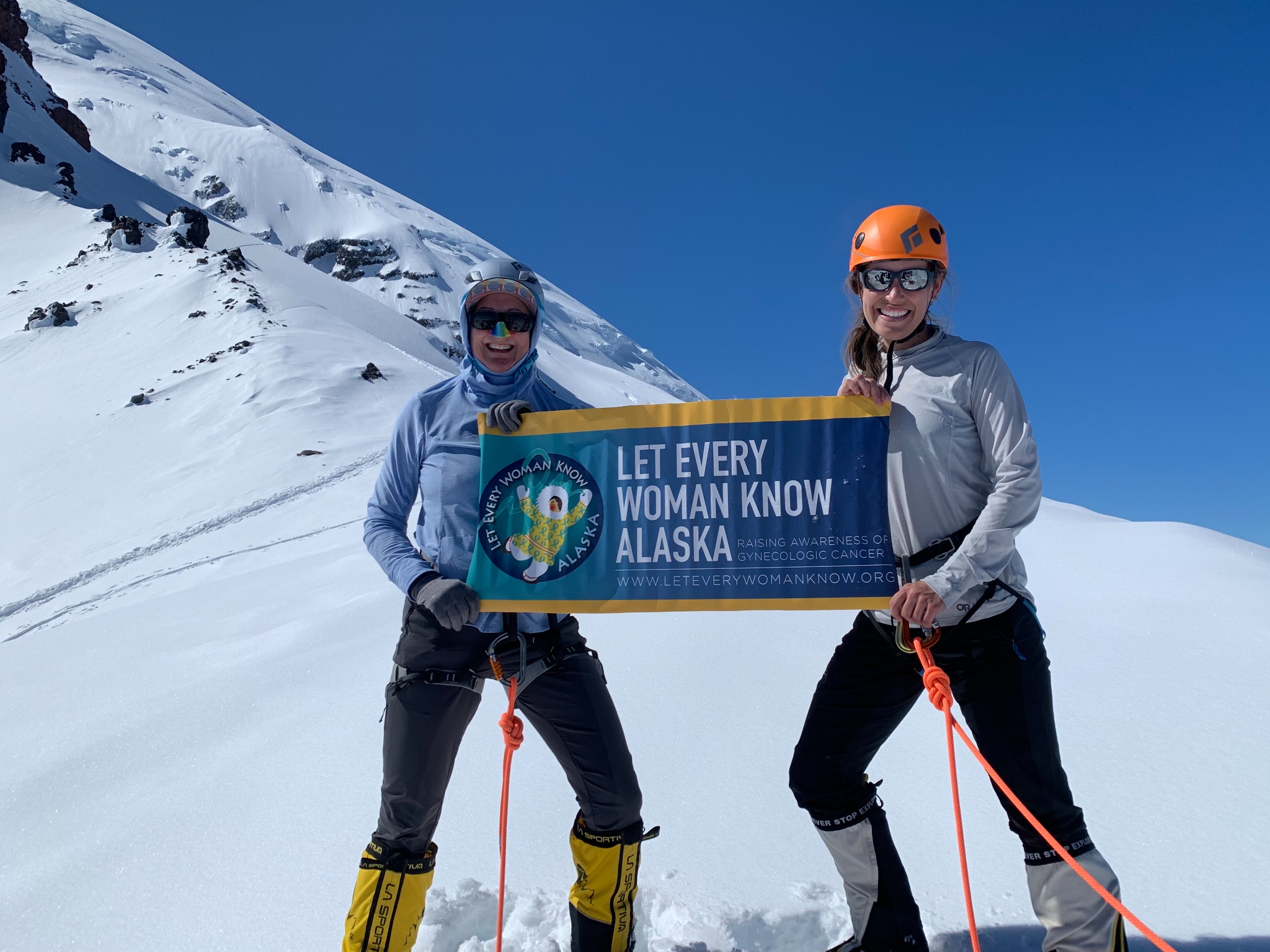 Jess and Mary Beth on Mt. Rainier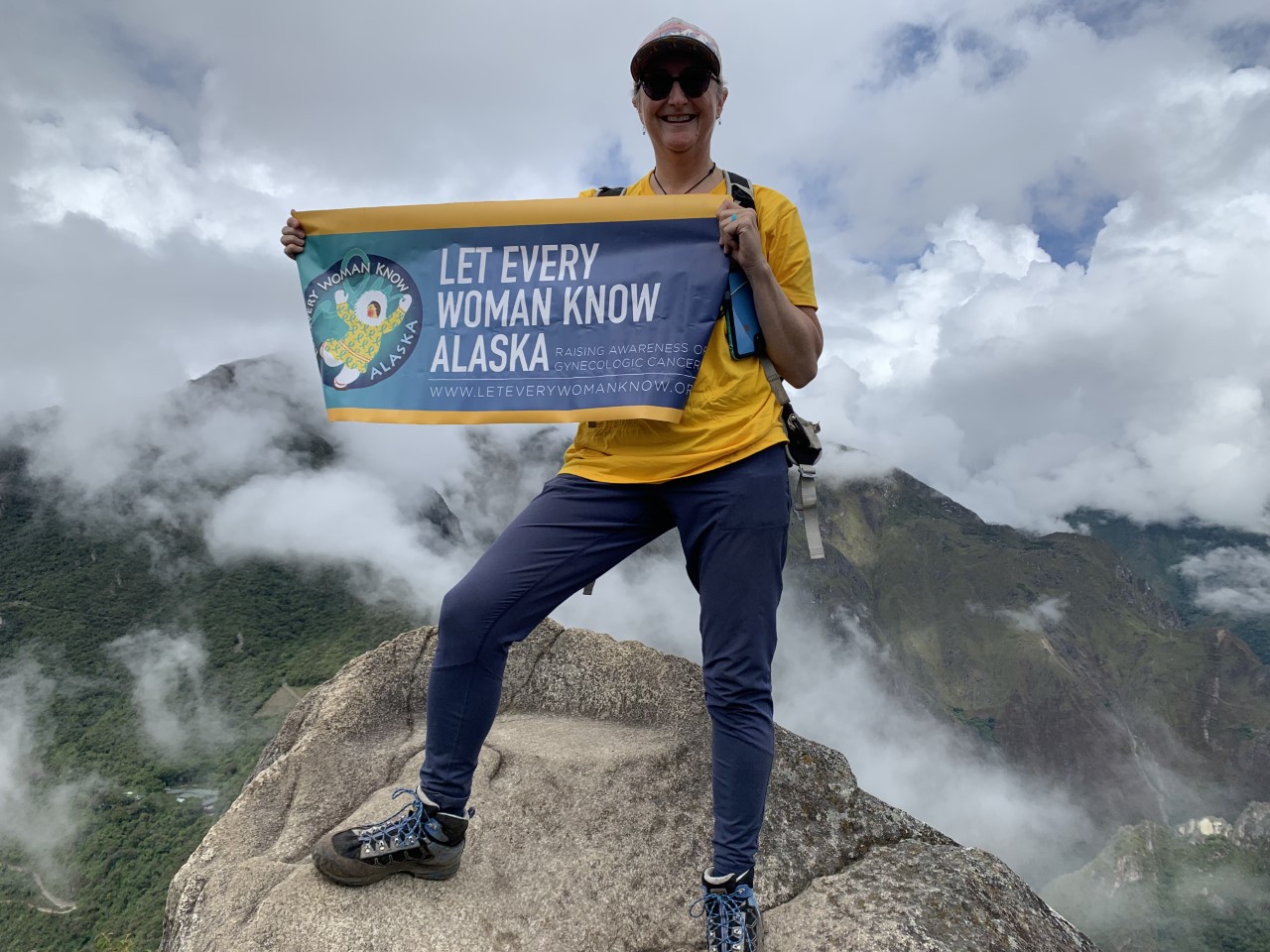 Mary Beth at Machu Picchu
0
days
0
hours
0
mins
0
secs
My Supporters
Anonymous

You are amazing MB!

May 2023

Christine Hurt

May your passion give you strength! Go Mary Beth!!!

April 2023

$100.00

Deb Boots

March 2023

$500.00

Monica Gross

March 2023

$100.00

Melissa Mitchell

March 2023

$125.00
Unknown Unknown

March 2023

$20,000.00

Chip and Caroline Godine

March 2023

$3,000.00

Hillcorp

March 2023

$1,200.00

Daniel Scarpella

March 2023

$1,200.00

David Compton

March 2023

$1,000.00