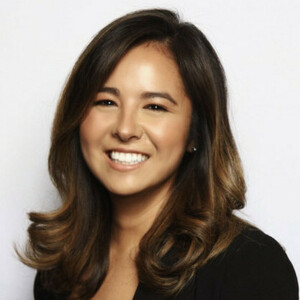 Help Our Team Do a Little Bit of Good!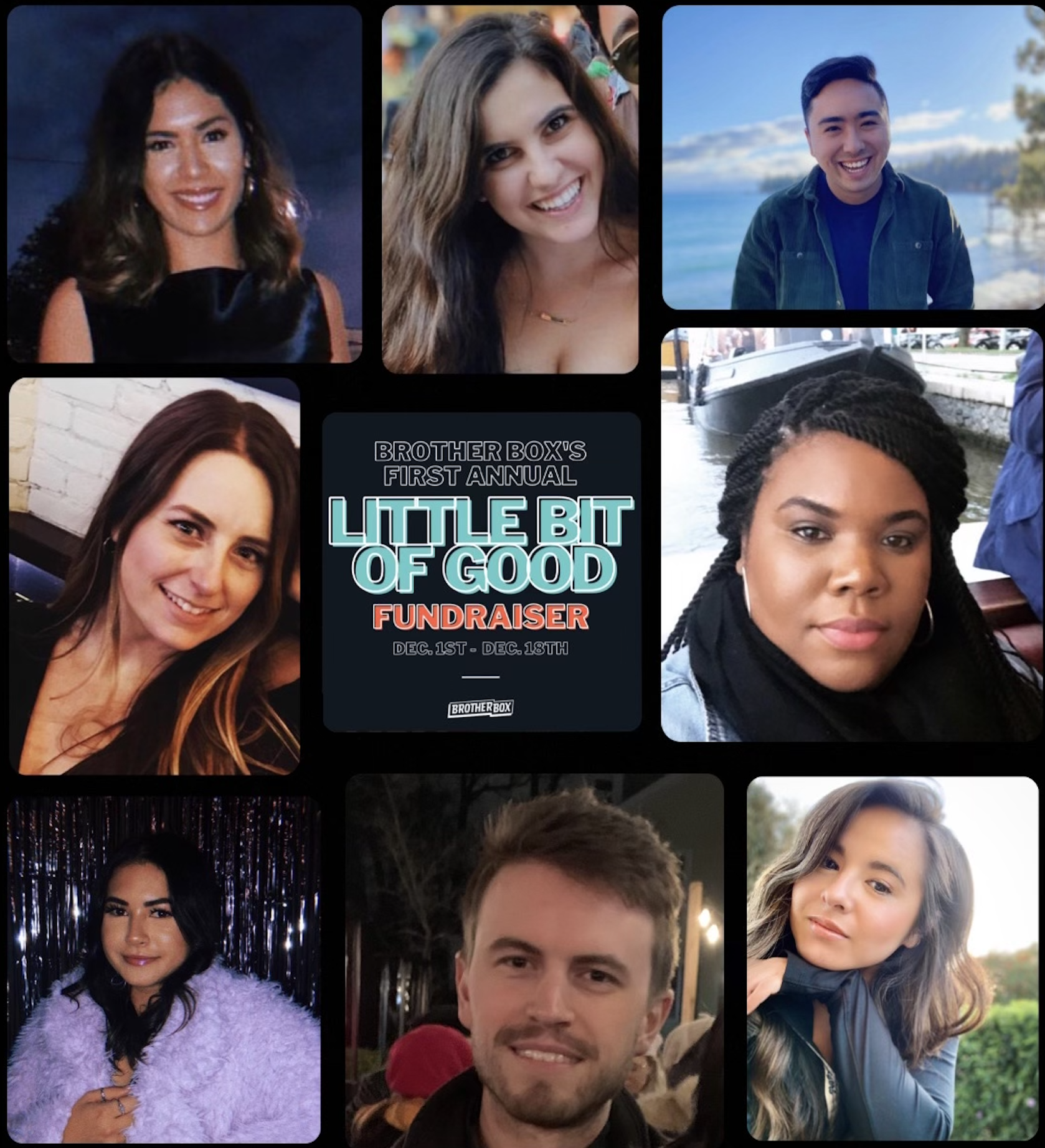 Brother Box is a 501(c)3 non-profit organization on a mission to inspire young Black boys to dream big and embrace their authentic selves. Through small moments of encouragement, we join boys on that journey, reminding them that they are seen, supported and valued. Our core belief is that if you stay true to the most authentic version of yourself and you dream big, set goals, and stay focused on your deepest desires, there is no limit to what you can do in this world.
It goes without saying that this year has been a little less than ideal, and more so for the less fortunate of us. That's why we feel it's necessary to band together to make sure we can do our little bit of good before the year is over to provide hundreds of care packages to boys across the country and raise money to award 3 college scholarships to graduating high school seniors in the Spring.

From Giving Tuesday through December 18th our team is competing to raise money and end the year on a high note. Your generous donation will help us meet our goal.