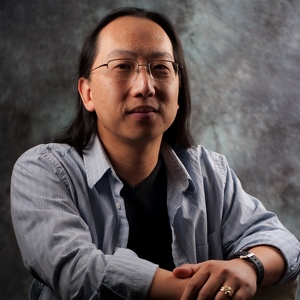 My Writing Goals
WRITERS: Looking for more co-working sessions? Try my weekly Monday Evening Write-In (7-9PM Pacific Time)!
This summer, against my own better judgment but with my literary agent's blessing, I am working on not one but TWO spec scripts for television:
Both of them will very likely go nowhere, but for the moment, they're fun and therapeutic. HASHTAG WRITING IS CHEAPER THAN THERAPY. (That's a joke. You should still be doing therapy. I am. Everyone should, honestly.)
A more detailed weekly deadline breakdown:
6/25 - revise QL draft (currently 44 pages)
7/2 - finish QL draft & request critiques
7/9 - start KP draft (outline)
7/16 - continue KP draft (at least through Act 3)
7/23 - finish KP draft (5 acts, ~60 pages?)
7/30 - revise KP draft (finish?)
Donate to support me in the Write-a-thon and I'll share some script excerpts every week by email! Do you like banter? I KNOW YOU DO
Writing Sample/Progress/Updates/Write-a-thon Blog
What's New
07 Jul 2022 - updated backstory
20 Jun 2022 - added weekly targets
11 Jun 2022 - updated writing goals
06 Jun 2022 - SO IT BEGINS
Backstory
It's now been 8 years since I attended CW, and have I learned anything new in that time? QUESTIONABLE.
My life has certainly changed, for the better in most cases, and I've been very fortunate in that I've had a number of great writing opportunities (though original fiction still isn't paying the bills).
I'm still working on new novels (yes, including further KANGAROO adventures), and I'm staying open to any other interesting projects that may come my way. (Slide into my DMs, Hollywood!)