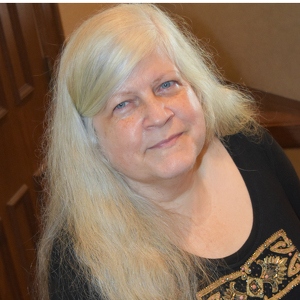 My Writing Goals
I plan to write the first draft of a poem a week, which will be sent to sponsors. I also hope to complete the first draft of the novel I'm currently working on, but this might be a stretch.
Writing Sample
The tiny beings absorb me, as, all open beaks and squawks, they gobble the food. Gray-pink bodies, red gullets. Shocking how much food those tiny, nearly translucent creatures have already taken in, how high those necks can stretch, how wide those beaks can open, like trumpet flowers. And the noise. Definitely like trumpets. I've already asked Tam if there's another eyedropper and Tam doesn't think so but has gone to the kitchen to see if there's something else we can use, since in the time it takes to empty the dropper in one bird, the other gets itself riled up enough to pierce an eardrum. Their hunger is so urgent, their whole eerie little bodies get into the shrieking. It riles me up, too. I'm shocked how much I feel for them. Their starvation is an emergency. 
Small creatures are appealing, but usually because they're cute. These birds are seriously uncute. Ugly, even, but then ugly has its own appeal. Even these plucked-chicken birdlings.
from Chapter 2 of The Honey Queen 
0
days
0
hours
0
mins
0
secs
My Supporters
Phoebe Harris

August 2022

$10.26

Anonymous

So happy that you have managed to create time and space to write. Write on!

August 2022

Tina Connolly

July 2022

$5.13

David A. Simons

July 2022

$50.00

Carlie St. George

July 2022

$25.00
James Gurley

June 2022

$100.00

Jocelyn Harrold

June 2022

$100.00

Mark Gurley

Hi Neile, good luck! See you soon! xx

June 2022

$100.00

David A. Simons

July 2022

$50.00

Patricia Devine

Good luck, Neile!

June 2022

$50.00