Mission: Revise, Revise, Revise
I've been working on a fantasy novel set in the Bronze Age for...well, let's just say for a long time. My focus this year is revising the final draft so I can start submitting it in the fall.
During the Write-a-thon, I'll focus on Actual Writing, aka adding new scenes where I've got missing beats.
(The part where I delete stuff is sometimes more cathartic, but it doesn't quite fit the spirit of this challenge... ;-)
Week by Week: Goals and Progress
Week One
Goal: I'm not even sure how to describe this, because I'm dropping into this Write-a-thon right in the middle of the process. But let's see. I'm assembling a sort of compendium of the cultural lore (books, songs, artworks) referenced by characters in the story. Not actually writing all that stuff, just outlining it. Then, next week, I'll be able to tackle the next phase of revisions: checking the characters' lore references for consistency and fleshing them out wherever I think it'll add interesting texture.
Results: My lore document stands at 3,500 words, a good chunk of which I wrote this week. I'd like to tinker with it forever, but I'm going to be a good little writer and move on. Y'know, actually use it to guide main text revisions, like I meant to...
Week Two
Goal: Since it's already Friday, this is gonna be a weekend goal. Crack open that main document, and update at least the first 3-4 chapters for lore consistency. 
Results: I got through the first three chapters' worth of revisions for lore consistency, yay! (This also involved a language construction rabbit hole of considerable depth, but I still managed to tie it all back to The Actual Revision Process in the end...)
Week Three
Goal: Continue with lore consistency revisions. I'm trying to make it all the way through the first half of the book this week, so that next week I can move on to writing new scenes for the later parts of the book.
Results: I actually made it through the consistency revisions and up to the first place where I need to write some new dialogue!! :-D
Week Four
Goal: Hmm, I guess I get to set a word count goal this time! Let's say 2,500 new words for the week.
Results: I didn't get all the way to 2,500 words, but I made a serious dent in it. About 800 words added to one chapter and 1,200 added to another.
Week Five
Goal: Now is where the real work starts. Part One of the novel is pretty much where I want it, so I start revisions and rewrites in the latter half of the book, which is...a lot messier. At the very least, I want to create an outline of what I'm going to move around or add, so I can start tackling it one chapter at a time. Ideally, I'll get a few scenes written as well.
Results: ... 
Publications List
I've served as editorial director of Lanternfish Press since 2014, so most of my published work to date is books that I've edited rather than written:
I've also overseen the publication of books in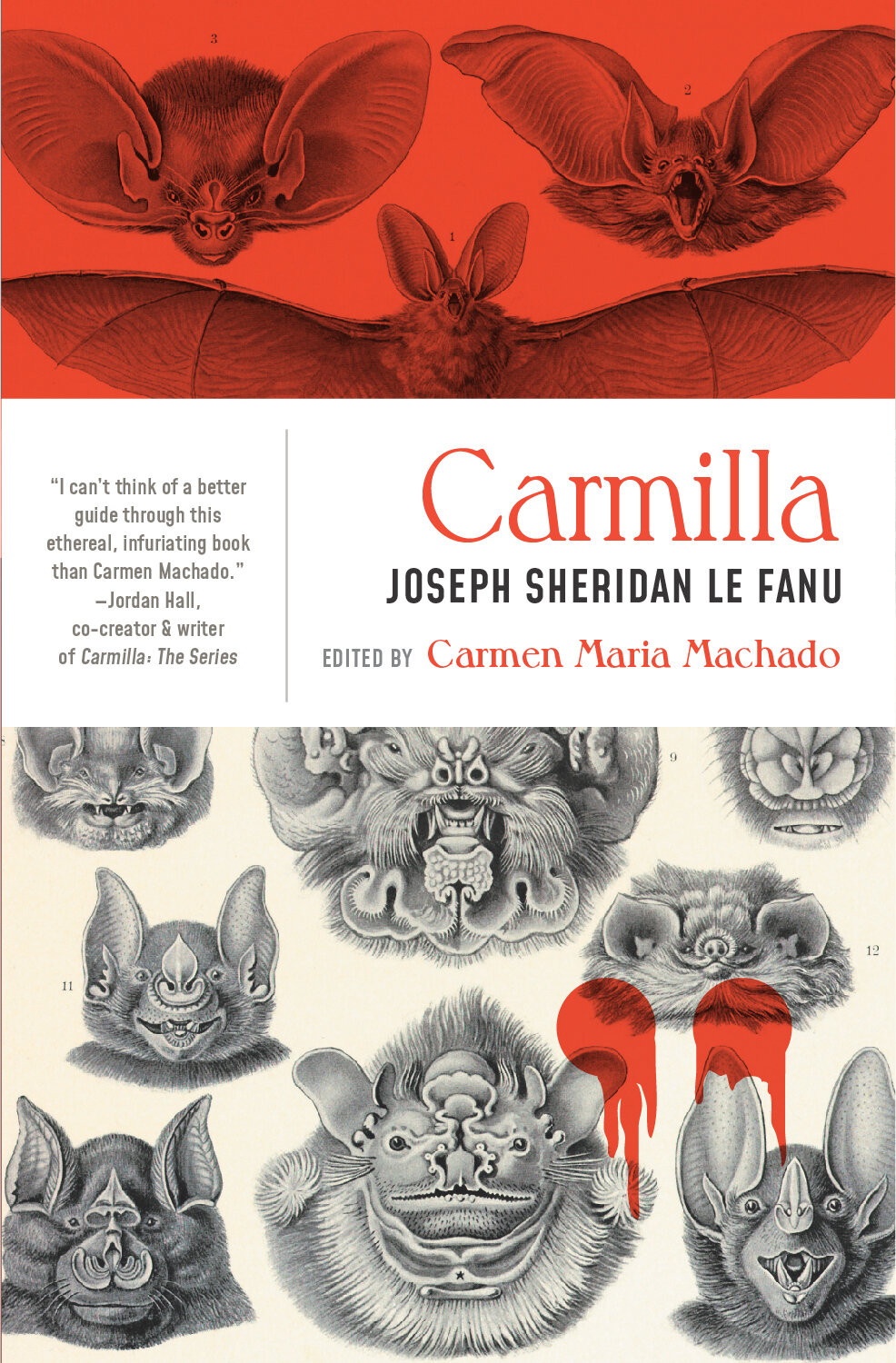 our Clockwork Editions reprint series, including Carmen Machado's edition of Carmilla and Theodora Goss's anthology Medusa's Daughters.
.
the best writing buddy
Mormont the Dog, paws crossed & feeling fancy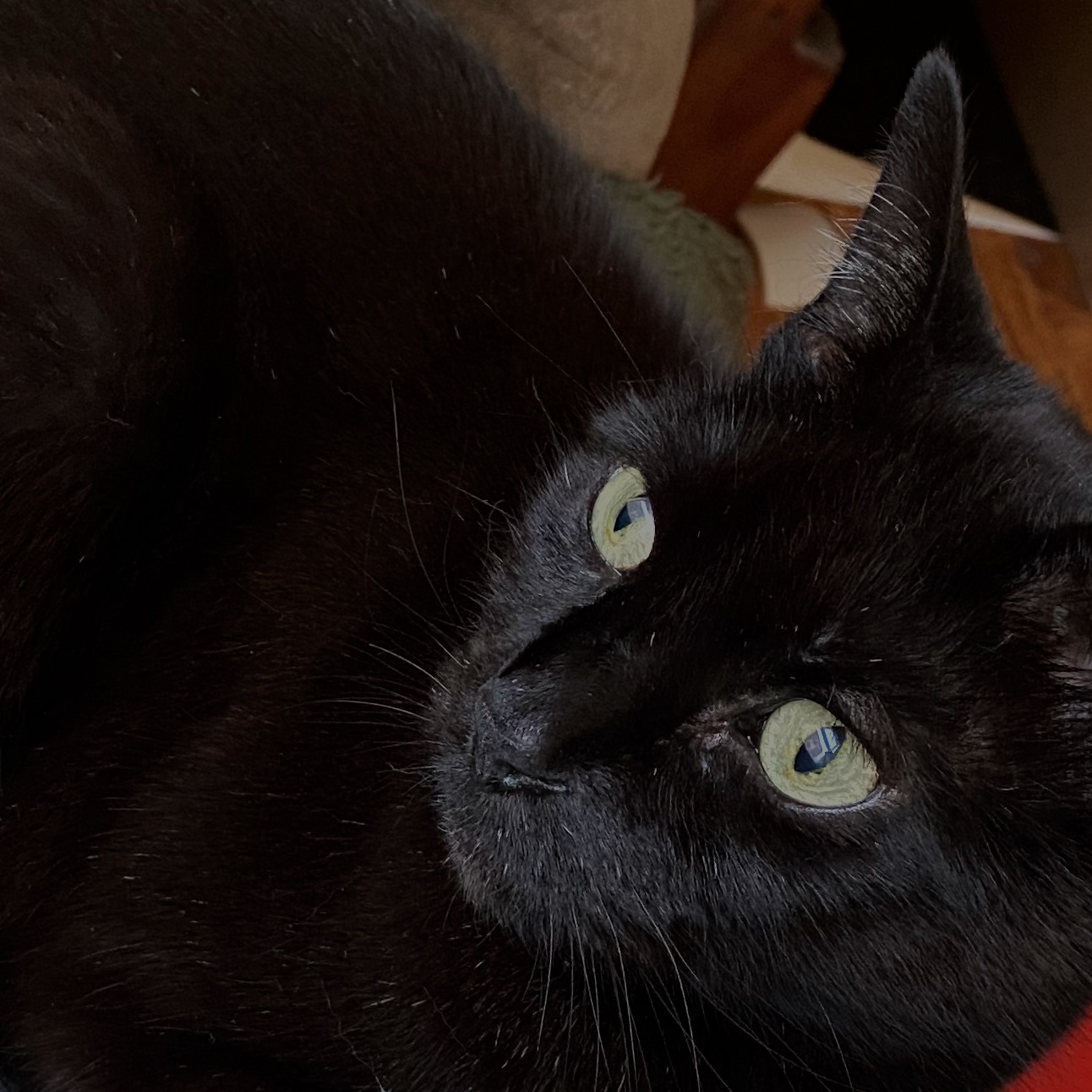 she's just here for the scritches
Velvet the Cat stares out the window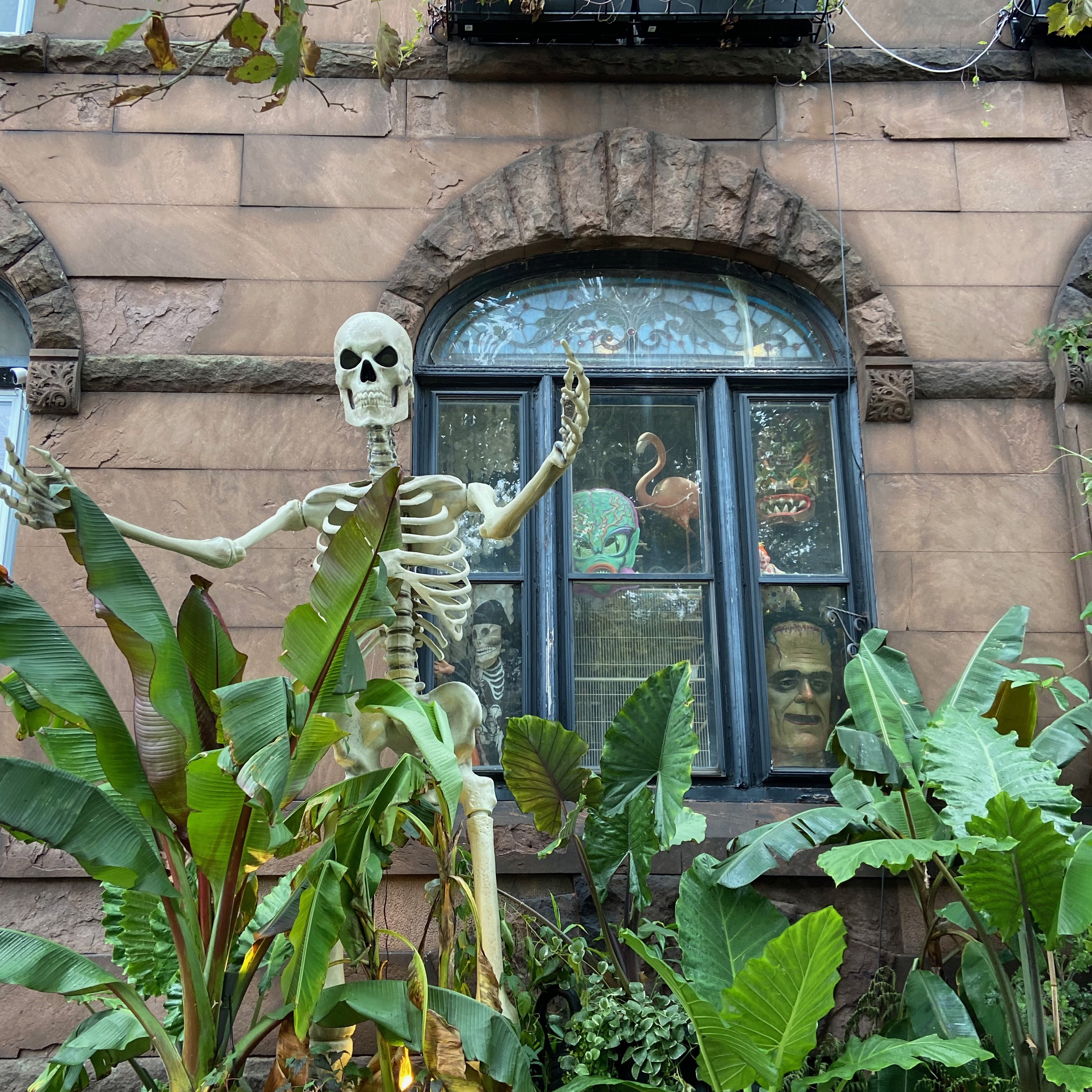 south philly mood
i can't take credit for this amazing skeleton display, but gosh do i love my neighborhood
0
days
0
hours
0
mins
0
secs
My Supporters
David Sherrell

June 2022

$100.00

Terrie Matsuura

I'm so excited about your novel. ╰(*´︶`*)╯♡

June 2022

$10.00
David Sherrell

June 2022

$100.00

Terrie Matsuura

I'm so excited about your novel. ╰(*´︶`*)╯♡

June 2022

$10.00