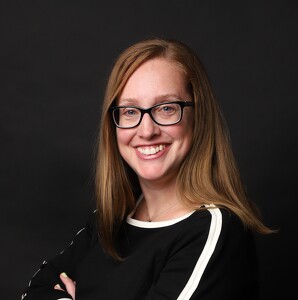 Randi Jowers
May 20, 2023 7:00am - 3:00pm
I believe every child deserves the chance of a healthy future.
That's why I am running for a reason - to support clinical and research programs at Nemours Children's Hospital, Delaware related to hearing loss and hearing conservation for children in our community.
To support Nemours means to help provide expert care, but also allows the pursuit of life-saving research and the ability to conduct community outreach and education programs, which prevent some children from ever having to enter the hospital doors.
I support the Nemours promise to do whatever it takes to prevent and treat even the most disabling childhood conditions. Every donation counts - every gift will make a difference to a child in need. Will you join me?
Thank you in advance for helping me help kids!
0
days
0
hours
0
mins
0
secs
My Supporters
Todd Stokes

May 2023

$250.00

MARK ROSS

May 2023

$100.00

Michael Kehoe

May 2023

$250.00

Harry Middleton

May 2023

$100.00

Stacy Hunn

May 2023

$100.00
Randi Jowers

May 2023

$1,000.00

Rowland Smith

Proud to support Randi Jowers' family walking in the Hear We Go 5K to support services and research for the hearing impaired.

May 2023

$350.00

Todd Stokes

May 2023

$250.00

Michael Kehoe

May 2023

$250.00

Christine Robinson

May 2023

$200.00