A huge, heartfelt thank you for attending Every Woman Counts presented by MercyOne. Together, 1,000 people raised record awareness and funds to further the mission of Count the Kicks. Friends from 42 states and three countries signed up to watch. We can't wait to show you the impact you are having by sharing our cause and donating to it.
A special thank you to our sponsors, Event Chairwoman Linda Cook, individual fundraisers, table captains, guests, Count the Kicks Ambassadors, and Event Moderator Jodi Long.
Post Event Information
This fundraiser is now closed, but if you would like to support our mission, please visit countthekicks.org and click on the donate button.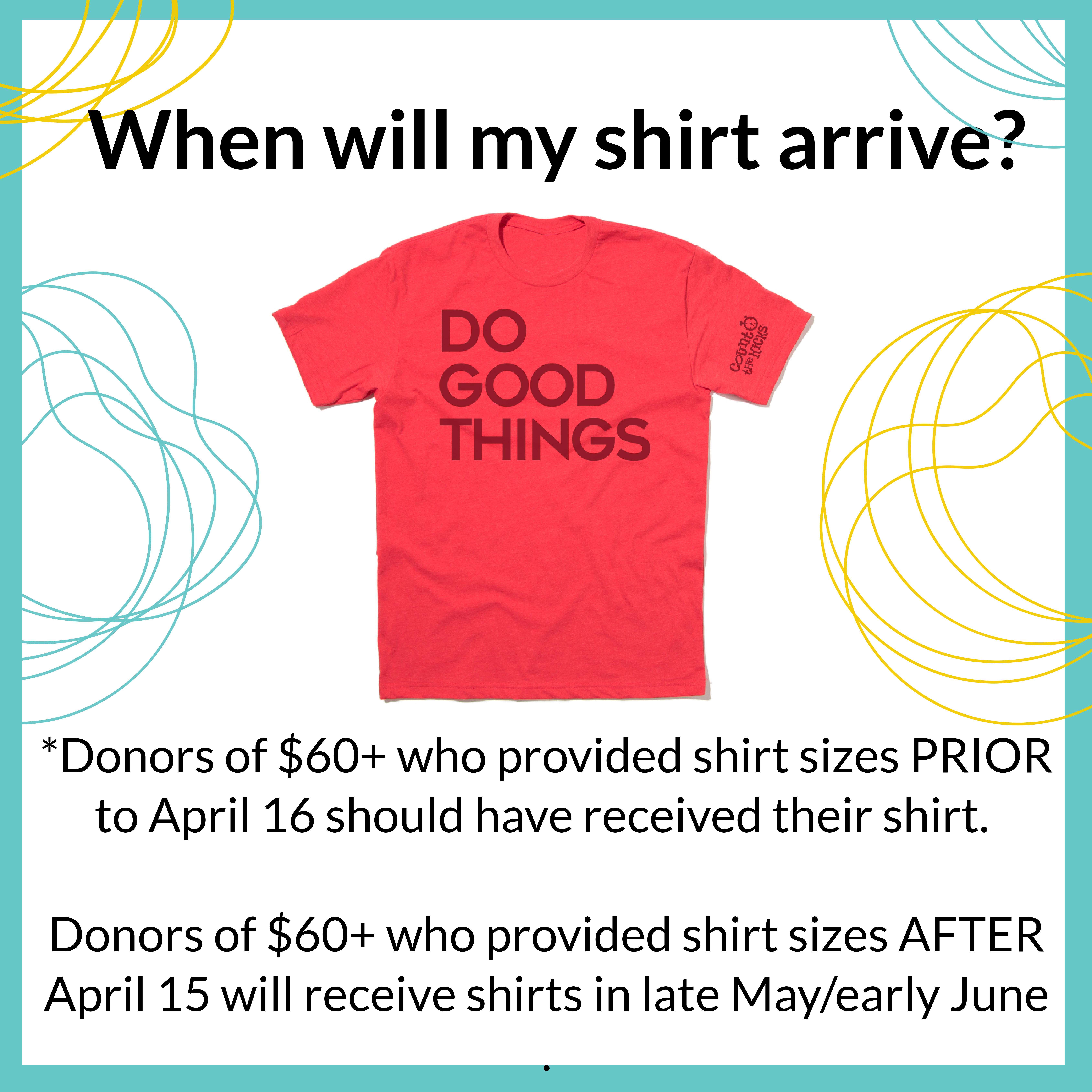 Event viewing and shirt orders are not longer available.

Every Woman Counts
The 2021 Virtual Every Woman Counts event featuring New York Times Best Selling Author, Glennon Doyle is now over. We shared an empowering hour with women across the country as we gathered to further the Count the Kicks mission!
Stillbirth affects thousands of families in the United States each year. Count the Kicks is an evidence-based public health campaign focused on decreasing stillbirth in the U.S. by educating expectant parents about the importance of tracking fetal movement in the third trimester.
By spreading the word about Count the Kicks, we can work together to make sure fewer families have to endure the tragedy of stillbirth. 
Thank you to those who were a part of this incredible event!
Meet our Event Host
JODI LONG
WHO-HD Morning Anchor Jodi Long is a talented journalist and powerful Count the Kicks advocate who used our app during her pregnancy with son Bishop. Ms. Long has reported on our work to reduce racial disparities that persist in birth outcomes and works to promote equity in maternal health systems.