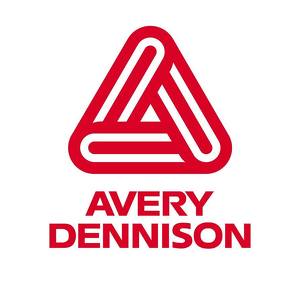 Avery Dennison's Fundraising Page
We are excited to be participating at this year's United Way's HomeWalk! 
HomeWalk was created to prove that Angelenos could and would come together to rally and fight to end homelessness. United Way is committed to ending poverty in Los Angeles County by providing housing for the homeless, increasing high school graduation rates, and assisting veterans with job placement.
We know Avery Dennison will make a great impact in the community as we participate in this tremendous opportunity.
Can't wait to see you there!
0
days
0
hours
0
mins
0
secs
Our Supporters
Fidelity Charitable

June 2019

$400.00

Deena Baker-Nel

May 2019

$250.00

Timothy Eckenrode

Good luck with your fundraising.

May 2019

$100.00

Cathy Chang

May 2019

Sherry Rettler

May 2019

$100.00
Lori Bondar

March 2019

$500.00

Fidelity Charitable

June 2019

$400.00

Cynthia Chan

April 2019

$300.00

Deena Baker-Nel

May 2019

$250.00

Mark Alders

May 2019

$250.00