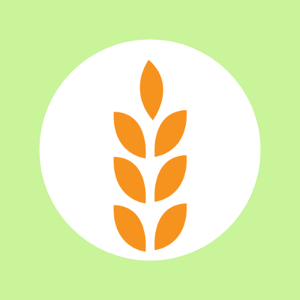 Hungry Hungry Hippos
Our Team Fundraising Page
Please join us during Hunger Action Month to make a difference in the life of a neighbor in need!
Hunger doesn't wait for the next paycheck or the end of a global crisis. You can make a difference TODAY with a donation to help fight hunger in Northern Illinois.
Our team joined the Hunger Action Month Challenge to help our local community, and we hope that we can count on you to help us reach our goal!
Every $1 donated to the Food Bank can help provide $8 worth of groceries to our neighbors in need, which means that your gift can make a big impact! Last year, Northern Illinois Food Bank helped provide over 80 MILLION MEALS across 13 counties in our region! 
Thank you for considering a donation to support our team and provide hope to neighbors in our community. Your support is greatly appreciated during this critical time! Thank you for choosing to make a difference today to fight hunger.
We're All In This Together
Help Our Team Earn Points!
During the Hunger Action Month Challenge, you can join our team to help us earn points all month long! You can make a difference by learning more about hunger, spreading awareness, or raising funds!
Check out the Earn Points page to learn more about how YOU can fight hunger this month! Then click the green "Submit Points" button to count your action points towards our Team's total!
Please note that you must Register and Join Our Team for your points to count towards our total. Anyone can join a team and submit points to help us reach the top of the Leaderboard!
Our Supporters
Anonymous

November 2020

Michelle Borman

September 2020

$52.50

Beth Gibbs

September 2020

$20.00

Anonymous

September 2020

Rose Troyke

September 2020

$100.00
Joe Adams

September 2020

$525.00

Kimberly A Dsida

September 2020

$105.00

Heather Winandy

September 2020

$105.00

Ed Thompson

September 2020

$105.00

Rose Troyke

September 2020

$100.00