INCREDIBLE NEWS!! 
The next $50,000 in donations, ticket sales and auction/wishlist contributions will be matched dollar for dollar! 
Thank you to our partners at The Chicago Community Trust and The ATHENA Fund for awarding us this matching grant and helping us continue serving northside neighbors as the city's longest running food pantry. 
IT IS TIME to put on your dancing shoes! I Am Your Neighbor 2021 returns LIVE and IN-PERSON for our 10th anniversary with plenty of food and drinks and dancing and FUN. All of our favorite bands will be back: THINGS THAT FLY, LARRY BROWN BAND, and SIMPLETONES!!! Also our favorite restaurants and beverage creators are returning, plus some new gems. (See below for a complete list in the vendor slideshow.)
IAYN 2021 will also include a virtual program for neighbors near and far who prefer to celebrate from home. Our virtual program will be hosted by Chicago Wolves announcer Jason Shaver and features visits from lots of friends, a retrospective of IAYN from over the years and plenty of music.
We invite you to connect at this joyful party honoring all we've come through this past year, decade and throughout our rich Common Pantry history. And to celebrate all of the exciting changes to come—including Common Pantry's new home!
We can't wait to celebrate with you!
Margaret O'Conor, Executive Director of Common Pantry
Mia Furlong, IAYN 2021 Event Chair
DETAILS
THE LIVE PARTY happens on October 1, 2021 from 7:00 to 11:00 pm (doors open at 6:30) at Artifact Events, 4325 N. Ravenswood Ave.
THE VIRTUAL PROGRAM happens on October 1, 2021. The prerecorded video program starts at 7:00 pm and afterward a live-stream from the IAYN 2021 party. The virtual program will stream on Common Pantry's facebook page.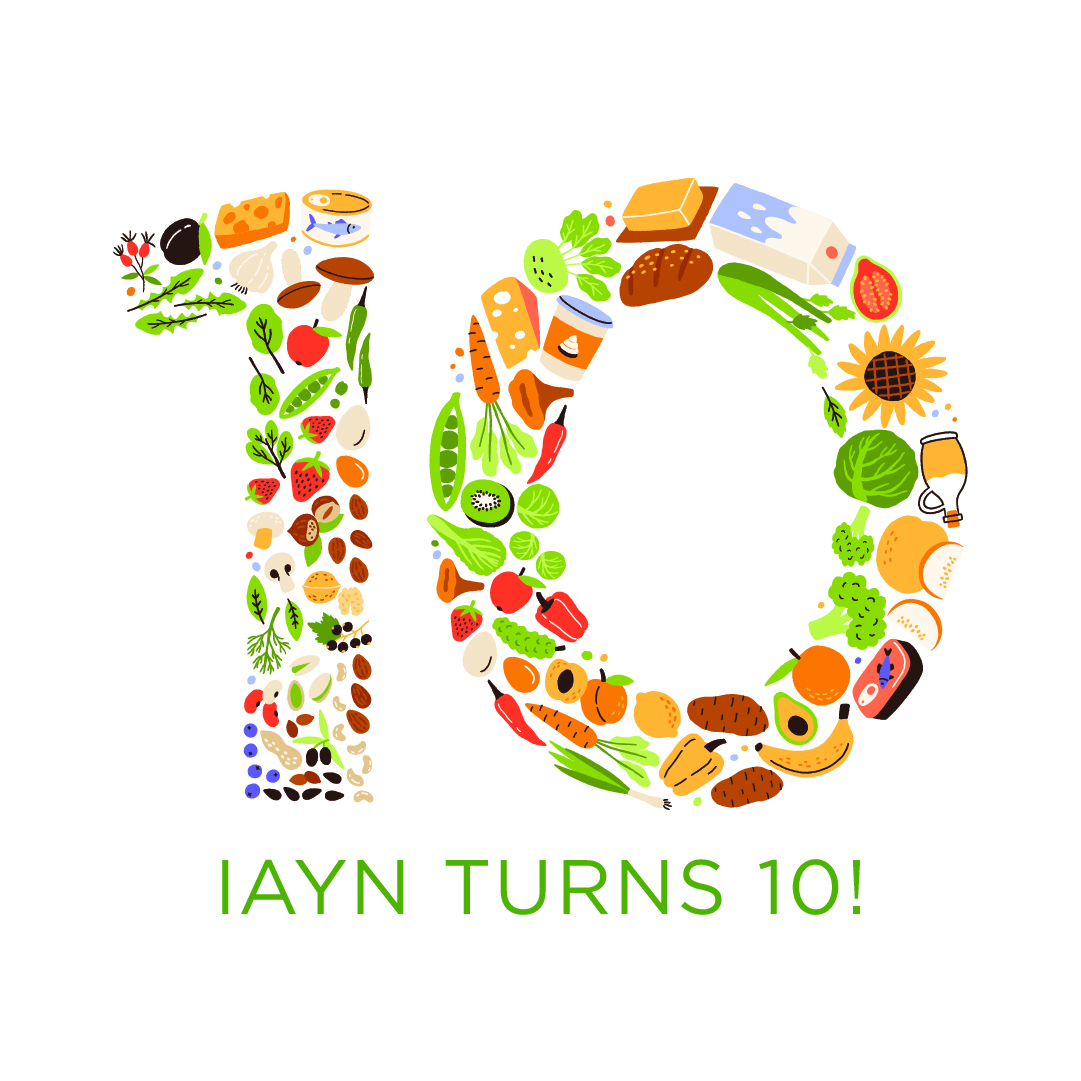 0
days
0
hours
0
mins
0
secs
COVID CORNER
The safety and health of everyone in our community is of paramount importance to Common Pantry. To that end, attendees of the live party must be vaccinated--no exceptions. To avoid a bottleneck at the door and to keep registration moving safely, proof of vaccination will not be required upon entrance. However, guests must provide a valid mobile phone number. By purchasing a ticket or assigning a sponsor ticket, you are confirming you and your guests have been fully vaccinated with one of the three approved COVID 19 vaccines. We welcome anyone who is not vaccinated or who is at heightened risk of infection to join us via the virtual program.
Additionally, the City of Chicago has imposed a mask mandate for indoor spaces regardless of vaccination status. Common Pantry will provide all IAYN 2021 guests with a cute and effective mask. You are also welcome to bring your own mask.
Our consultant agrees that the precautions we are taking are appropriate to our event. Artifact Events is a big airy space with excellent ventilation and our vaccine mandate assures our relative safety.
                                                             -last updated September 30, 2021

THANK YOU SPONSORS
Premiere Sponsorship

Holly and Tom Carr

Eileen Dordak and Chris Landgraff

Diane and Ron Pierce Family Charity Fund

Platinum Sponsorship

Amy Pagliarella and Colm Foley

Cornelia Grumman and Jim Warren

Susan Page Estes and Andrew Rojecki

Brian and Tracy Portnoy

Mia and Mark Furlong

Robyn Donner and Jeff Pratt

Gold Sponsorship

Beth Benjamin

Erica and Michael Battin

Silver Sponsorship

Allegra Weiner and Jeffrey Rheeling

Vanessa and Michael Summer

Kelley G. Audrain and Paul C. Audrain

Susan and Scott McBride

Bronze Sponsorship

Emily and Alex Groden

The Hauser Family

O'Shea Family
Friends of Common Pantry! Please consider becoming a sponsor of I AM YOUR NEIGHBOR 2021. Sponsors are integral to the success of IAYN 2021 and the continued success of Common Pantry. Please support our efforts to grow our organization and help transform the lives of our neighbors in need. Click here to learn about the benefits of sponsorship.