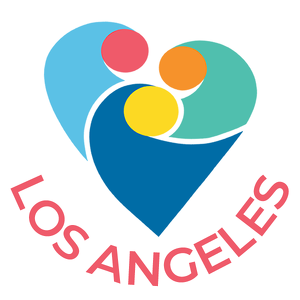 Los Angeles Hike With Your Heart
September 24, 2022 9:00am - 2:00pm
Details
Registration Includes:
A group hike with a bunch of great people
A Free T-Shirt
Outdoor breakfast and picnic lunch provided by Kidsave
Games
Connections with our local Kidsave community
Giveaways, celebrations, and more
Location: Kenneth Hahn State Recreation Area. Sun Valley Area between the Community Loop and Janie's Green Valley, across the road from the Community Center/Park Office.
 
Parking is available near the picnic area and park offices, and the park office side of the street. Parking Fee: $7 per car - CASH ONLY.

http://parks.lacounty.gov/kenneth-hahn-state-recreation-area/
NOTE TO HIKERS:  Hikers of all skill levels are welcome. 
The hike begins with a large, long hill, and after that is undulating and not very strenuous.  
Please stay after the hike for lunch and games!
Helpful Links: | PDF Map
Supporters
Paul Figueiredo

2 weeks ago

Kevin Hale

2 weeks ago

$100.00

Tracy Quick

2 weeks ago

$300.00

Russell Sommer

2 weeks ago

$100.00

Lyzbeth Becerra

2 weeks ago
Bank of America

August 2022

$3,500.00

Vaco

August 2022

$2,000.00

United Healthcare

August 2022

$1,000.00

Love in Action Dacker Family Fund

The KirkDacker family is making this donation in memory of Ruby & Hart Campbell who we love and miss so much.

4 weeks ago

$500.00

Yong Yea

5 weeks ago

$500.00