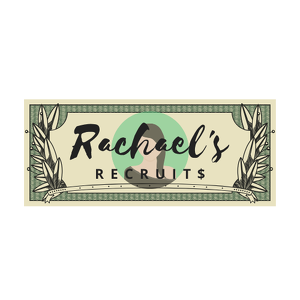 Rachael's Recruit$
Join my team!
It's Autism SHARE Walk time!  This is my third year to be involved with this event.  In three years I've witnessed this increadible network of special families at SHARE support each other, learn and grow together, cry on each other's shoulders, and celebrate each other's successes.  Sometimes I'm lucky enough to cry, celebrate, learn, and grow along with them.  
A special need affects everyone in a family.  Family memebers need a support too, and SHARE provides just that!
The Autism SHARE Walk is a chance for all children to have a good time, for parents to get connected to friends, helpful community resources, and to see they are not alone.  Also, it's a chance for community members like me to come and show my love, support and to help make our community more inclusive, and special needs friendly.  
Please consider celebrating with me by sharing this information, and by donating to my page.  All funds stay local and help SHARE serve these families.  As an employee, I can personally vouch for the proper stewardship of funds.  As for SHARE's impact...you should hear directly from those we serve - Moms, Dads, siblings and other immediate members of families who care for children with special needs.  
About SHARE (6 minute video)
https://sharewtx.org/video/ 
And please join my team and walk virtually.  It's easy and FREE.
Here's how...
STEP 1
Join my team and register your family members for the VIRTUAL event.  It's free to participate.  
STEP 2
Click here to download and print the participation bib (optional).  Attach it to your walkers/or walking gear.
STEP 3
Go for a walk in your neighborhood or home.

Take pictures and videos of your family walking on or before April 18th.  

Tag SHARE @sharewtx on Facebook or Instagram and use the event hashtag: #autismSHAREwalk2020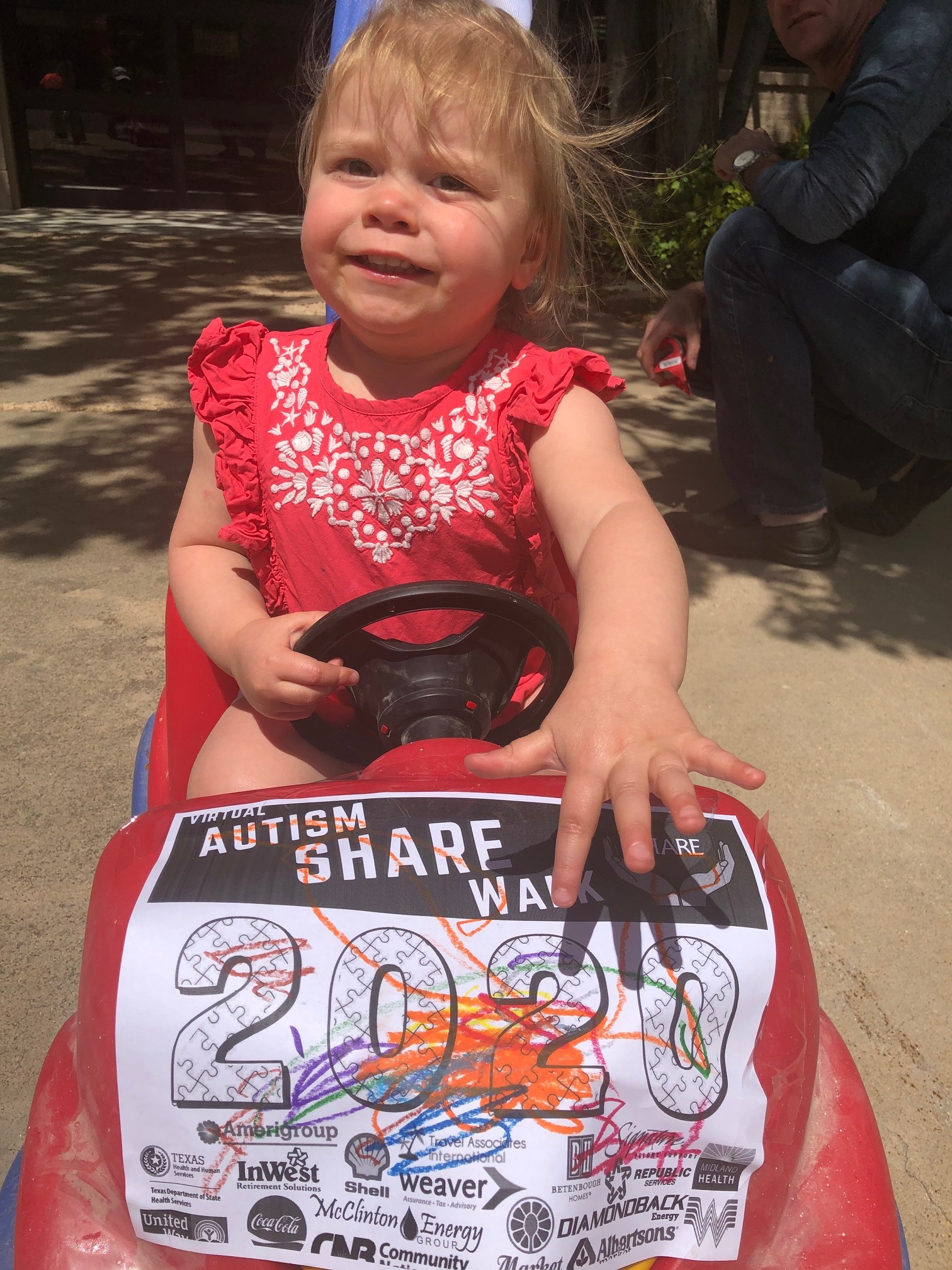 Thanks in advance for making a difference!
Your friend,
Rachael
Liam Reinert

Naomi Reinert

David Wade

Alice Wade

Sophia Wade
Our Supporters
Rachael Reinert

April 2020

$40.00

Rachael Reinert

April 2020

$40.00

Sharon Wade

April 2020

$40.00

Mary Ann Berry

April 2020

$40.00

Anonymous

April 2020

$25.00
Rachael Reinert

April 2020

$380.00

Rachael Reinert

April 2020

$115.00

Lezlye Ware

March 2020

$100.00

Rachael Reinert

April 2020

$40.00

Rachael Reinert

April 2020

$40.00