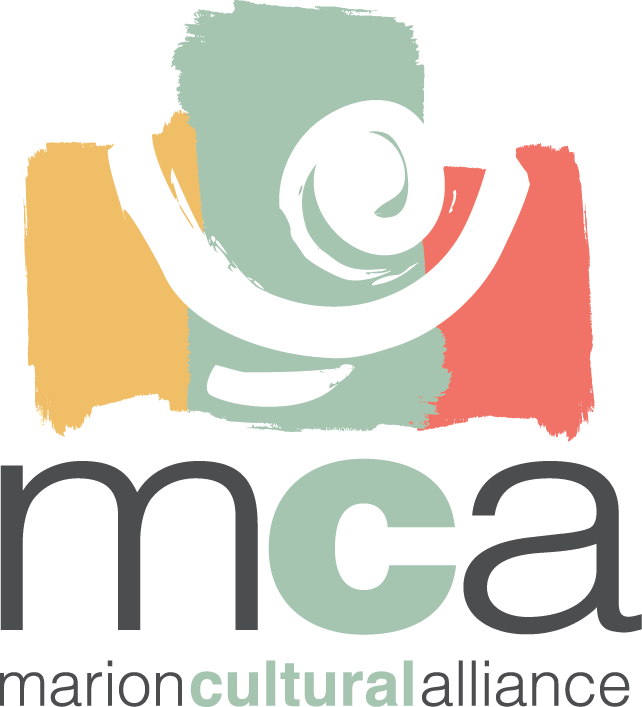 Join MCA's Efforts to Make Ocala one of the Best Cities for the ARTS!
Saturday, May 18, 2019
The Inaugural Over the Edge Ocala is an exciting, high adrenaline experience, unlike any other! It's the most thrilling fundraiser event to ever hit Ocala, and we want YOU to join us!
Raise a minimum of $1,000 and experience the thrill of rappelling down 105' feet from the top of SpringHill Suites-the newest, hippest, and one of Ocala's tallest hotels.
We've partnered with Over the Edge (OTE), the only urban rappelling event in the world to help us raise funds for the arts and help us climb closer to our aspirational goal of making OCALA one of the best cities for the ARTS!
OTE provides our community members the opportunity to rappel down the side of a seven story building-that's 105 feet of pure adventure!
Their highly trained crew will get you rigged up, show you how it works, and get you over that edge. Sounds like a great way to spend a Spring Saturday, right? In exchange for raising funds to MCA, you will have the experience of a lifetime by going Over the Edge at HDG's SpringHill Suites the newest, hippest, and one of Ocala's tallest buildings!                                                         
Here Are Three Ways You Can Support The Arts!
Go Over The Edge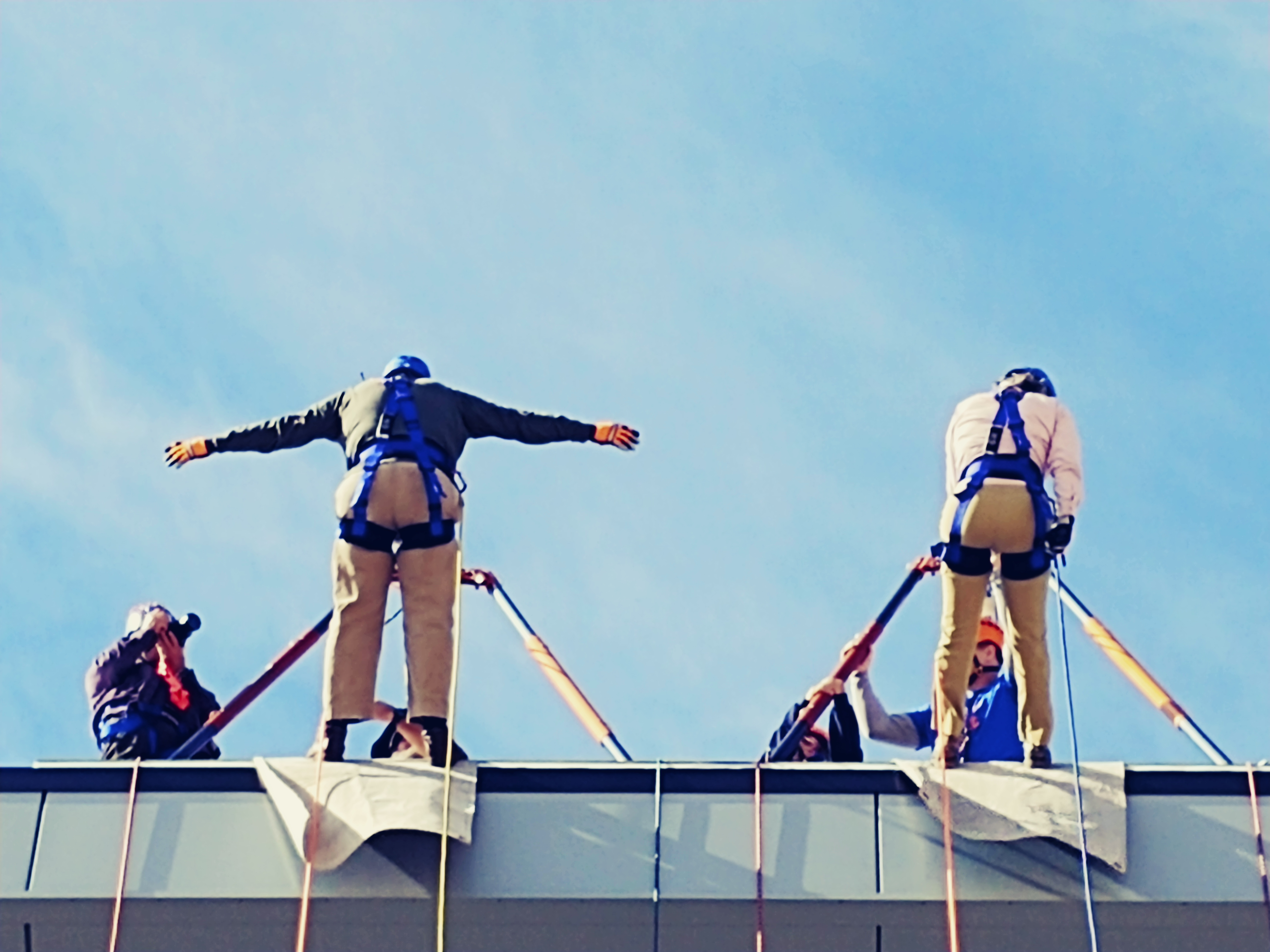 Raise at least $1,000 and rappel down the newest, hippest, and one of Ocala's tallest hotels. You'll have the badge of honor that rappelling provides, plus you are helping Marion Cultural Alliance take the ARTS to new heights. You can also win You can also win fantastic prizes based on your fundraising success! Check out the prizes here.
Toss Your Boss!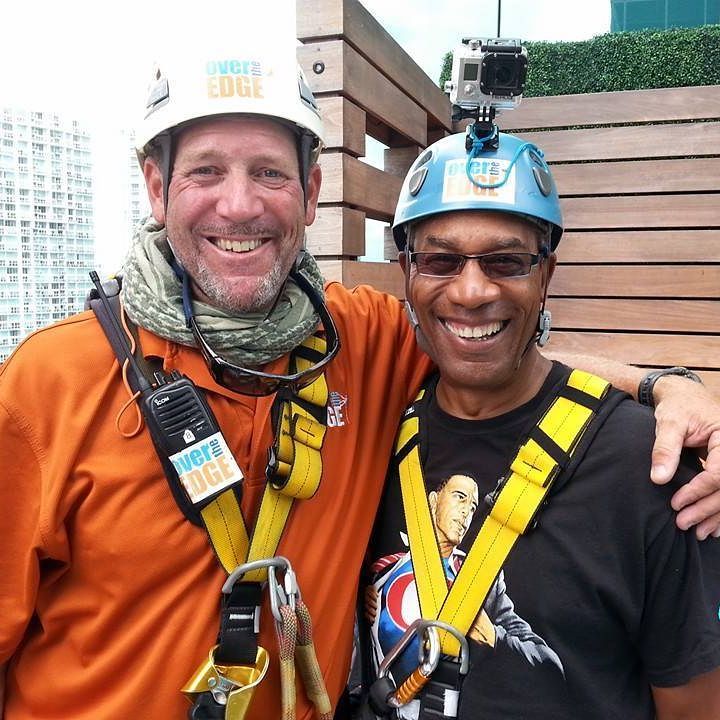 Has your boss ever pushed you over the edge? Well, here's your chance to return the favor! You and your coworkers can raise the funds to send your boss over the edge! When your organization raises at least $1,500, you can send your boss, coach, teacher or team leader Over the Edge. But beware – if your boss matches your contribution, they can choose someone ELSE to go over for them! Companies and organizations that decide to accept the Toss your Boss challenge also are eligible for sponsorship recognition at the event and in pre-event communications.
Hang Out in the Chicken Coop-Sponsored by Ocala Breeders' Feed & Supply
Too chicken to step Over the Edge? No problem…You can still help Marion Cultural Alliance take the Arts to new heights! Simply support a rappeler with $25 or more and you'll get a  your name added to the "Chick-n Coop". Throughout the event on March 30th we will draw names from the "Chicken Coop" for cool prizes and more.
The more you donate, the more entries you will receive, and the better your chances to win!
0
days
0
hours
0
mins
0
secs