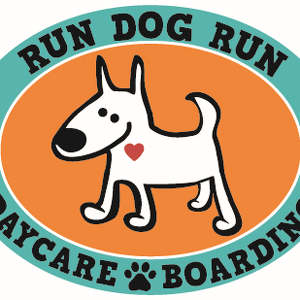 RunDogRun
June 22, 2019 9:00am - 12:00pm
Welcome to Team Run Dog Run!!
Thank you so much for stopping by our Run Dog Run fundraising page. We have a large team this year, and we are really excited to get things started!
Did you know that the Humane Society rescued over 6,700 pets last year alone? They rehomed nearly 6,500, and for 2018 they had a 97% save rate!  Pets that land here find their forever homes - even if it takes a little while. The Kitsap Humane Society doesn't give up on our four legged friends!!
We hope you landed on this page because you are looking to donate to this great cause. Our goal this year is a lofty one - $10,000!!! - but with a little help from a lot of friends, we know that we can do this! If you choose to donate... you can pick one of our team members (see the list of team members below) and go to their page to donate. 
NO AMOUNT IS TOO SMALL!!  The dollars add up more quickly than you'd think, and we appreciate each and every one.  So THANK YOU in advance, for your generous donation, and thanks for supporting such a worthy cause.
The Run Dog Run Team
0
days
0
hours
0
mins
0
secs
Our Supporters
Frank Scibilia

Finn-ally

June 2019

$100.00

Jane Lundwall

Go Ollie and Sherman! Proud of you both and your mom's too! XOXO

June 2019

$30.00

Azusa Kenney

June 2019

$100.00

Anonymous

June 2019

$303.25

Kimberlee Holand

June 2019

$20.00
Anonymous

I love your passion for animals!

June 2019

$500.00

Anonymous

June 2019

$303.25

Anne Pierce

Don't worry about putting my name in your drawing.

June 2019

$250.00

Dorris Scibilia

May 2019

$200.00

Martie McConnell

Paying in forward for our furry friends xx With love, Martie & Brendish

May 2019

$200.00