The Sunshine Kids First Annual Virtual Pumpkin Palooza!
Get in the Halloween spirit and join us in a National Virtual Competition to find the most creative and amazing pumpkin masterpieces!
Enter in the competition as an individual or
as a company - there are BIG prizes to be won!
$25 to enter as an individual or $100 as a company.
Head to our "Virtual Pumpkin Patch"
where you can vote for your favorites! $1 = 1 vote!
Voting ends midnight on November 1st.
We can't wait to see everyone's masterpieces!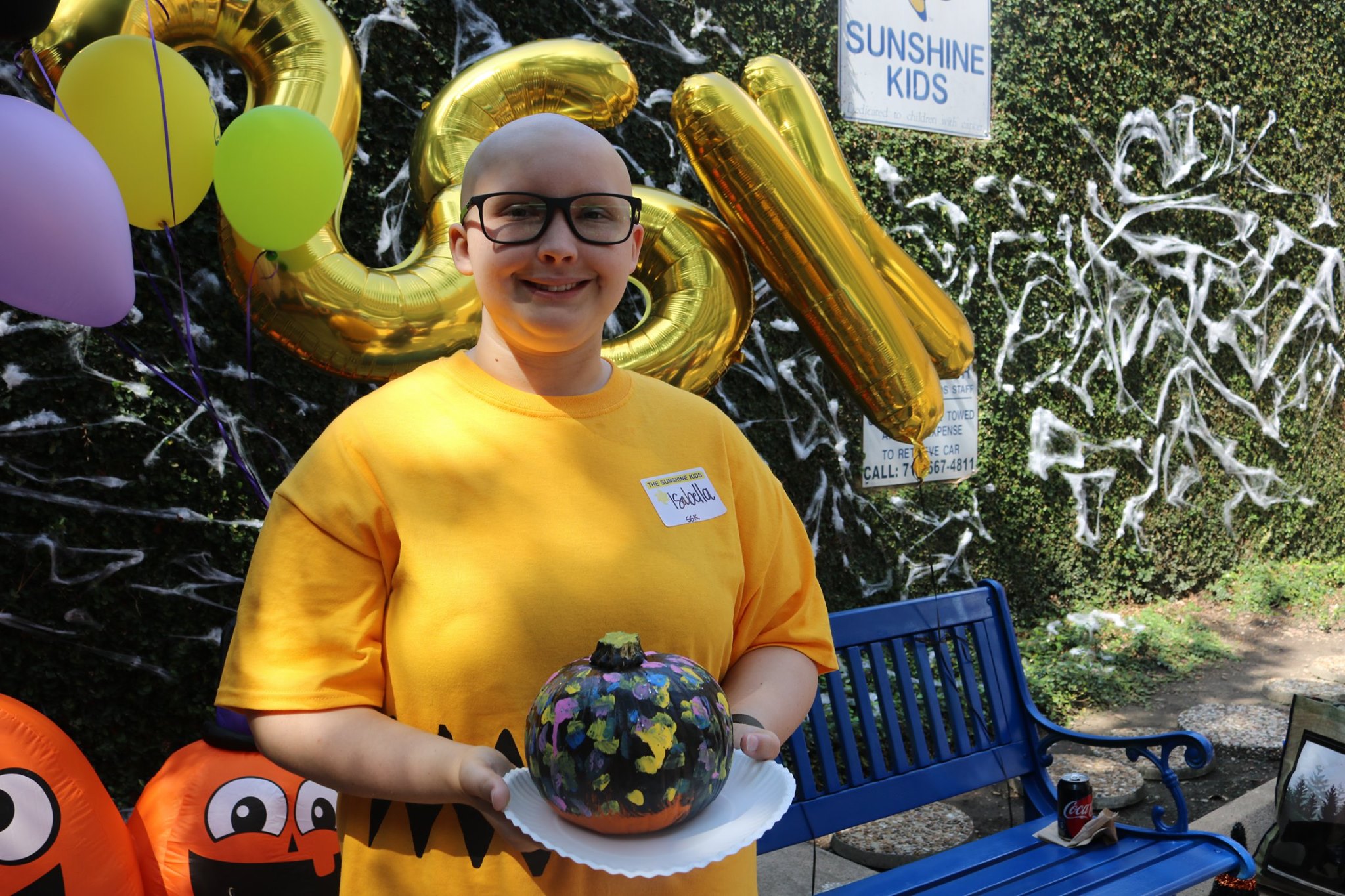 Thank you to our participating businesses!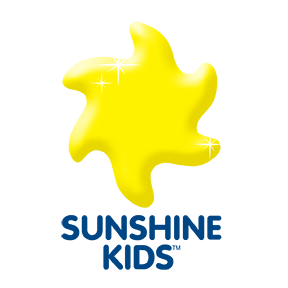 A Non-Profit Foundation for Children with Cancer
© 2020 The Sunshine Kids Foundation. All rights reserved.
Privacy Policy