Thanks for Supporting Our Team!
Stepping Up for San Diegans through Collaborative Philanthropy!
JOIN OR SUPPORT OUR TEAM!
Let's Step Up, together!
Thank you for joining my efforts to raise funds for two of our favorite nonprofits! The Teressa Rosalind French Foundation (TRFF) and UPLIFT exist to make transformative impact in San Diego and beyond. We believe in both organizations wholeheartedly. By supporting our team, you are supporting the missions of both The Teressa Rosalind French Foundation and UPLIFT. 
About TRFF - TRFF was Established To Honor Teressa Rosalind French For Her Lively And Lovely Spirit And To Ensure Her Influence Continues For Generations To Come! The Mission Of The Foundation Is Provide Scholarships And Grants To Young Students To Encourage Their Educational And Spiritual Goals For Christian Growth. https://teressarosalindfrenchfoundation.org/
Watch the Steet T 5k Recap, below: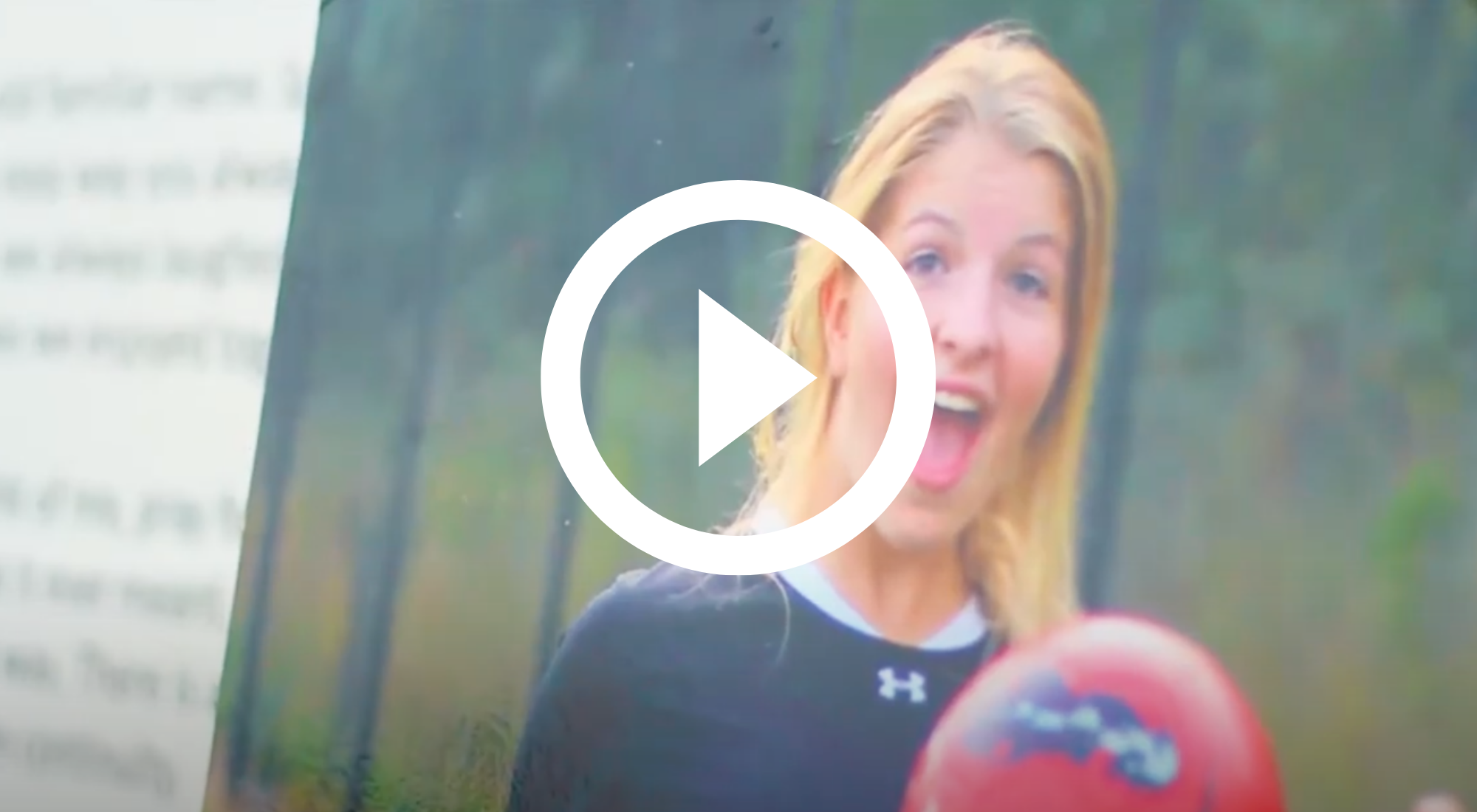 About UPLIFT - Urban People Living in Faith & Trust - Uplifting San Diego's inner-city communities by transforming the lives of people in need with Homeless Services & Student Services.  https://www.upliftsandiego.org/
_______________
If you want to make a huge difference, please consider joining our team, or if you have the means to give, please consider supporting our team with a generous donation. Any amount is greatly appreciated and will help us Step UP the transformative work of both these great organizations.
Gratefully, 
The French Family and the West Coast Division of TRFF
Our Supporters
Flights Climbed

Congrats! 21 flights climbed on 9/3! This completes your 1000 sponsored fights ♥

September 2022

$420.00

Flights Climbed

Good Job! 80 flights climbed on 8/20

September 2022

$1,600.00

Flights Climbed

Congrats! 50 flights climbed for TRFF on August 20th

August 2022

$1,000.00

Flights Climbed

Good Job! 150 flights climbed for your Team on 8/13

August 2022

$3,000.00

Flights Climbed

Good Job! 60 more flights from 8/6

August 2022

$1,200.00
Flights Climbed

Great Job! 639 Step Up Flights Climbed August 6th

August 2022

$12,780.00

Flights Climbed

Good Job! 150 flights climbed for your Team on 8/13

August 2022

$3,000.00

Flights Climbed

Good Job! 80 flights climbed on 8/20

September 2022

$1,600.00

Flights Climbed

Good Job! 60 more flights from 8/6

August 2022

$1,200.00

Flights Climbed

Congrats! 50 flights climbed for TRFF on August 20th

August 2022

$1,000.00
Watch 1.5 Minute Step Up Video ♥ Warning! Joy Ahead
0
days
0
hours
0
mins
0
secs