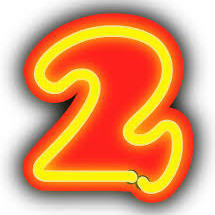 Team 2: Duplessis - Chong - Bakare
October 14, 2018 5:30pm - 9:00pm
NOLA Spice Girls Fundraising Page
Lenora Chong, Morrow's * Ann Duplessis, Liberty Bank * Irvian Bakare, Reconcile Catering and 2013 Reconcile Graduate
Meet our Team Members!
Team Chef Lenora Chong with son and business partner Larry Morrow
Lenora Chong's culinary journey began with a string of restaurant ventures including many catering businesses and a very successful 2-year run with "Lenora's Grill" on the Joe Bartholomew Golf Course. 15 years later, she now serves as the Executive Chef at one of New Orleans' newest staple restaurants, "Morrow's". She sets the bar for culinary excellence with her surprising yet delicious collaboration of Korean and Creole inspired cuisine. Each dish is made with a passion that is derived from her Asian heritage and her New Orleans influence. Chong has had the honor of cooking for some of the biggest names in the sports and entrainment business including Drake, Mary J. Blige, Terrence Blanchard, Michael B Jordan, Nicey Nash, Alvin Kamara and Marshon Lattimore. Chong's unwavering connection to food and her incomparable entrepreneurial experience ranks her amongst some of this generations top chefs.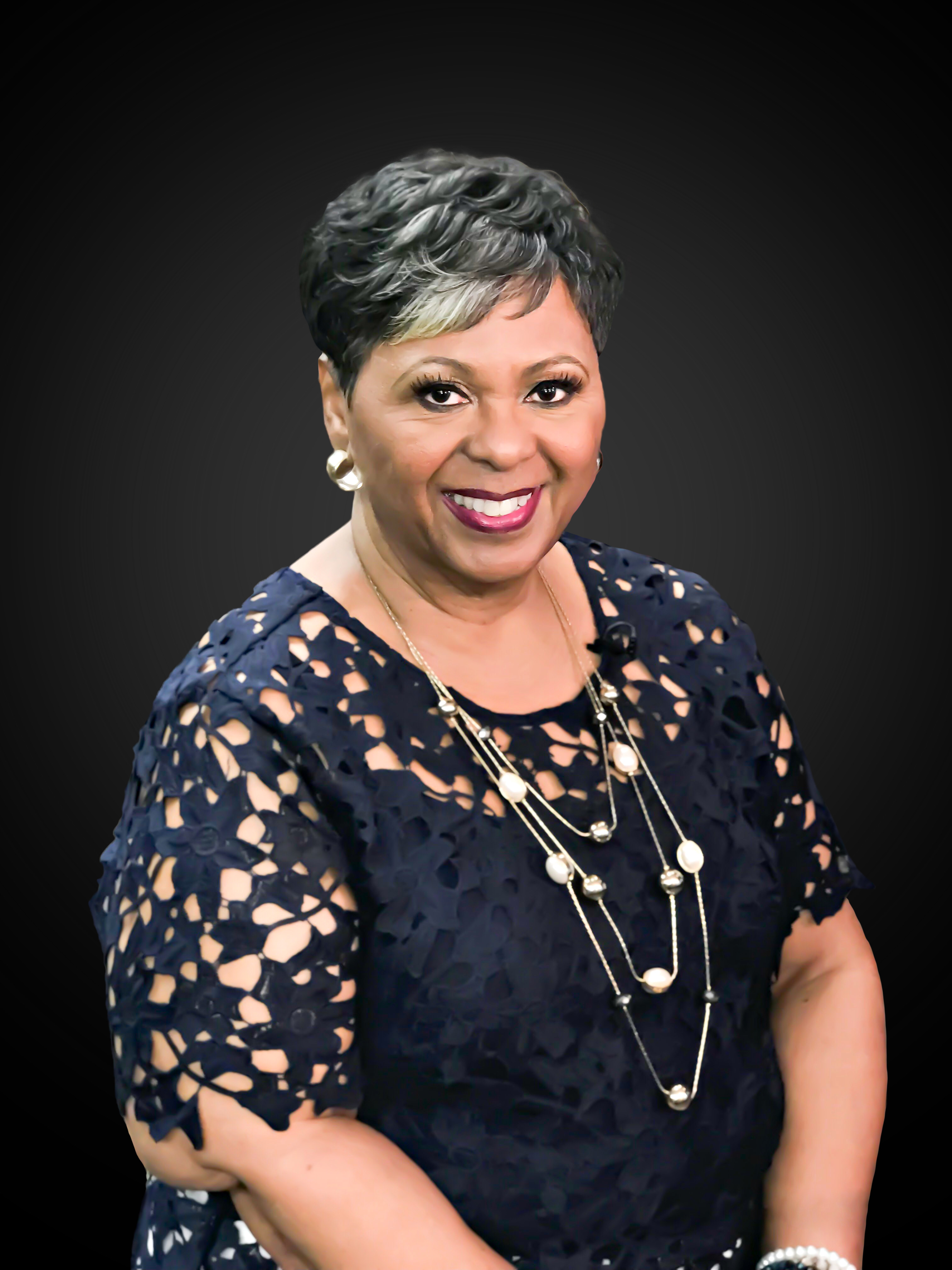 Team Home Cook Ann Duplessis
With over 35 years in the financial services industry, Ann Davis Duplessis is currently Senior Vice President of Retail Banking, Marketing & Sales, and Strategic Planning for Liberty Bank and Trust Company. Mrs. Duplessis also serves on the boards of The Eastern New Orleans Hospital Service District, New Orleans Shelter for Women and Children, the New Orleans Regional Black Chamber of Commerce, Delgado Foundation, and the Louisiana Federation For Children (President). Duplessis an unwavering public servant, an entrepreneur, devoted wife, mother and grandmother. She has been married to Virgil Duplessis for 34 years. They have 3 beautiful daughters, Brooks, Lindsey and Heather and 4 perfect granddaughters, Camille, Sydney, Brooklyn, and Maleia.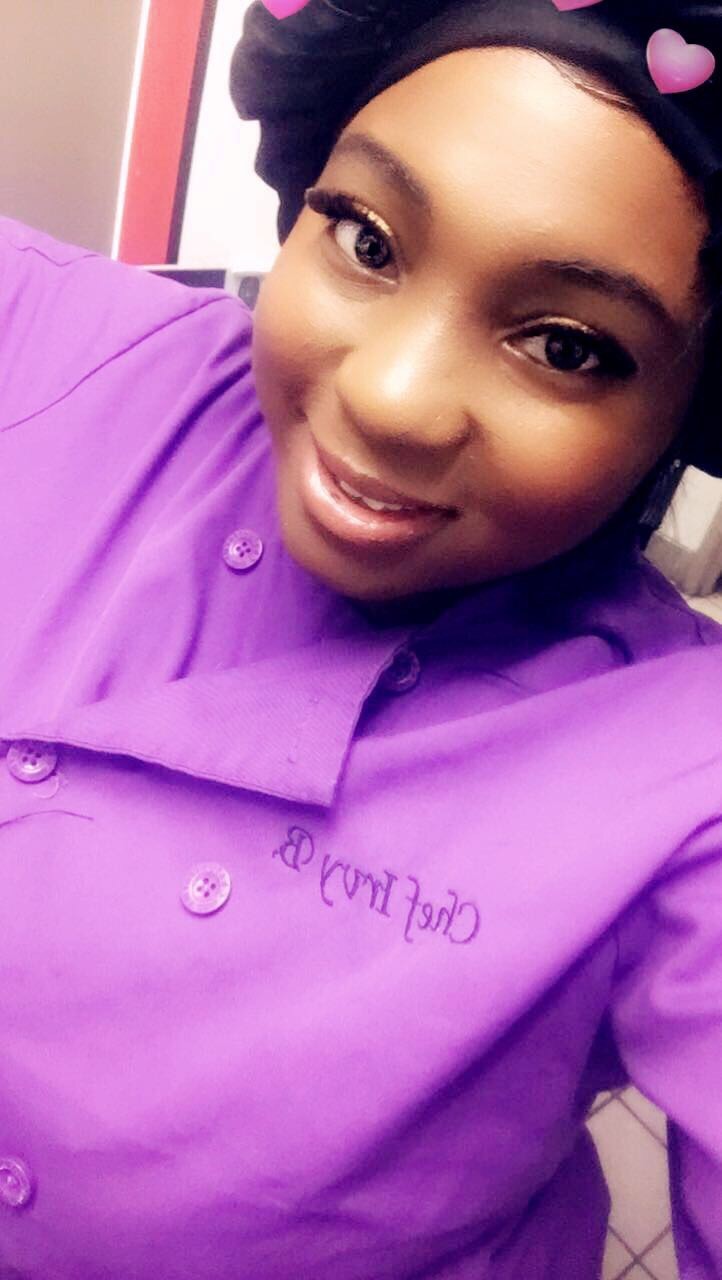 Reconcile Alumna Irvian Bakare
27 year-old Irvian Bakare is a 2013 graduate of Cafe Reconcile and currently leads the Reconcile Catering department as Sous Chef. With additional training credentials in medical assistance and phlebotomy, Bakare hopes to have her own restaurant one day. "What made me start cooking was my momma . If I had bad day at school, she made my day by letting me help in the kitchen. So when I wasn't by her, I watched cooking shows and tried things out using my siblings as tasters. I want to keep gaining knowledge and skills so I can teach my own kids, and other people like me, about my passion: cooking. I want to help young people who are going through things that I went through to be stronger and to show them they're not alone."
Our Supporters
Anonymous

October 2018

Sadat Spencer

October 2018

$50.00

Anonymous

October 2018

Gary & Desiree Carter

October 2018

$1,000.00

Lenora Chong

Nola Spice Girls got this!

October 2018

$500.00
Gary & Desiree Carter

October 2018

$1,000.00

Liberty Bank

September 2018

$1,000.00

Lenora Chong

Nola Spice Girls got this!

October 2018

$500.00

Morrow's NOLA

Good luck Lenora!

October 2018

$500.00

Jesseca Dupart

October 2018

$500.00