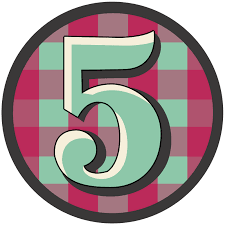 Team 5: Creel - Jacobs - Shelley
October 14, 2018 5:30pm - 9:00pm
Creole Chef Trio
Corey Jacobs, The Royal Sonesta New Orleans * Liz Creel, Park View Historic Hotel * Duane Shelley, Cafe Reconcile and 2012 Reconcile Graduate
Meet our Team Members!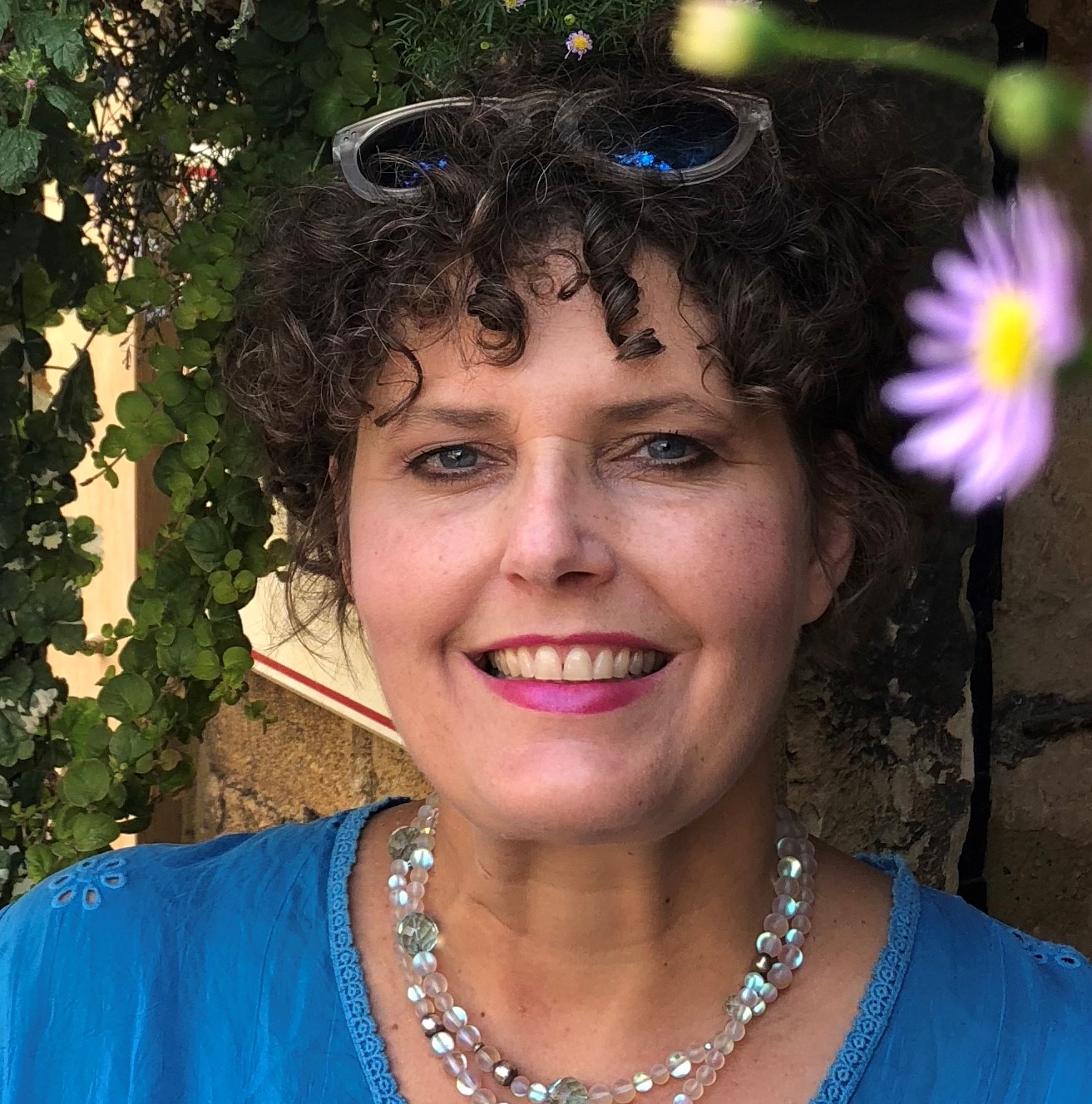 Team Home Cook Liz Creel
Liz Creel is a tenth generation New Orleans resident and mother to four sons. She and her husband Terry own the Park View Historic Hotel and Guest House on Saint Charles Avenue. In addition to being an Innkeeper, Liz wears the hats of beekeeper, farmer, cameleer, and community volunteer. As is typical with many large families, mealtime around the family table is priceless, and it's not uncommon to have the whole family in the kitchen preparing meals together. Liz has honed her cooking skills by welcoming hundreds of Mardi Gras revelers to their Garden District home each year for fabulous food, endless beer, and authentic New Orleans hospitality!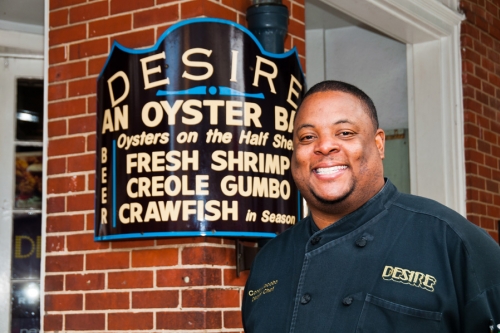 Team Chef Corey Jacobs
Chef Corey Jacobs started his six years at Royal Sonesta New Orleans as Desire Oyster Bar's Chef de Cuisine and quickly earned a promotion to the hotel's Banquet Chef. Chef Corey is a lifelong resident of New Orleans, Louisiana who came from very humble beginnings. The community where he grew up had very few success stories and Corey vowed that he would not become just another statistic. This perseverance motivated Corey to attend The Culinary Institute of America in Hyde Park N.Y. and he became a certified Chef de Cuisine. Corey has never taken for granted his start in the culinary industry. Corey Jacobs has a strong work ethic and constantly strives to elevate others on his team; working closely to develop their talents and helping them realize their full potential.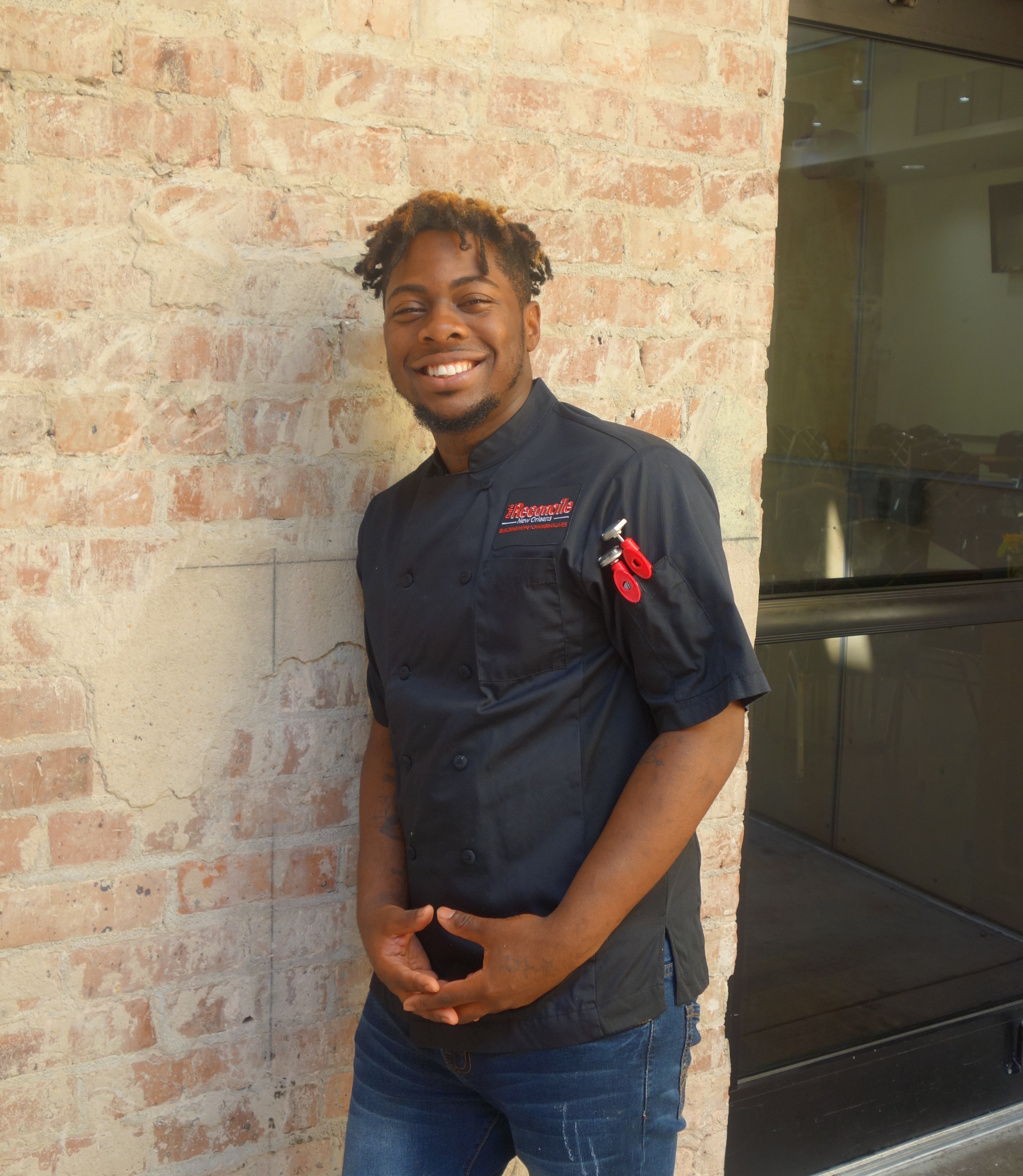 Reconcile Alumnus and Line Cook Duane Shelley
After graduating from Reconcile in 2009, Duane Shelley remained at Café Reconcile. He enjoys working with the different classes as a trainer when the classes are in the café. One day, Duane hopes to open his own food truck and become his own boss, and he is proud of everything he does. Speaking about Reconcile, Duane says, "I feel like they have good people out there that love to help other people." Duane, in turn, makes sure he can help whoever he can. He is a personal, friendly, and warm person who never meets a stranger, making it easier for students to transition out of the classroom and into the café.
Our Supporters
Georgia Chadwick

October 2018

$30.00

Beau and Katherine Raymond

Go Liz! Wish we could be there!

October 2018

Lisette Constantin

October 2018

$50.00

Anonymous

October 2018

Addie Danos

October 2018

$25.00
Park View Historic Hotel

September 2018

$2,500.00

Phoenix Silica, Inc

October 2018

$500.00

Yvonne and Jeremy Mancheski

October 2018

$500.00

Carolyn and Brian Fitzpatrick

October 2018

$200.00

Anonymous

October 2018

$150.00