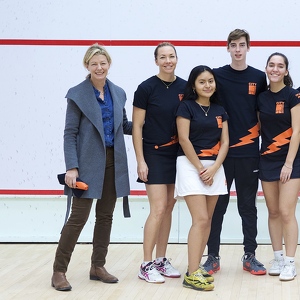 Raise A Racquet
November 12, 2021 - November 13, 2021
Team Captains:
Laura Trevelyan, Jon Insull & Callie Worth
Founded in 2002, CitySquash serves 192 elementary, middle, high school
and college students. For our participants, CitySquash is an intensive,
year-round commitment that starts as early as 3rd grade and lasts through
college graduation. Our programming includes squash, tutoring, mentoring,
community service, travel, high school placement, college prep, career
services and more.
CitySquash is back to in-person programming this year but facing increased program costs due to court fees and transportation expenses as CitySquash is not able to access their normal facility partners and squash courts. All support is especially appreciated at this time to help CitySquash be able to continue paying for court usage and offering in-person programming. Thank you for supporting!
Team Roster: 
Frances Brookes
Josh Charlton
Tor Christofferson
Ben Goldston
Max Klein
Mudit Pant
Doug Sammons
Katie Tutrone
Marie Wickers
Callie Worth
Event Leaderboard
1

William Douglass

$10,000.00

2

Liz Ann & Buzz Doherty

$10,000.00

4

Laura Trevelyan

$5,247.50
View Full Leaderboard
Our Supporters
Anonymous

November 2021

Robert Insull

November 2021

Cynthia Ketchum

Congratulations!

November 2021

$262.37

Jen Roos

November 2021

Jenny Breznay & Daniel Klein

November 2021

$1,000.00
Laura Trevelyan

Let battle commence!

October 2021

$5,247.50

Laura Trevelyan

November 2021

$5,000.00

Laura Trevelyan

RIP James Solano. We play today in honor of your bright life, which was extinguished too soon. Thank you for lighting up the world of City Squash.

November 2021

$2,623.75

Michelle and Jake Brooks

November 2021

$1,049.50

Hank Gutman

November 2021

$1,049.50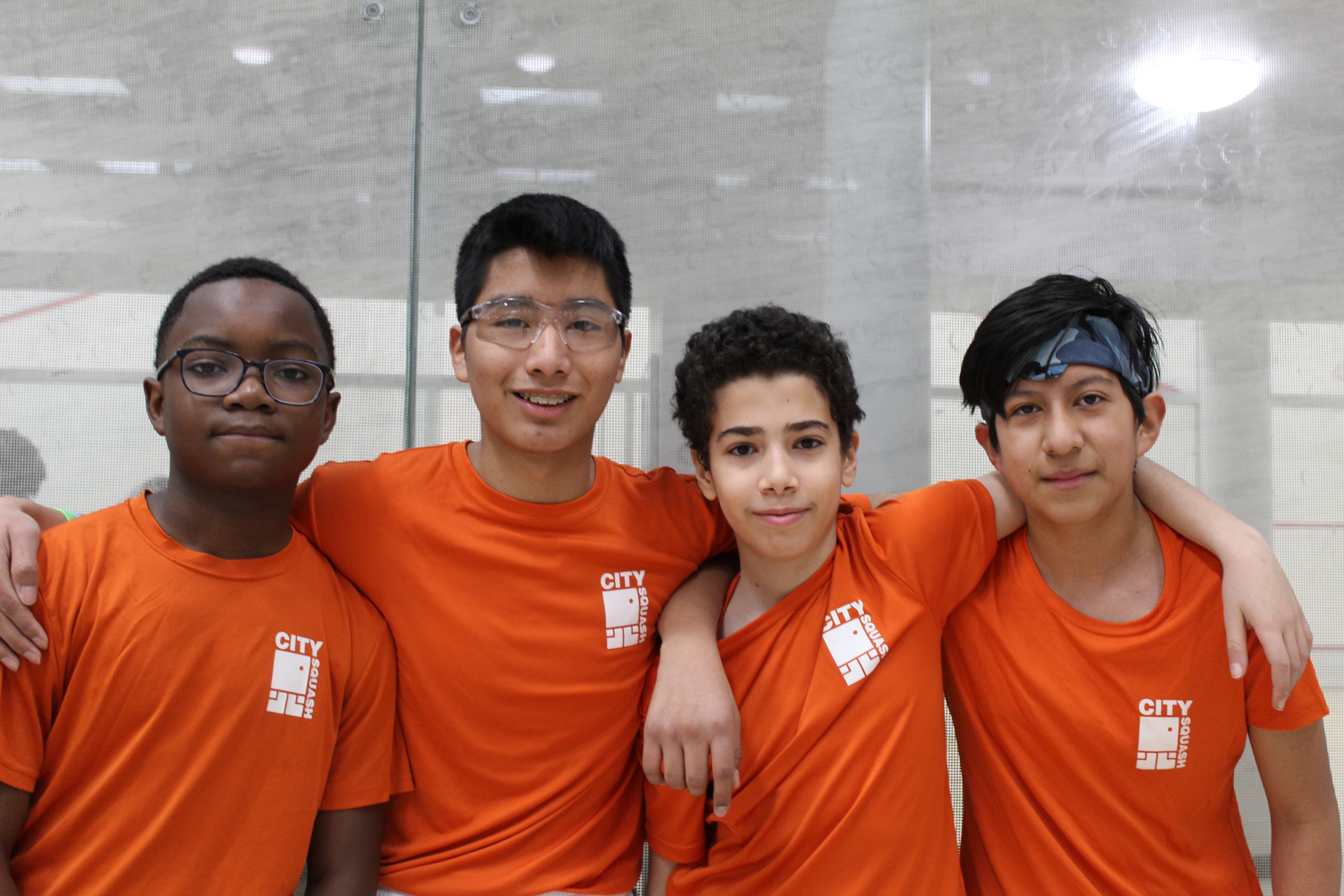 Members of CitySquash Brooklyn's Championship Team at SEA Team Nationals in 2020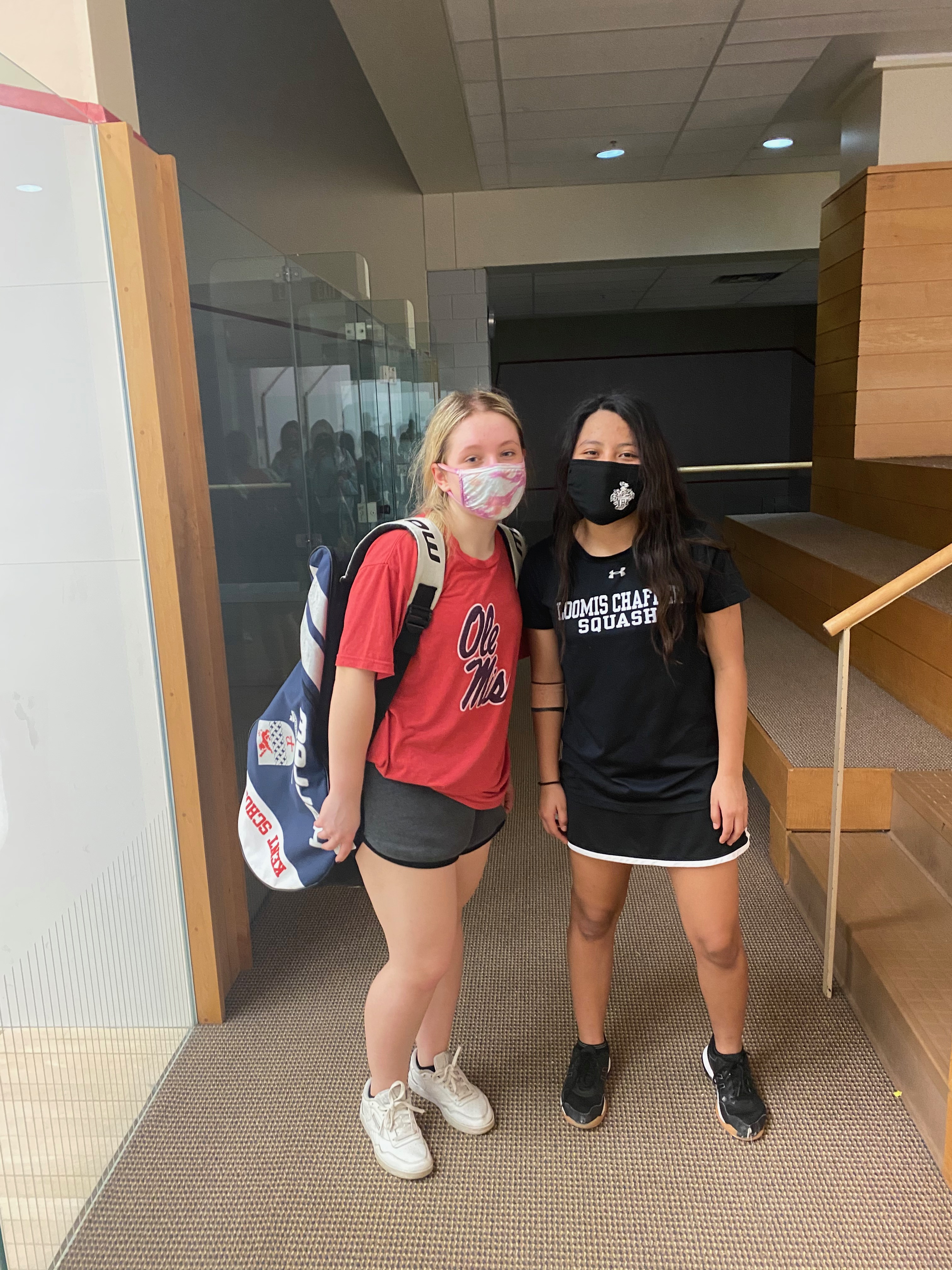 Brooklyn team members Mariya and Angelina catch up during the Kent vs. Loomis Chaffee match in 2021.