Team Love All
November 12, 2021 - November 13, 2021
Team Captains:
Silvia Campo & Greg Pitaro
Founded in 2002, CitySquash serves 192 elementary, middle, high school
and college students. For our participants, CitySquash is an intensive,
year-round commitment that starts as early as 3rd grade and lasts through
college graduation. Our programming includes squash, tutoring, mentoring,
community service, travel, high school placement, college prep, career
services and more.
CitySquash is back to in-person programming this year but facing increased program costs due to court fees and transportation expenses as CitySquash is not able to access their normal facility partners and squash courts. All support is especially appreciated at this time to help CitySquash be able to continue paying for court usage and offering in-person programming. Thank you for supporting!
Team Roster: 
Avi Agarwal
Philip Demeulenaere
Carlota Hermer
David Hermer
Maverick Hilal
Riva Horwitz
Emily Lungstrum 
Isabel Pitaro
Nicky Pitaro
Carter Robitaille
Jack Sandos
Helen Teegan 
Event Leaderboard
1

William Douglass

$10,000.00

2

Liz Ann & Buzz Doherty

$10,000.00

4

Laura Trevelyan

$5,247.50
View Full Leaderboard
Our Supporters
Cindy Weissblatt

December 2021

Michael Berg

December 2021

$150.00

Anonymous

December 2021

Santiago Gilfond

November 2021

$500.00

charles fisher

November 2021
Silvia Campo

October 2021

$5,247.50

Silvia Campo

Go Team Love All!!

November 2021

$5,000.00

Anonymous

November 2021

$5,000.00

Riva horwitz

November 2021

$2,623.75

Raquel Palmer

November 2021

$2,623.75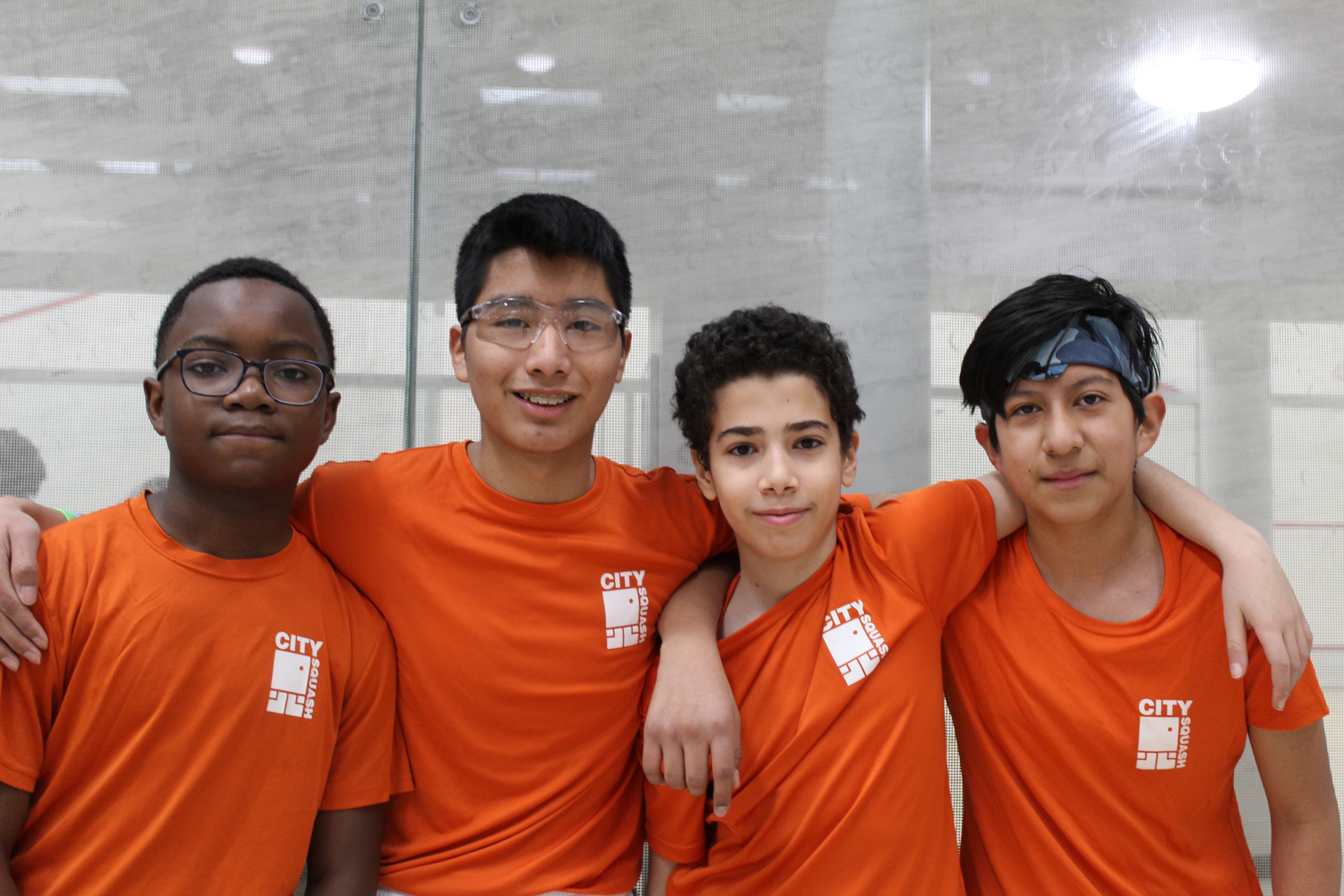 Members of CitySquash Brooklyn's Championship Team at SEA Team Nationals in 2020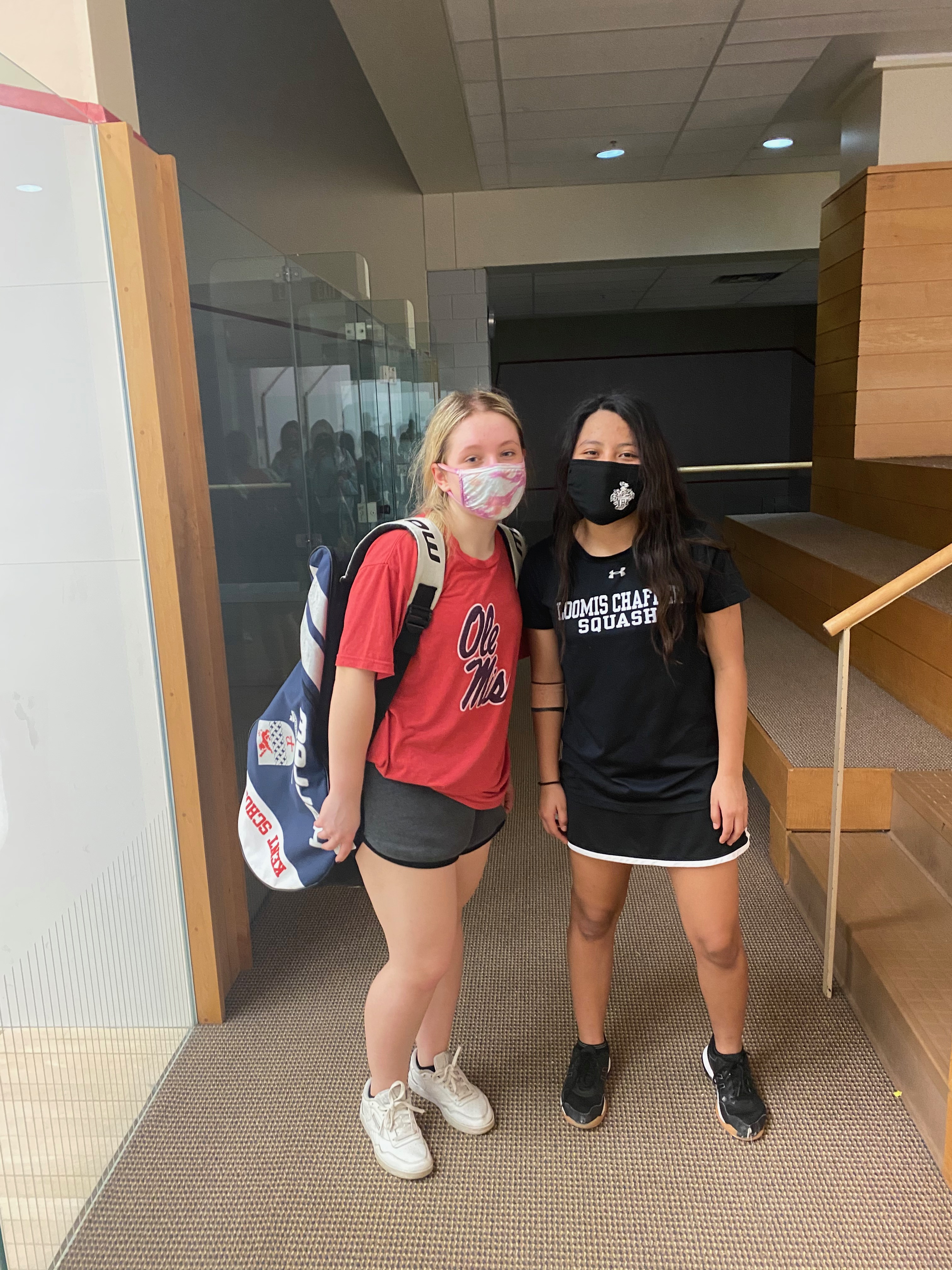 Brooklyn team members Mariya and Angelina catch up during the Kent vs. Loomis Chaffee match in 2021.