Making Memphis Financially Stable
Budget Expense Assets Stocks Insurance Investment
Greetings family & friends, WELCOME! I want to personally thank you for stopping by and helping in a cause that I am truly passionate about. I really enjoy empowering students to help them realize that the education they are getting today(more pointedly money matters) will help them to have a bright future tomorrow.  
Junior Achievement of Memphis and the Mid-South along with the men of Phi Beta Sigma are dedicated to educating students about entrepreneurship, work-readiness, and financial literacy and have been since 1955. Through an extensive offering of experiential, hands-on programs, JA empowers students by helping them discover the tools they need to succeed in today's economy. 
Donating even $4-7 (a value meal that's worth while) is greatly appreciated!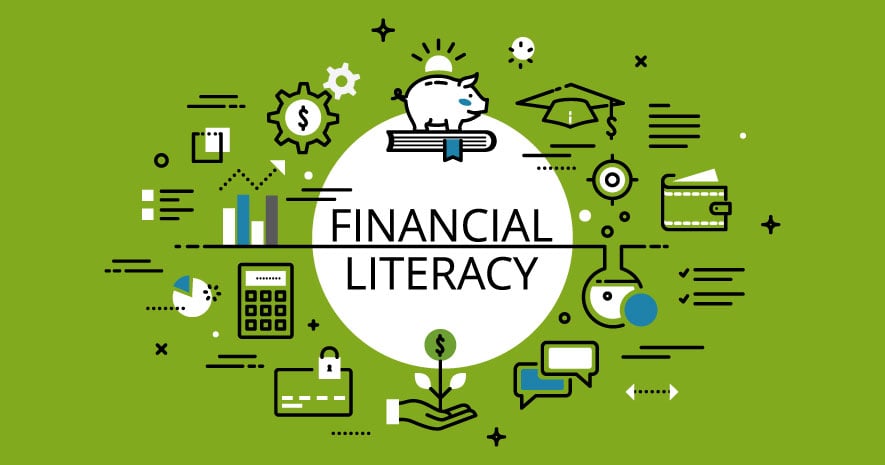 An understanding of financial terms, concepts and practices that matures to a depth commensurate with the competence level required to match the individual's circumstances. This simply means having the knowledge necessary to manage your own responsibilities. Not everyone needs the same level of financial competence or literacy. But everyone should be financially competent to accomplish what their personal responsibilities require or likely could require.
5 Takeaways for Rising Generation Financial Literacy
Be purposeful about teaching your children your financial values.
Make learning fun and interesting, maturity and age-appropriate. Be careful about who you select to teach them!
Be comfortable with a plan that spans a number of years and adapt your plan if helpful.
Reinforce their learning with practical experiences.
It is never too early or too late to begin to learn financial competency.  
My Supporters
Carisa Johnson-Boyd

April 2022

$10.00

Sandra Sutherland-Griggs

April 2022

Anonymous

April 2022

$41.98

Kim Tucker

April 2022

Anthony Martin

March 2022

$75.00
Ruth Hayes

March 2022

$314.85

Anthony Martin

March 2022

$75.00

Rebecca Hayslett

March 2022

$52.47

Anonymous

March 2022

$52.47

Anonymous

April 2022

$41.98