Rhonda's Fundraising Page
Khloe's Story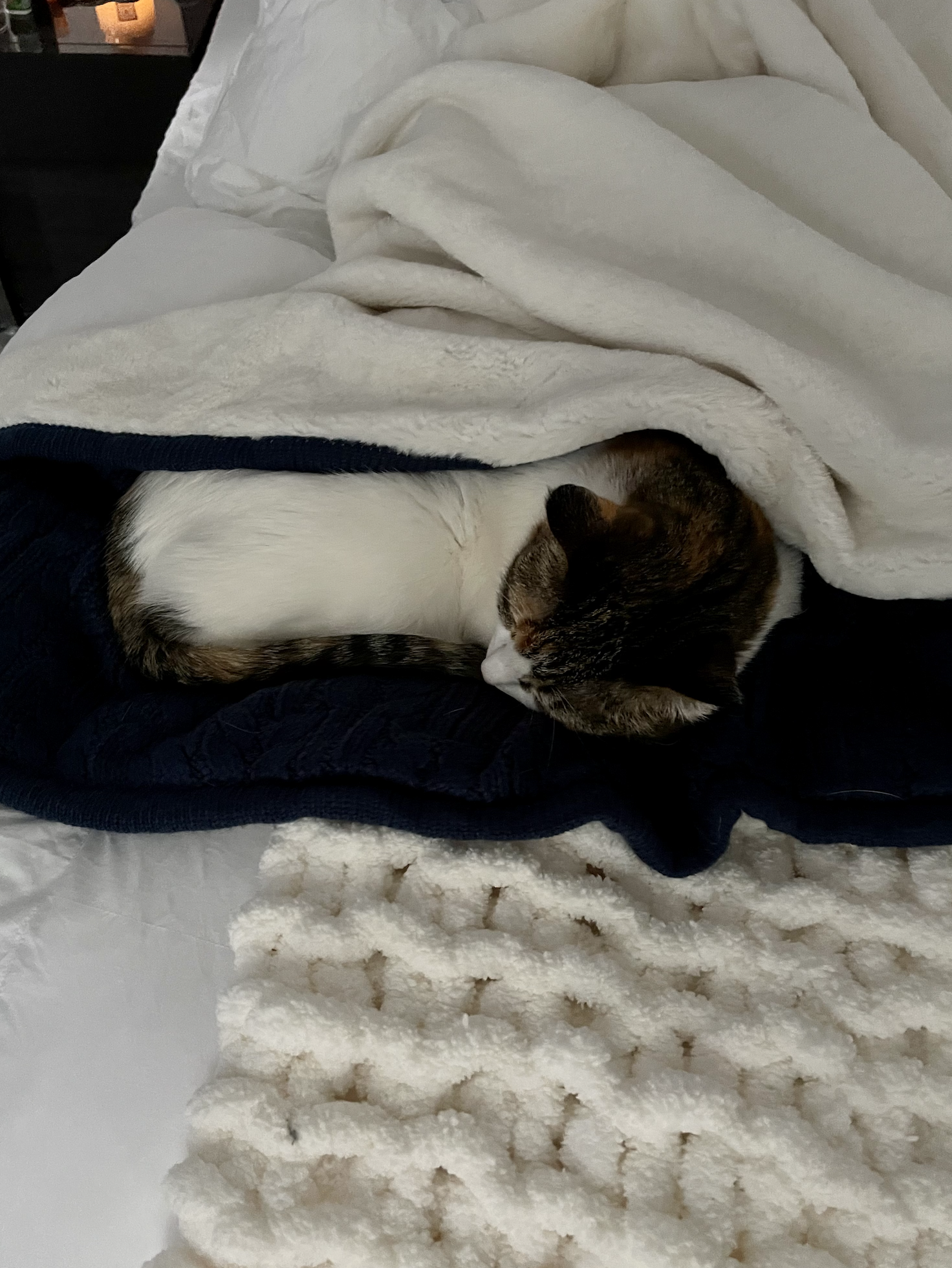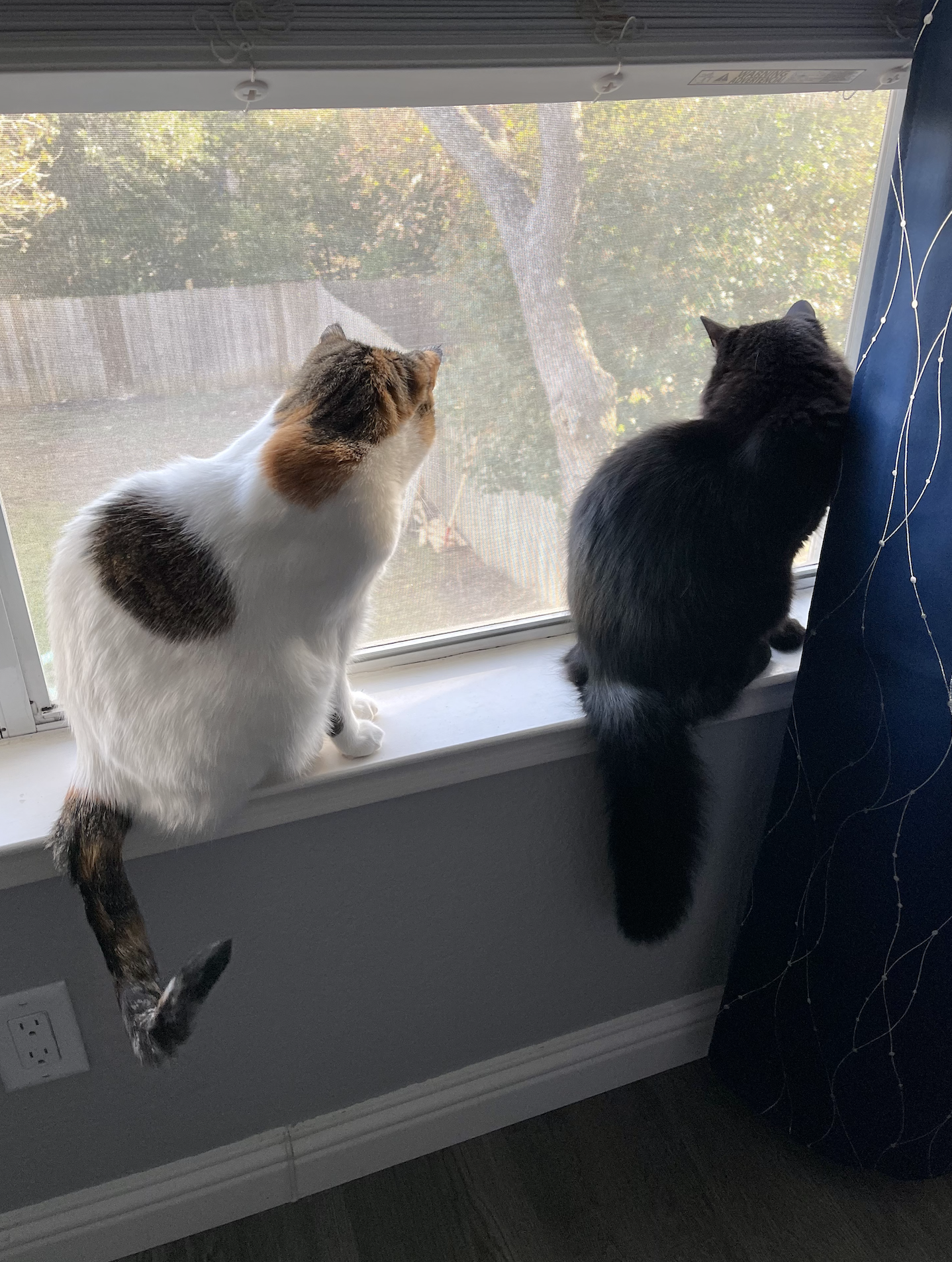 Austin Fitness Clinic is ready once again to pull the 26,000 lb. truck to raise funds for Emancipet. Emancipet is an organization that makes veterinary care affordable and accessible for everyone and helps improve the lives of pets in underserved communities. 
Thank you for donating and helping AFC reach our goal! Come out, bring your pets and cheer us on at Kreig Fields on Sunday, Oct. 24th at 10:30 a.m. We hope to see you there!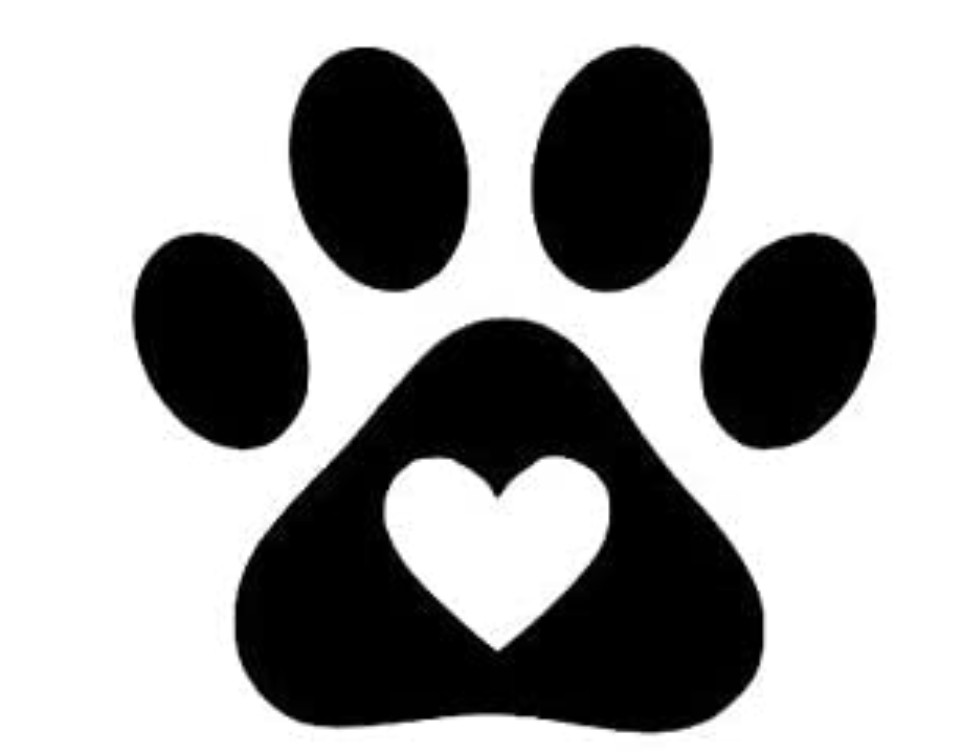 welcome to Rhonda, Khloe, and Salem's fundraising page! We'd like to thank all of our donors for your support and appreciate your help for a very important cause to us. 
Emancipet holds a special place in our hearts because 7 years ago, I rescued Khloe around west campus of UT Austin on the way home from the library. She was hiding in the bushes--scared, hungry, cold, and dirty. I wanted to help this frightened kitty, but was a typical broke college kid and didn't have the financial means, thinking low-cost veterinary care options weren't an option. A friend suggested taking Khloe to Emancipet to get her spayed at the minimum and fostering Khloe until loving parents and a forever home was found. 3 days later, I took sweet Khloe to an Emancipet mobile site at 5:30AM and she received the treatment--all for FREE. 
And the rest is history! Khloe and I bonded IMMEDIATELY in that 425 square-feet studio on W. 37th 1/2 Street. and I knew she was it for me. Khloe found her forever home and buddy. 
Here we are 7 years later, Khloe now has a "little" and fluffy brother named Salem, and we are definitely enjoying the house and massive yard! Khloe and Salem have a healthy and happy life, spend their days staring at wildlife through the window, playing with catnip toys, and watching plenty of Netflix and HBO while cuddling. Again, we thank y'all for your support so other fur babies can get the help they need, and provide low-cost veterinary care for pet parents out there! 
XOXO, 
Rhonda, Khloe, and Salem 
0
days
0
hours
0
mins
0
secs
My Supporters
Janet Naumann

October 2021

$50.00

Tyler Johnson

October 2021

$105.00

M Ansier

October 2021

Joanie & Rick Reed

With gratitude to the Emancipet for caring for beloved pets! Joanie and Rick Reed

October 2021

$105.00

Mitylene Myhr

Emancipet makes a difference! In honor of the Avenue B feral cats!

October 2021

$50.00
Tyler Johnson

October 2021

$105.00

Joanie & Rick Reed

With gratitude to the Emancipet for caring for beloved pets! Joanie and Rick Reed

October 2021

$105.00

Austin's Hybrid Coach, LLC

October 2021

$105.00

Janet Naumann

October 2021

$50.00

Mitylene Myhr

Emancipet makes a difference! In honor of the Avenue B feral cats!

October 2021

$50.00