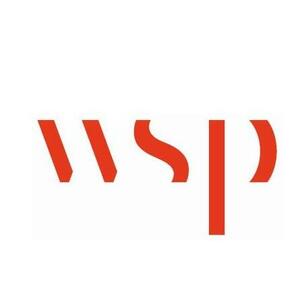 WSP - We Scale Peaks
September 23, 2020 - October 30, 2020
Our Team Fundraising Page

When we Thrive, we give of ourselves to help our communities flourish toward their highest potential. As WSP's new corporate social responsibility program, Thrive is designed to unify us as we connect with the causes and campaigns that resonate with our unique, diverse experiences.
Support of United Way's all across Canada allows us to come together as a team to support vulnerable kids, seniors and families in the communities where we live and work.  Since the onset of COVID food security has emerged as a major issue in our communities and local foodbanks have been overwhelmed.  United Way has worked to fill that gap and since April has established over 125 Local Love Food Hubs throughout the Lower Mainland and Fraser Valley that have provided more than 500,000 meals, 100,000 grocery hampers and nearly 2000 meal vouchers to members of our communities that are in need.
When we pull together we can make wonderful things, truly amazing things, happen that will enrich our communities and make us all stronger.
0
days
0
hours
0
mins
0
secs
Our Supporters
Anonymous

October 2020

$35.00

Anonymous

October 2020

$25.00

Brian Rooney

October 2020

$40.00

Jeff Arason

October 2020

Anonymous

October 2020

$52.00
Anonymous

Getting WSP - We Scale Peaks on the boards

September 2020

$260.00

Caroline Andrewes

September 2020

$250.00

Jacqueline Arnouse

September 2020

$250.00

Anonymous

Well done! Great the fund raising is happening!

September 2020

$208.00

Jacqueline Arnouse

September 2020

$200.00