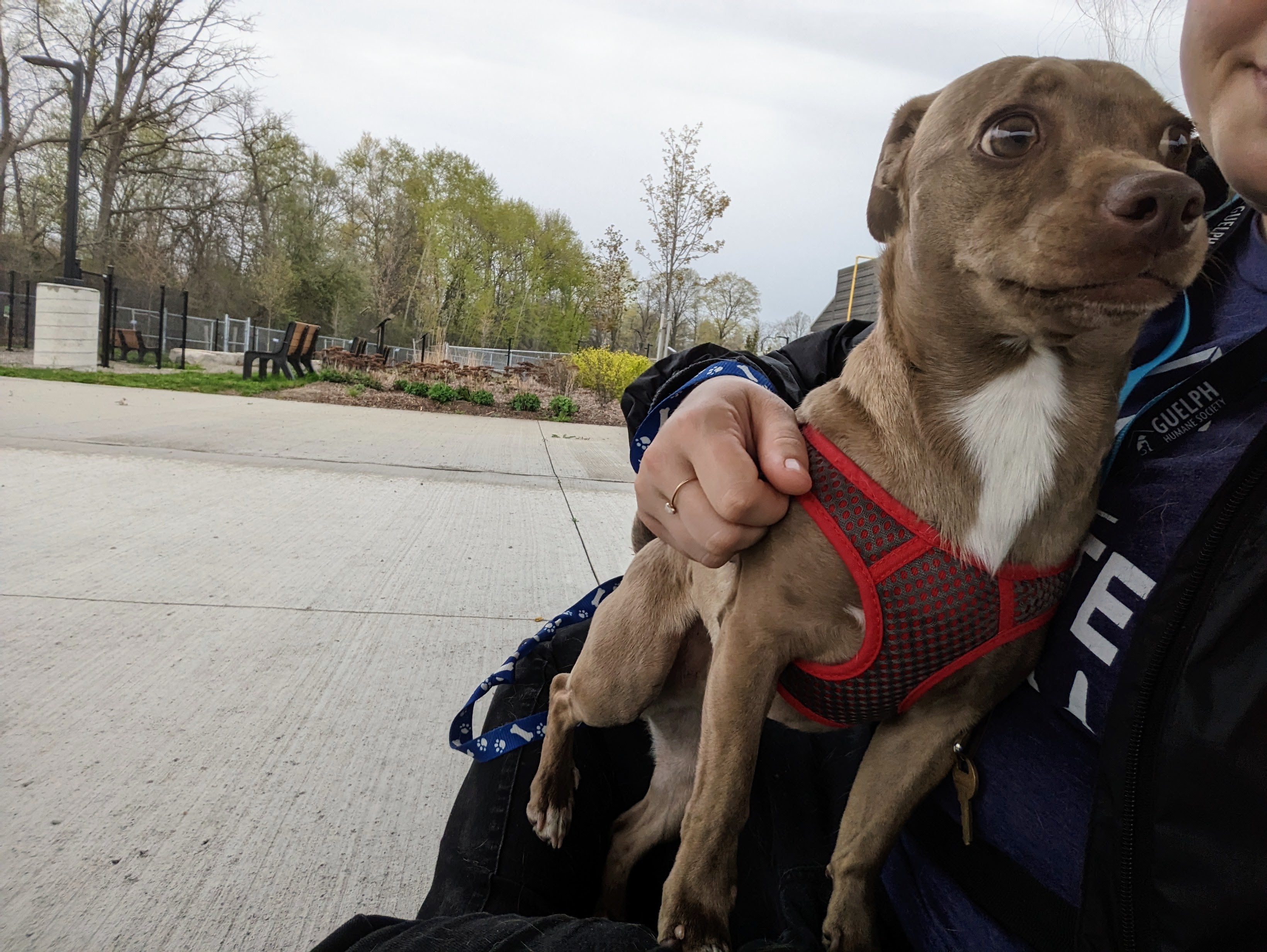 I Love Hugs
My Friends at GHS always give me hugs and pets and let me know how much of a good boy I am.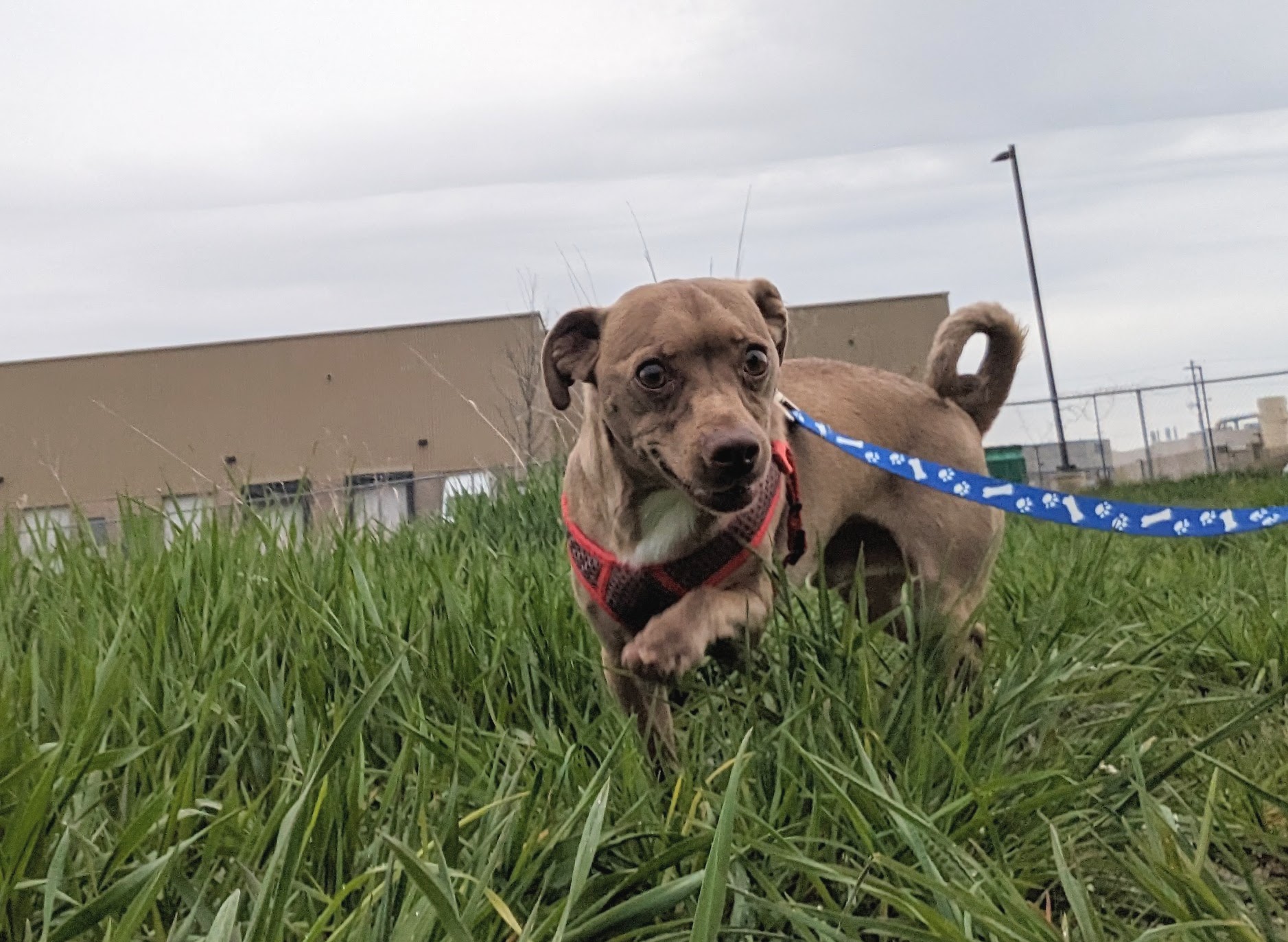 Walkies!
Walkies is the best part of my day! My Friends at GHS always let me explore new smells and play during my walks.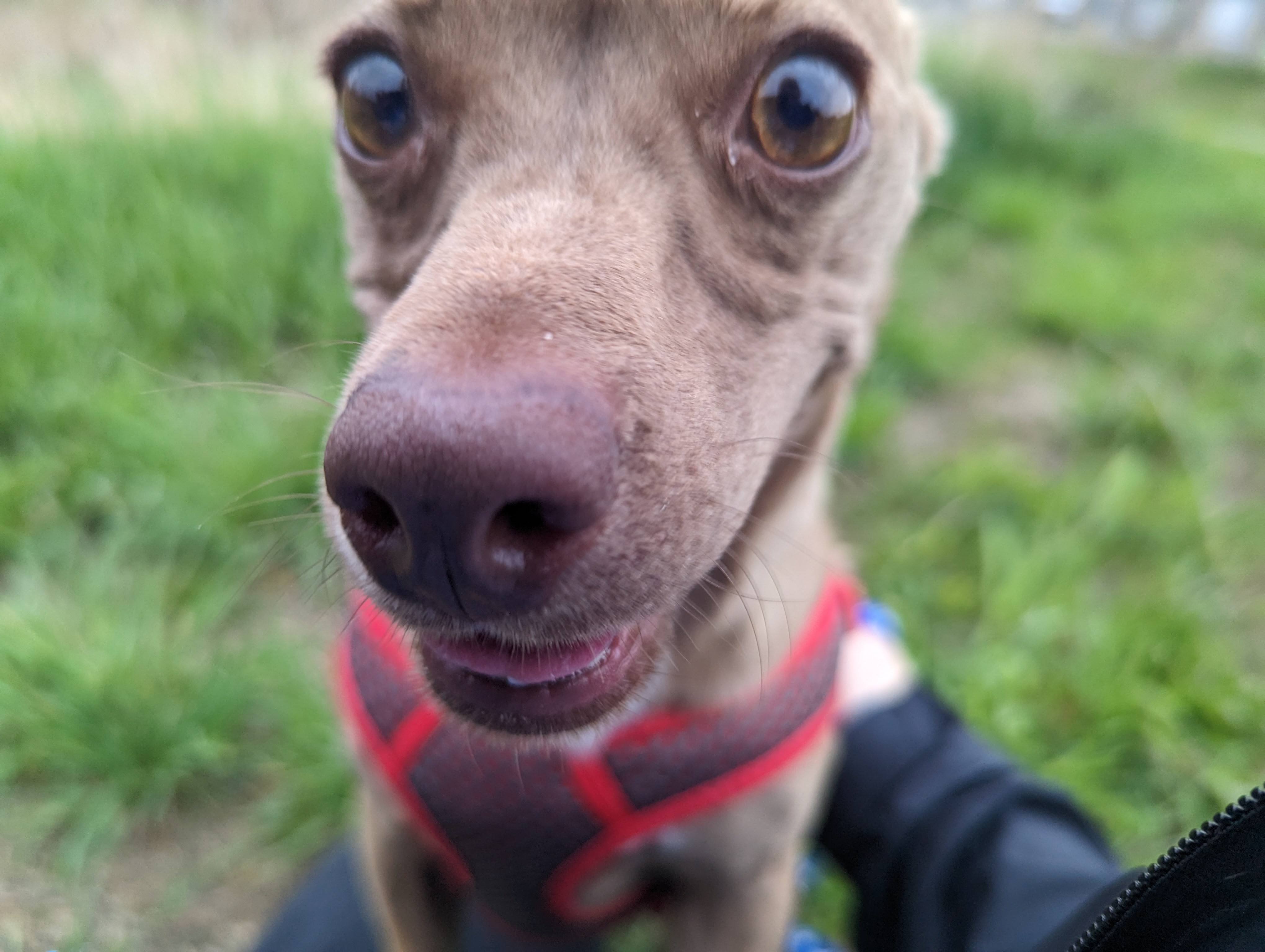 But First Let Me Take A Selfie!
I want to show my best smile for when I find my Happy Tail!
Join me and make a difference for lost, orphaned, injured and abandoned animals in our community.
Hi my name is Milo, a happy-go-lucky dog with a whole lot of wiggles to my walk. I have been lucky enough find my wonderful friends at GHS who are helping me find my happy tail.
I'm barking up a storm to invite you to donate to my page to help me raise funds for me and my friends at GHS to find our Happy Tail! 
Thanks to your support and generosity, GHS can continue their mission of providing care and shelter to animals who need it the most. And trust me, there's nothing more tail-waggingly satisfying than knowing you've made a difference in our community!
 Together, we can make a difference!
With love and tail wags,
Milo
My Supporters
Karen Kessel

Best wishes for a successful event!!!

3 weeks ago

$250.00

Emily Frasson

Go gettem Milo!

3 weeks ago

$1,000.00

Cheryl Steele

3 weeks ago

$25.00
Emily Frasson

Go gettem Milo!

3 weeks ago

$1,000.00

Karen Kessel

Best wishes for a successful event!!!

3 weeks ago

$250.00

Kim Duggan

Have fun with all of your friends Milo

3 weeks ago

$50.00
Your support makes a difference
THANK YOU TO OUR GENEROUS SPONSORS