Thank you so much for making the 2021 Paws for a Cause Cancer Walk a huge success!
It was such a beautiful day, thank you to all who came out and participated.
We look forward to seeing you on September 11, 2022 in Selkirk and September 18, 2022 in Winnipeg!
For more information, or to make a donation, please visit:
They say nearly 1 in 2 Canadians will develop cancer in their lifetime, which means there are many Manitobans who will need the support of Never Alone Cancer Foundation now and in the future. 
Our Local Canine Rescue Partner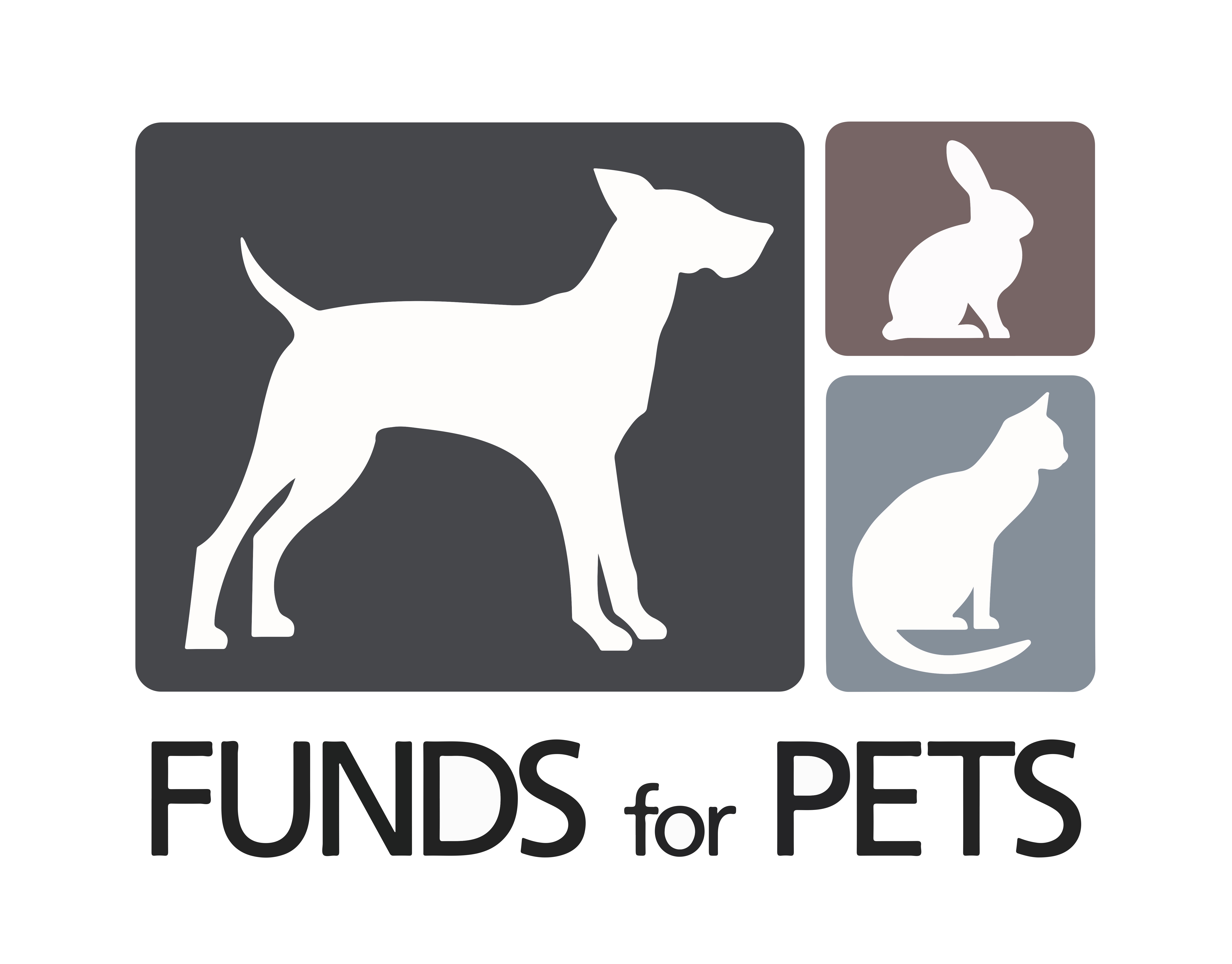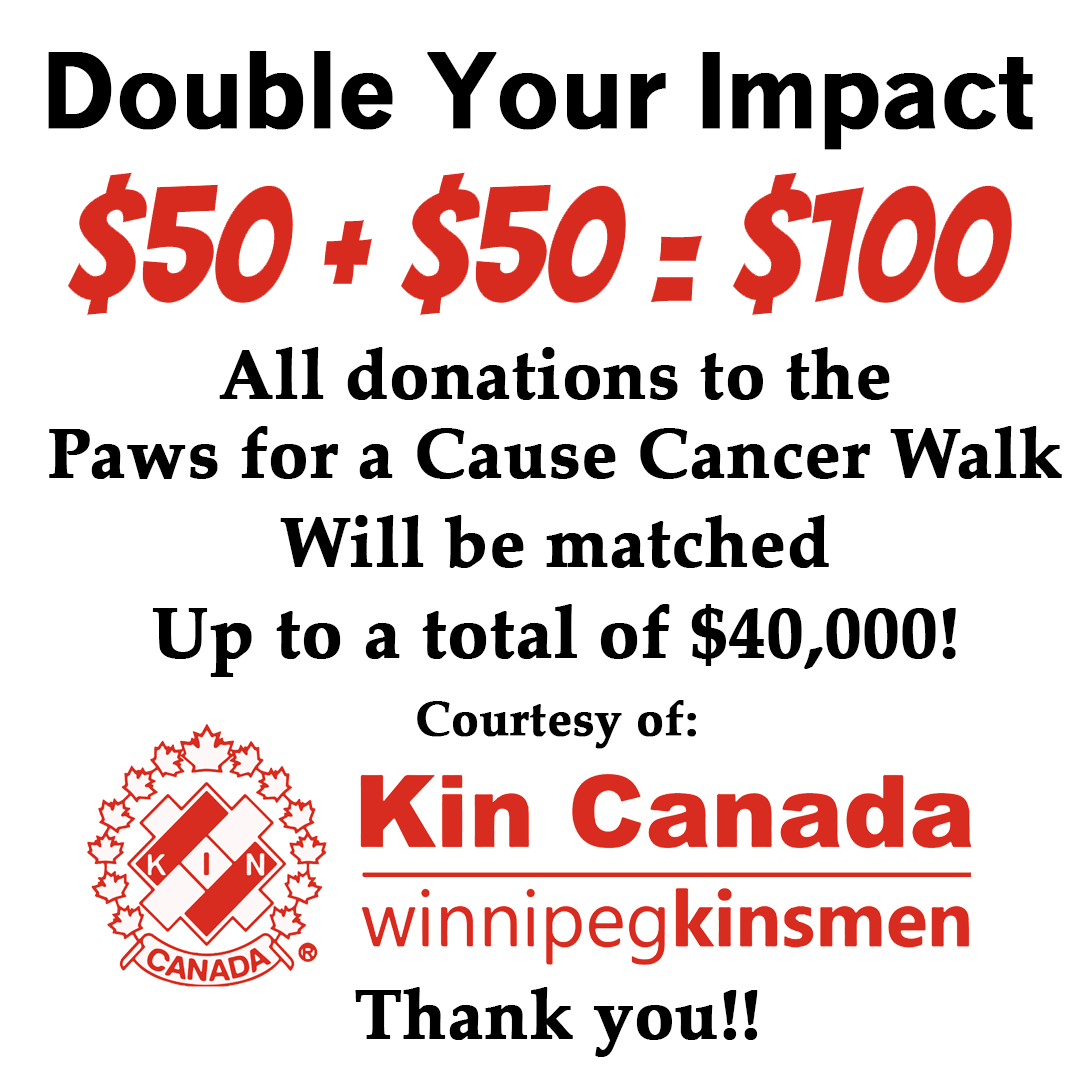 0
days
0
hours
0
mins
0
secs
$10 Registration fee for walk-ups the day of the walk
All T-shirts and Bandanas are sold out
Prizes for Top Individual Fundraiser and Top Team
Totals for prizing will be cut off at 10am September 19, 2021
*Never Alone Team is ineligible for prizing 
What is a Virtual Walk/Self Walk?
If you are not comfortable walking at the park, or if restrictions don't allow, this is another option.
Walk on a day that works for you. Post pictures to Facebook/Instagram or send them to us to WIN PRIZES!
Make your fundraising page and tell people why you are walking. Then share it on social media or by email. 
Send in your walk pictures or post them and tag #neveralone #pawsforacausewpg - prizes to be won. Walks can be done anywhere you are comfortable. 
Paws for a Cause Cancer Walk Sponsors
Paws for a Cause Cancer Walk 2021 Leaderboard
Paws for a Cause Cancer Walk 2019-2020
Participants choosing to participate in the Paws for a Cause Cancer Walk do so at their own risk.  We encourage all participants to remember that we all have a role to play in stopping the spread of Covid-19, and that anyone choosing to go outside and into their community must take responsibility for doing so in a manner that is safe and responsible.