My Personal Fundraising Page
Why am I raising money for Never Alone ?
My mother, Elisabeth, passed away in 2003. Her cancer journey started my path towards working with people affected by this terrible disease. We often talked about how too many people were falling through the gaps. Through Never Alone, we are all able to make a difference - TODAY. Not for reaseach, but to help people who need a helping hand NOW.
So in honour of my mother and my dear furry friend Cooper, who recenlty passed. Let's raise a few $$ and lift the spirits of those affected by cancer.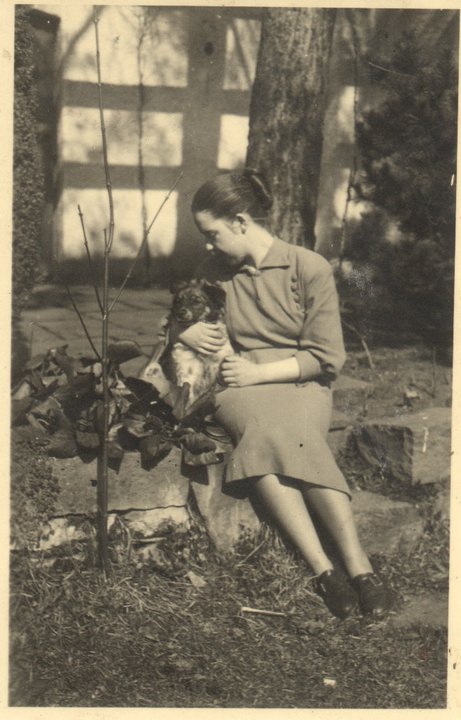 Working for Never Alone is often humbling ... ALWAYS rewarding. A picture like this says it all.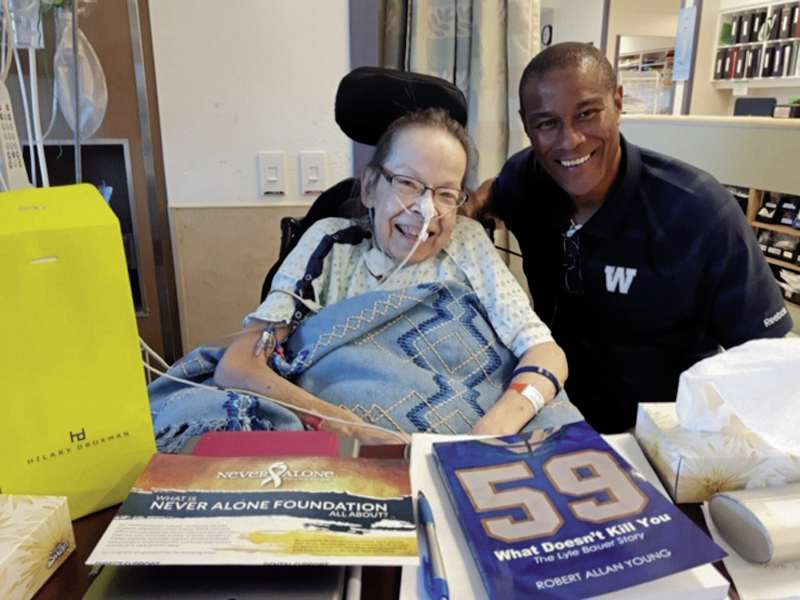 0
days
0
hours
0
mins
0
secs
My Supporters
Shannon Campbell

September 2020

$50.00

Keli Patton

In honour of your Mom, and Cooper... and in memory of my beautiful Grandmother Florence. Thank you for all that you do for those in need of support, Mike. You are amazing!

September 2020

$50.00

Karen Scott

Thank you to the Never Alone Foundation for all you do!

September 2020

$100.00

Hemmett Anseeuw

50% Matching donation from September 10

September 2020

$38.25

Lisa Malcolm

September 2020

$50.00
The Nob - St. Norbert Family

August 2020

$355.00

Karen Scott

Thank you to the Never Alone Foundation for all you do!

September 2020

$100.00

Dean Spottar

August 2020

$100.00

Winrose Animal Hospital

July 2020

$100.00

Shannon Campbell

September 2020

$50.00