My Personal Fundraising Page
This year I am recruiting team members & walking in honour of my very good friend
Mona Saurette Lecocq
Mona is currently fighting metastatic breast cancer.  Mona's strength and passion for living is nothing short of inspirational.  I can't imagine how difficult it must be for her to go through an agonizing battle with cancer amid a pandemic that prevents her from getting much needed hugs from friends & family.  Treatments have left her with a compromised immune system, so she has gone months without seeing family and friends yet through all of this she always has words of encouragement for all of us who reach out.   Within the last month, we have been so fortunate to have Mona come out with her girlfriends again as we've missed her terribly especially her contagious laugh!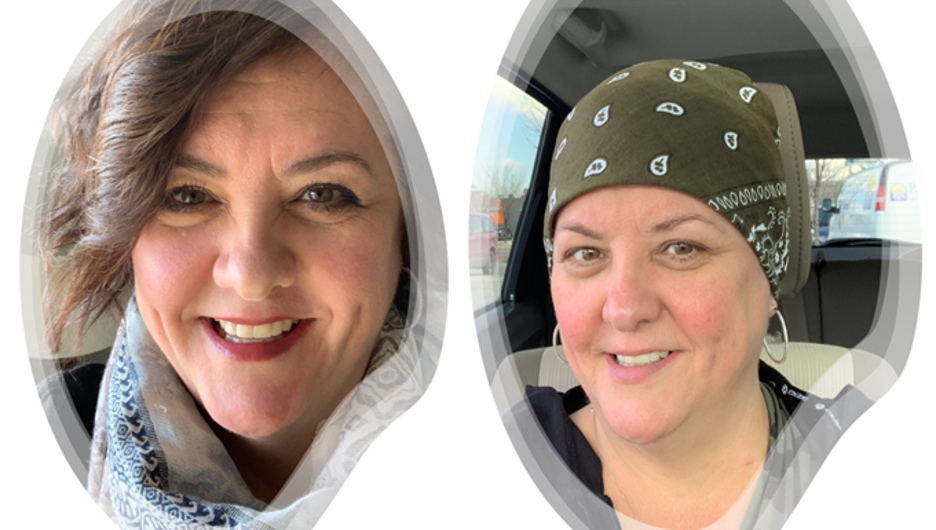 Mona, you are loved and supported by so many.  Wishing you much strength and many, many years ahead filled with love, laughter & happiness. Always remember you are never alone in your journey.  We are always here for you.
Tell your story here! Your supporters will want to know about you and why you're fundraising for this cause.
0
days
0
hours
0
mins
0
secs
My Supporters
Angie and Gerry Hebert

September 2020

$50.00

Norman Lecocq

Congratulations on reaching your goal !

September 2020

$100.00

Cathy Mault

Good luck! I hope you meet your fundraising goal.

September 2020

Anonymous

September 2020

Tracy Hancocks

September 2020

$50.00
DJ Plumbing Ltd

August 2020

$150.00

Norman Lecocq

Congratulations on reaching your goal !

September 2020

$100.00

Lizanne Cormier

September 2020

$100.00

Claude Tremorin

August 2020

$100.00

TubMasters of Winnipeg

August 2020

$100.00