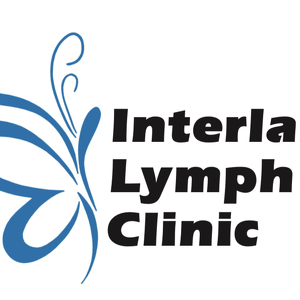 Our Team Fundraising Page
Nearly everyone has been touched by cancer, either through their personal experience or through someone they love. 
We're participating in the Paws for a Cause Cancer Walk, because we know we are making a difference in the lives of people who are dealing with cancer every day.
Due to covid precautions we are hosting a mini walk on Sept. 14@6pm. We will meet at the Easton Place Medical Centre and walk towards the Manitoba Ave intersection and back. PLEASE KEEP A DOGGY LEASH DISTANCE APART.  Prizes will be awarded after the walk.  The main walk is taking place on Sept. 20th for top sponsors at Kildonan Park. For those interested in a virtual walk, you can walk any day from Sept. 12-19. Please send your photos to info@interlakelymphclinic.ca  
Please help us reach our fundraising goal by joining our team and/or donating to the Never Alone Cancer Foundation.  
We hope that you will join us as every dollar will make a difference.
Thank you for supporting us, and more importantly providing a helping hand to Manitobans affected by cancer. 
Tell people why they should support your team!
0
days
0
hours
0
mins
0
secs
Our Supporters
Anonymous

September 2020

$25.00

Anonymous

September 2020

$50.00

Shannon Berikoff

September 2020

$100.00

Teigen Zembik

September 2020

$25.00

Lianne Kirner

September 2020

$100.00
Shannon Berikoff

September 2020

$100.00

Lianne Kirner

September 2020

$100.00

Anonymous

September 2020

$50.00

Arlene Dumka

September 2020

$50.00

Recovery Garment Centre

August 2020

$50.00